By Alleef Ashaari|July 19, 2019|
With the release of Marvel Ultimate Alliance 3 today on the Nintendo Switch, the Marvel Games panel at San Diego Comic-Con 2019 (along with a ResetEra forum leak) have revealed the rest of the roster additions for the game. It's nice to see a diverse pool of characters which includes lesser-known heroes.
According to the press release, Loki will be joining the roster of Marvel Ultimate Alliance 3. Additional X-men heroes like Cyclops and Colossus will be added as part of a free update on 30 August 2019, while a series of alternate outfits for all of the playable characters in the game will be released throughout the first quarter of 2020.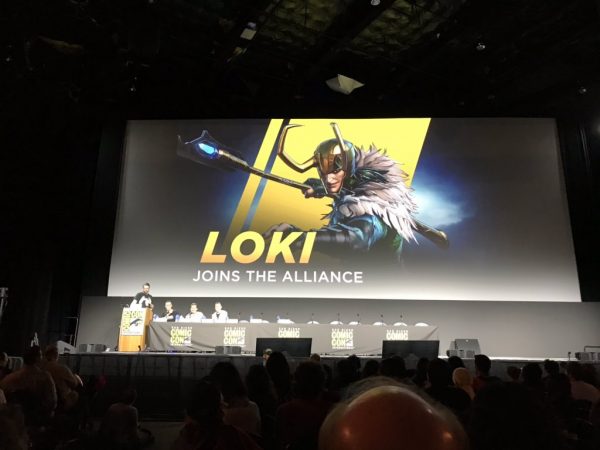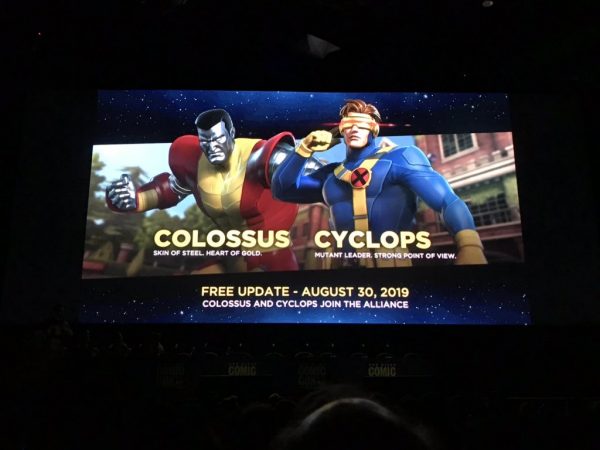 As for the Expansion Pass, the first paid DLC pack featuring the Marvel Knights will arrive sometime in Fall 2019, which will add Moon Knight, Blade, Punisher and Morbius to the playable roster of characters.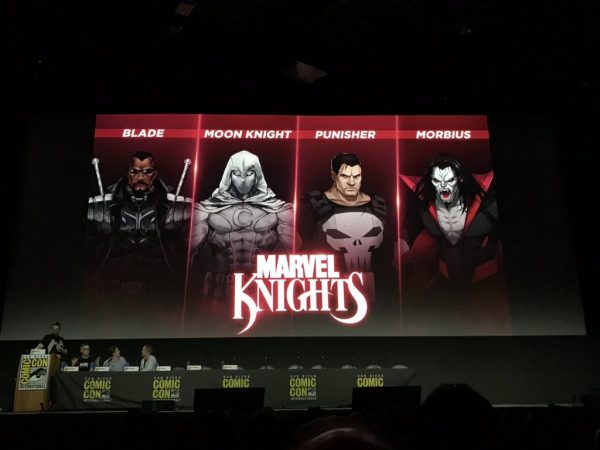 Meanwhile, a data miner on ResetEra has discovered four additional characters hidden in the game's files. If the leak is to be believed, the four characters that will join the base roster includes Black Bolt, Medusa, Valkyrie, and Vision.
If this turns out to be true, the base roster for Marvel Ultimate Alliance 3 (excluding the paid DLC Expansion Pass) will already exceed 40 playable characters. Fans of the comics will appreciate such a large roster of heroes.
Marvel Ultimate Alliance 3 is out today on 19 July 2019 exclusively for the Nintendo Switch. In the meantime, check out the launch trailer below.
Stay tuned on Kakuchopurei for more news coming out of SDCC 2019 as reported by the ComicsLord.
[youtube https://www.youtube.com/watch?v=OKJP2xdkgj4&w=560&h=315]
(Image Credits: Agent M/Twitter)
---