Malaysia: a melting pot of culture and popular for its vast array of mouthwatering cuisine. The signature sunny days and rainy season beckon visitors from all continents, and our landmarks from the KL Tower to our naturally awesome beaches are always a tourist's delight.
Our bright country has been involved in esports for quite a lot recently. Suffice to say, it's looking very sunny for the gaming industry here with countless events and steadily-growing gaming studios.
As we approach our 62nd Hari Merdeka, we ask around the esports community the question of 'why are you proud of being Malaysian?'
Here are all the heartwarming responses we have received from a few of these talented folks
Mohd Haqqani '2ez4jepv' Jaffar
We kick off with Mohd Haqqani '2ez4jepv' Jaffar, also known as Jep, who is the captain for Mobile Legends Bang Bang (MLBB) GeekFam team.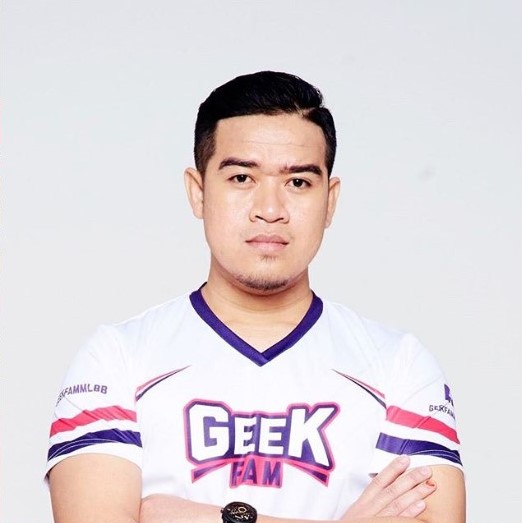 "I'm proud to be Malaysian thanks to the growing esports scene which give us players an opportunity to raise up the national flag."
Jep also shared his journey before he became a pro player.
"Before all this even began, Malaysia wasn't a country known for esports. The only thing that stood out was conventional sports, such as football. Although, even then I have seen and realised the potential of esports after seeing how big and impactful Dota 2 was."
The team captain then saw a huge opportunity with MLBB.
"When I was working, my friend introduced me to Mobile Legends Bang Bang, and it piqued my interest as a former Dota 2 player. I knew that this was a golden opportunity for me as I saw the potential that the game has. So, I had to take advantage of that and so I played and improved myself.

After a while of playing, the organizers announced the tournaments and I told myself to set a goal; to make the country proud."
"It's the perfect opportunity," said Jep, whose team is also the champions of the MPL MY/SG Season 3.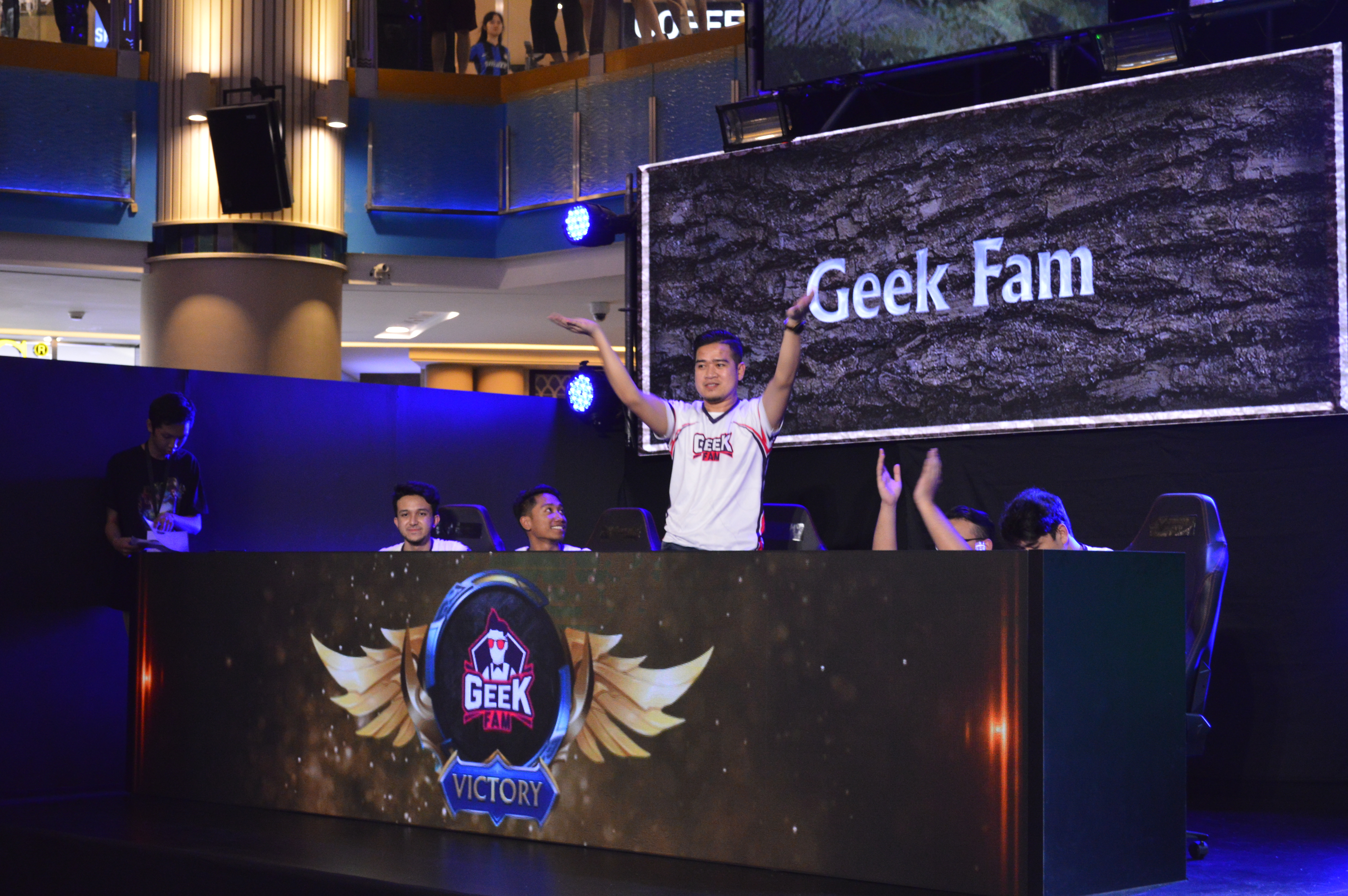 "For MPL MY/SG Season 3, we have hit the mark and won. We made the country proud, and I'm happy about that."
We asked Jep if he thought that our esports scene could hit the international stage, and here's his response.
"For our esports players to be a strong contender out there, we need support from the governing bodies. It's not a solo push, it was never so. Since esports is a growing entity, we need support from these bodies more than ever."
When talked about how esports is seen and how it affects the people, he said that 'it's a viable profession and a lot of people do not see that.'
"Esports is a good profession. The general public doesn't see the revenue this industry brings, with sponsors, and prize money and all that."
Jep also highlighted his concern on how esports might affect our youth.
"With the advent of smartphones, it's easy for the youth to pick up and play, but little do they realise that it takes huge commitment to balance life and play, especially studies.

Another thing that I am concerned about is our streamers, which includes myself. Streamers set an example for the viewers, and realise it or not, these viewers aren't always from the same age group. Sometimes I receive older viewers, and mostly I receive younger audiences.

Therefore it's important for us to set a good example for the next generation. Keep all toxicity at bay and have a mature mindset."
Ramona 'GFi#' Azween
Ramona Azween, also known by her in-game name 'GFi#', is a professional Counter-Strike: Global Offensive (CSGO) player who has won multiple championships over the past few years such as the ZOWIE DIVINA Women's Asia CS:GO Championship, Rise of Legion SEA (Thailand), WESG Malaysia (Female) Qualifier and the ANSARA SouthEastAsia (FEAR) Malaysia Qualifier 2018 to name a few.
She is the former captain of Orange Sphynx and now she currently plays for TYLOO.fe. She's also an aspiring singer and song-writer. She has her own channel on YouTube.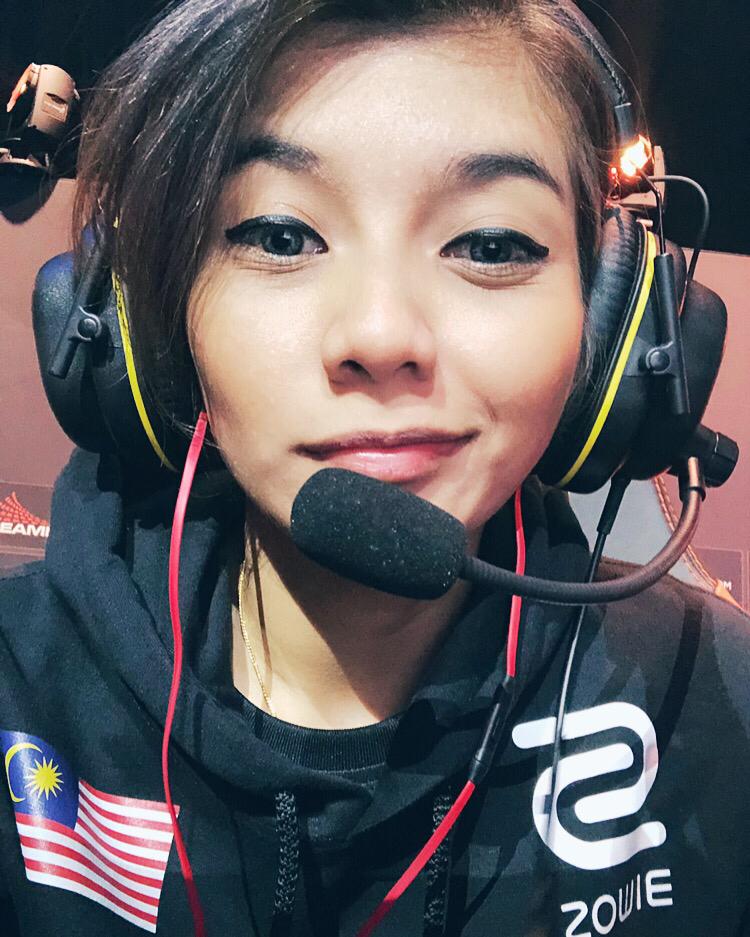 We got the battle angel onboard for our Merdeka special, and here's what she has to say.
"Being a Malaysian is something I personally am proud of. We are not just talking about how uniquely Malaysia foods across the globe, how our fellow Malaysians join hands to progress without sacrificing its roots and culture and how amazing my friends regardless of races and religions.

But, what makes me most proud and happy to call myself a Malaysian, is that we are able to live in harmony and move the country together.

Sure, Malaysia is not perfect as a country. But hey, all those bad episodes makes us stronger and united together."
Ramona also shared some insight into how the industry grew over the past years and how she was given the opportunity to wave the national flag internationally.
"I started playing games over the past 16 years and still in an active organisation. Throughout my journey as a female Malaysian player, I have witnessed our gaming community grows larger and more diverse.

I made friends with fellow Malaysians and I am also very fortunate to wave our Jalur Gemilang high and mighty from Jakarta, Berlin, Shanghai, Valencia and to many more.

With each and every moment I carry our national flag, I feel truly blessed and wish it will be a small part of contribution to our mother Malaysia."
She also attributes her success to our beloved country, Malaysia.
"I will not be chasing my passion for gaming and be an esports athlete without Malaysia. This country has provided me with opportunity, a platform to work, an ideal place for my family which all enable me to chase my dream in esports.

For that, I am forever grateful to call myself a Malaysian."
Tiffani 'Babyoling' Lim
Streamer Tiffani Lim is also proud to be Malaysian. Also known by her screen name, Babyoling, she is passionate about the popular MOBA title Dota 2 and is a huge fan of LGD.
Here's what she has to say:
"I brought the Malaysian flag to TI9 and while waving it in the square there were a surprising number of fellow countrymen who came up to me and cheered for our country together.

We feel immensely proud knowing that every year at TI there's at least a few Malaysians fighting for the top prize pool in esports history, which goes to show the high level of esports talents that our country has consistently been producing."
She goes on to highlight how adaptable us Malaysians are.
 "It's only because of our unique versatility and adaptability that we see Malaysian players in European (MidOne in Team Secret, vtfaded- in Chaos) and Chinese (xNova in LGD, Ahfu in RNG) teams alike, and all sorts of mixed-nationality teams you can find in the pro circuit.

For the same reason, we've had many successful Malaysian streamers who've managed to capture the Indonesian, Filipino and Burmese demographic as well – and penetrating homogeneous communities isn't easy to say the least."
'IamChuan' Ban Chuan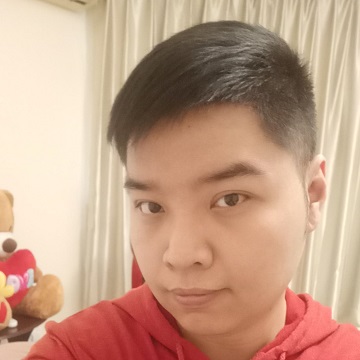 Top-tier Street Fighter V player IamChuan is incredibly handy with his deft use of Guile. He is renowned for placing pretty high in EVO 2019 during the event's major Street Fighter V tournament. He is also usually in the top 8 in major Southeast Asian SFV tournaments under the Capcom Pro Tour banner.
What he loves about being Malaysian is the country's multilingual capabilities.
"I'm proud to be Malaysian because of our rich heritage. If other countries are rich in wealth, resources, and technology, then Malaysia is rich in gourmet, culinary delights, and language.

Malaysians are proud to be multilingual and masters of more than two dialects and languages. Talking about this makes me crave for another plate of char kuay teow!"
No arguments there; our food is indeed as top-tier as his Guile playstyle.
Aisya 'Argent' Sabrina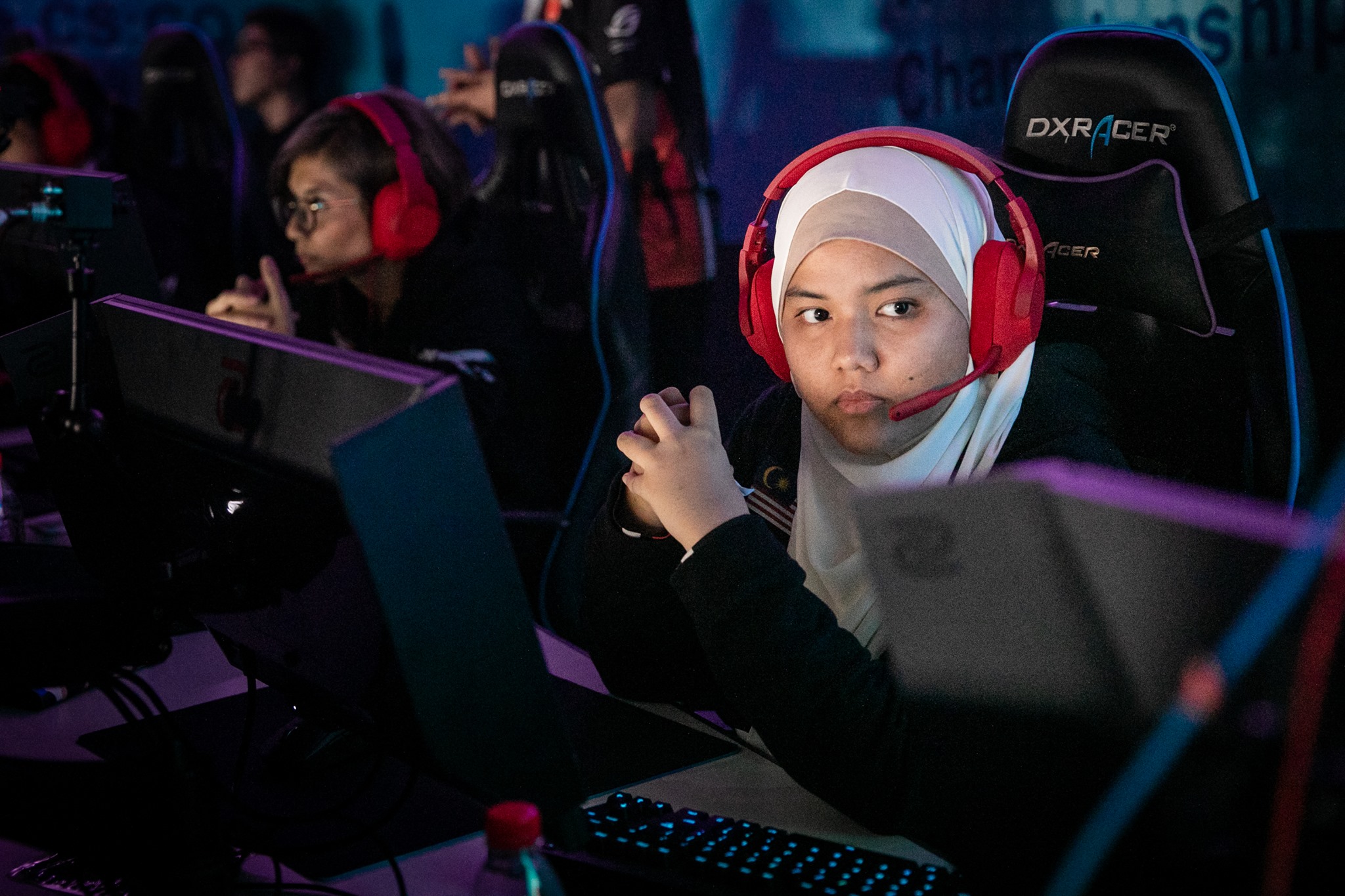 The entry fragger and support for Orange Sphynx CSGO team. She goes by her in-game name of Argent, and she is very proficient with the rifles. She's also champions of the ZOWIE DIVINA Women's Asia CS:GO Championship 2019. She looks up to Magisk from Astralis.
She's happy to be Malaysian, and she's very proud of that fact. Here's what she would like to say about it:
"Besides winning games, there is no better feeling than being the one to raise the Malaysian flag in another country. It's even better that I get to raise it with my teammates."
---
There you have it, folks. The responses above are enough to warm our Malaysian hearts. I'm truly happy for all of our esports stars and streamers for making the country proud. My respects are with you.
As proud Malaysians, Kakuchopurei would also like to wish our Malaysian readers Selamat Hari Merdeka Ke-62.