By Burhanudin Zamri|August 23, 2019|
4K gaming at 120fps! Minimal to no loading screens! It will even make you coffee!
Okay, that last one is a stretch (unless…) but Xbox Project Scarlett is making a lot of promises and Xbox general manager Aaron Greeberg is saying that their focus on beefing up their CPU will be the game changer.
Speaking to Official Xbox Magazine (now under GamesRadar), Greeberg said that consumers will see more focus on CPU instead of GPU in the next generation of consoles.
"What we're seeing today is a huge upgrade in GPU – you can output in 4K, a lot of other benefits, memory structure and so on. For next-gen, I think you'll see a big upgrade in CPU because we want to make sure you don't have any compromises with frame rate. Yes we can do 4K, but we can also do frame rates up to 120."

– Aaron Greeberg, Xbox General Manager.
With the announcements of new Ryzen CPUs and the trend of SSDs becoming more affordable, intermediate processes such as loading screens, installation times, instant menu-to-game transitions, and more are becoming faster on PC.
Next gen consoles are always learning from their desktop counterparts and trying their best to implement the same technology in a more consumer-friendly package. Will they be able to offer something great next year?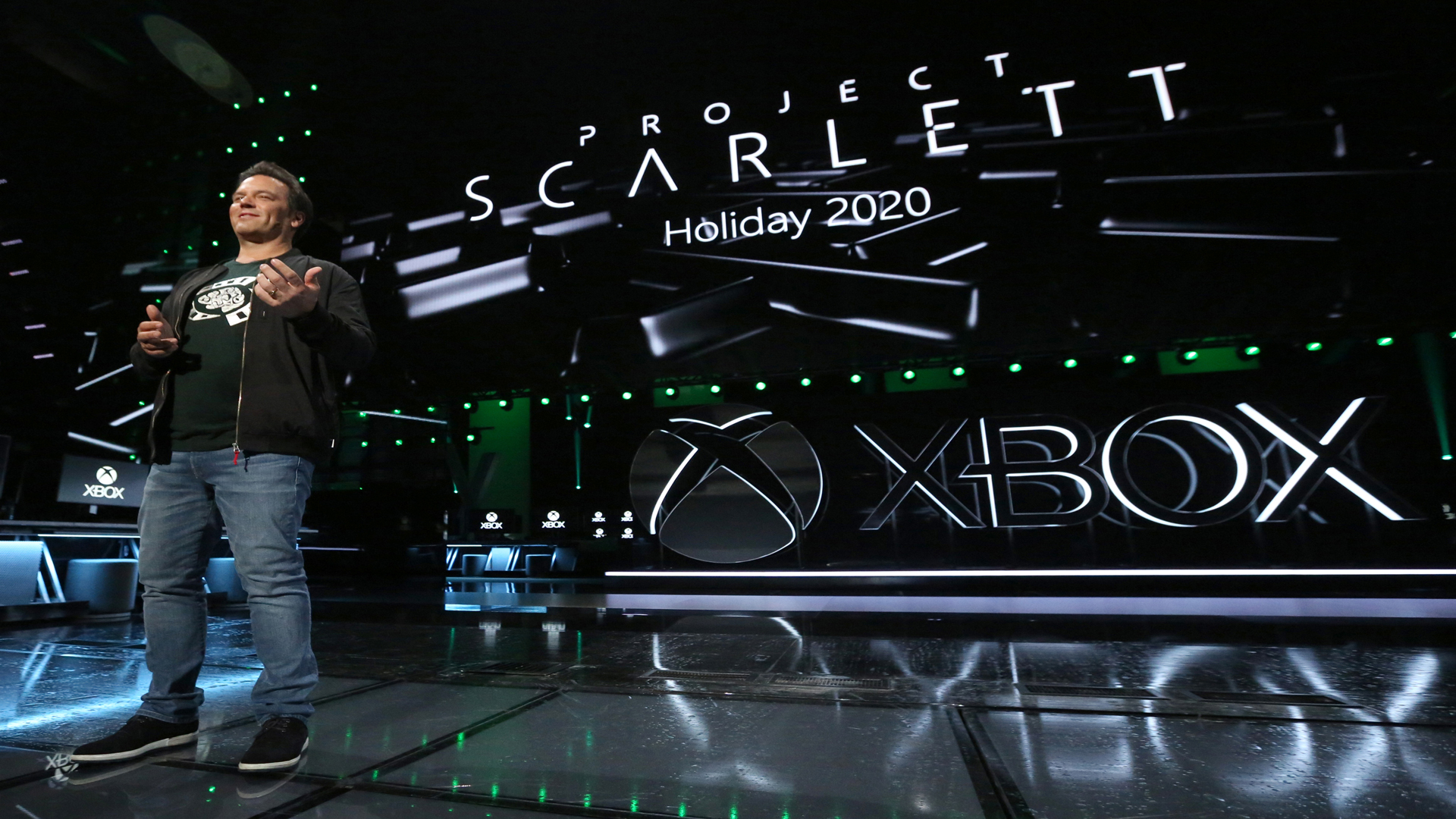 The tricky thing about making more powerful consoles is keeping the price low or at least at affordable levels. One of the main reasons why people buy consoles instead of gaming PCs is that they're often cheaper and involve a lot less hassle.
It'll be interesting to see how both Microsoft and Sony (with their upcoming PS5) are going to balance the power and cost of their next gen consoles.
At E3 2019, Microsoft announced that Xbox Project Scarlett will be released in Holiday 2020 so we can expect it to drop between October and December 2020.