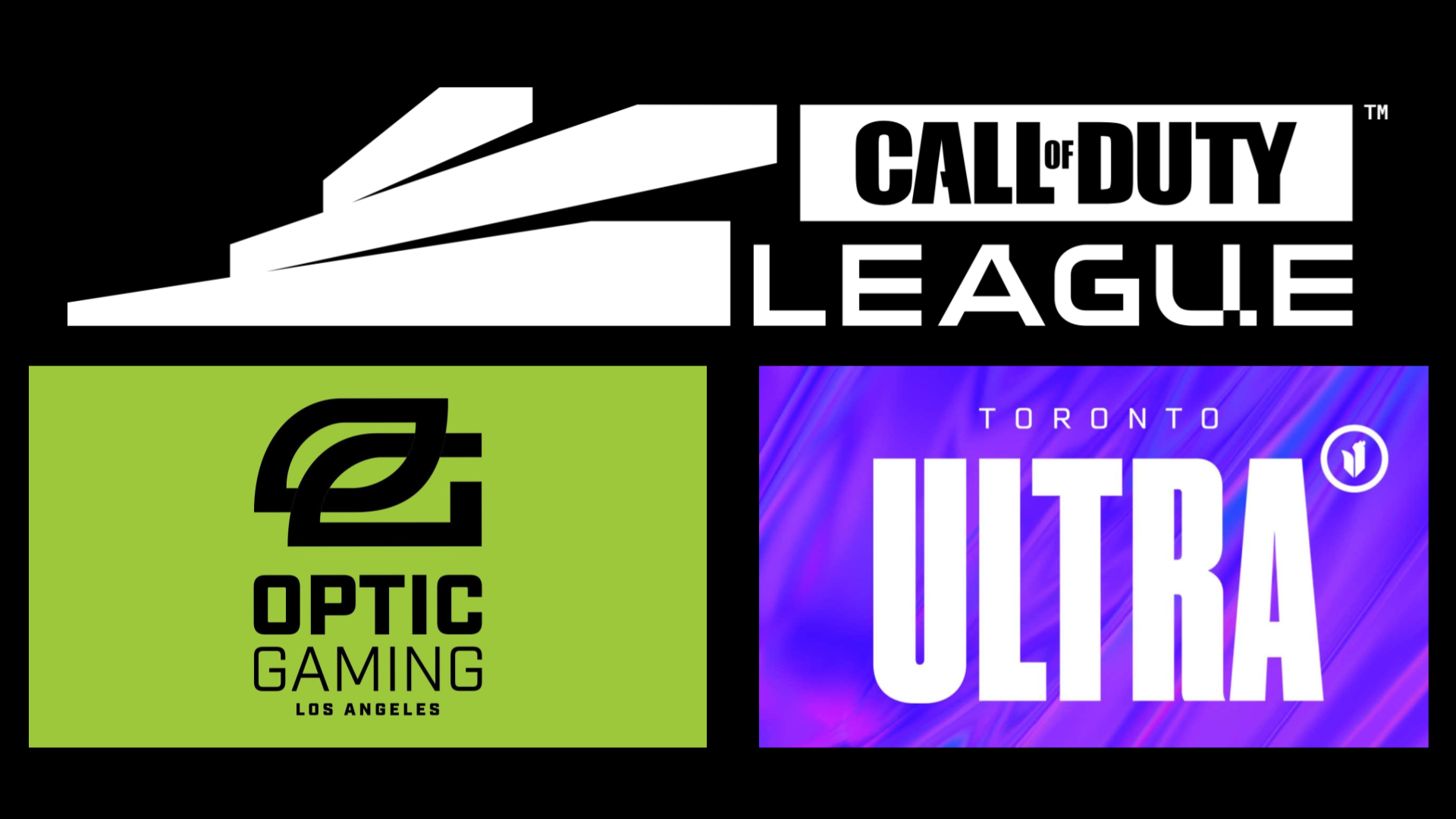 by in
The COD League (CDL) 2020 teams roster continues to be unveiled. This week, two more teams have been officially announced: Optic Gaming Los Angeles and Toronto Ultra. Both of the teams are owned by organisations that are also well-known within the Overwatch League (OWL) community.
Optic Gaming Los Angeles is owned by Immortals Gaming Club, owner of OWL team Los Angeles Valiant. However, Optic Gaming has always been a name that's popular within the Call of Duty esports scene, being involved in Call of Duty tournaments since 2009. Current founder and co-owner of 100 Thieves Matthew "Nadeshot" Haag was a former captain of Optic Gaming.
Optic Gaming Los Angeles' newly announced main roster:
Thomas "Teej" Haly
Brandon "Dashy" Otell
Kenny "Kenny" Williams
Austin "SlasheR" Liddicoat
Jordan "JKAP" Kaplan
Toronto Ultra is a brand new team but competitors shouldn't take them lightly as their roster is full of veterans hailing from great teams such as Splyce, UYU, and more. The team's owner, OverActive Media also owns Splyce, Toronto Defiant, and Montreal Rebellion. The team is lead by General Manager Dominique "Wi5dom" Gelineau and Strategic Coach Mark "MarkyB" Bryceland.
Toronto Ultra's full roster:
Main team:

Anthony "Methodz" Zinni
Carson "Brack" Newberry
Daniel "Loony" Loza
Alejandro "Lucky" López
Adrian "MeTTalZ" Serrano

Substitutes:

Tobias "CleanX" Juul Jønsson
Nicholas "Classic" DiCostanzo
Cameron "Cammy" McKilligan
Ben "Bance" Bance
Mehran "Mayhem" Anjomshoa
With five teams out of the way, only seven left confirmations left before we get a clear picture of all the teams that will take part in CDL 2020. Team Minnesota has finalised their roster and currently awaiting approval from CDL so there's a good chance they'll be the next to be confirmed.