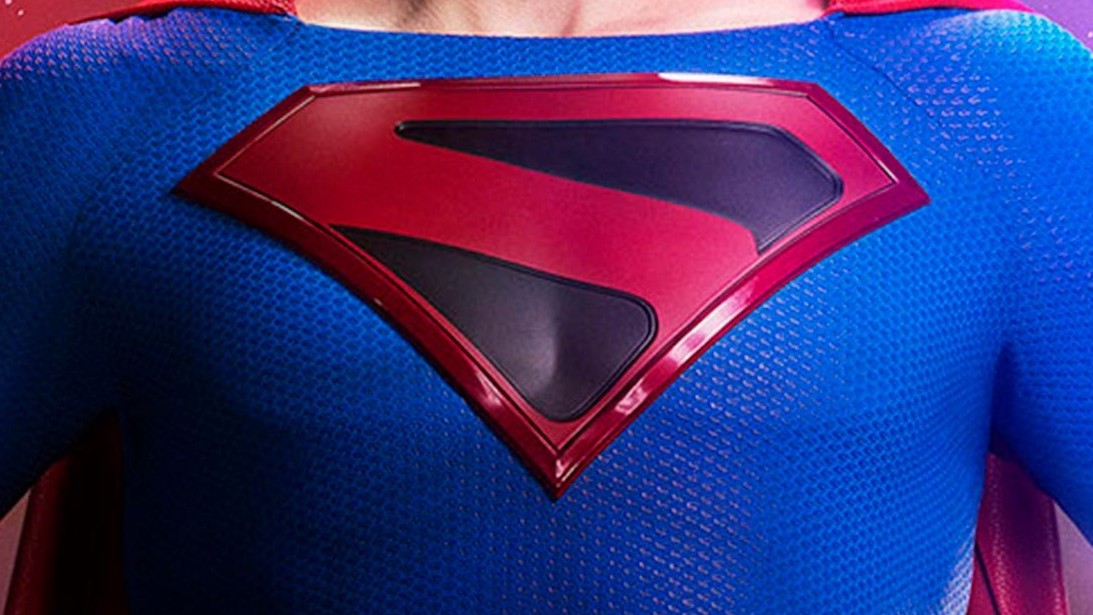 by in
While it was already confirmed at San Diego Comic-Con 2019 that Brandon Routh would be donning the Superman suit again, the actor has finally revealed what his costume looks like. Not only will he be playing the Mark Waid's Kingdom Come iteration of Superman, but he also recreated the iconic pose from the cover of the comics.
Routh posted the picture of himself in full Kingdom Come Superman suit with the iconic pose on his Instagram earlier today. This won't be the first time he's playing the Man Of Steel, as he previously played the hero in 2006's Superman Returns. However, he's also currently playing another hero in CW's Legends Of Tomorrow, namely the Atom (with shrinking powers similar to Ant-Man).
The costume is faithful to the comic book version, featuring the red and black Superman logo on his chest, simplistic belt and red accents. This version of Superman was created by writer Mark Waid and artist Alex Ross, debuting in the 1996 Kingdom Come Elseworlds series.
Kingdom Come is set in an alternate universe on an alternate Earth, picking up a decade after Superman failed to save Lois Lane from the Joker and retreated to the Fortress of Solitude, giving up his superhero mantle, but returning after some convincing from Wonder Woman due to the threat of an impending superhero civil war after the rise of vigilante Magog.
CW's Crisis On Infinite Earths ambitious crossover event will also see other famous actors reprising their iconic roles, including:
Burt Ward as Robin from the 1966 Batman series.
Legendary Batman: The Animated Series voice actor Kevin Conroy as an older version of Bruce Wayne/Batman.
Ashley Scott as Huntress from the 2002 Birds of Prey series.
Tom Welling as Clark Kent/Superman from the Smallville series.
Erica Durance as Lois Lane from the Smallville series.
The Crisis On Infinite Earths crossover will begin on 8 December 2019, across a whopping five episodes from five different series, starting with Supergirl, Batwoman, The Flash, Arrow, and ending with Legends Of Tomorrow.
---