By Burhanudin Zamri|September 29, 2019|
The Malaysian esports scene is definitely ramping things up next year with the Esports Kuala Lumpur Association (ESKL) organising the Kuala Lumpur Esports Masters 2020 which is set to be one of the biggest esports tournament in the country.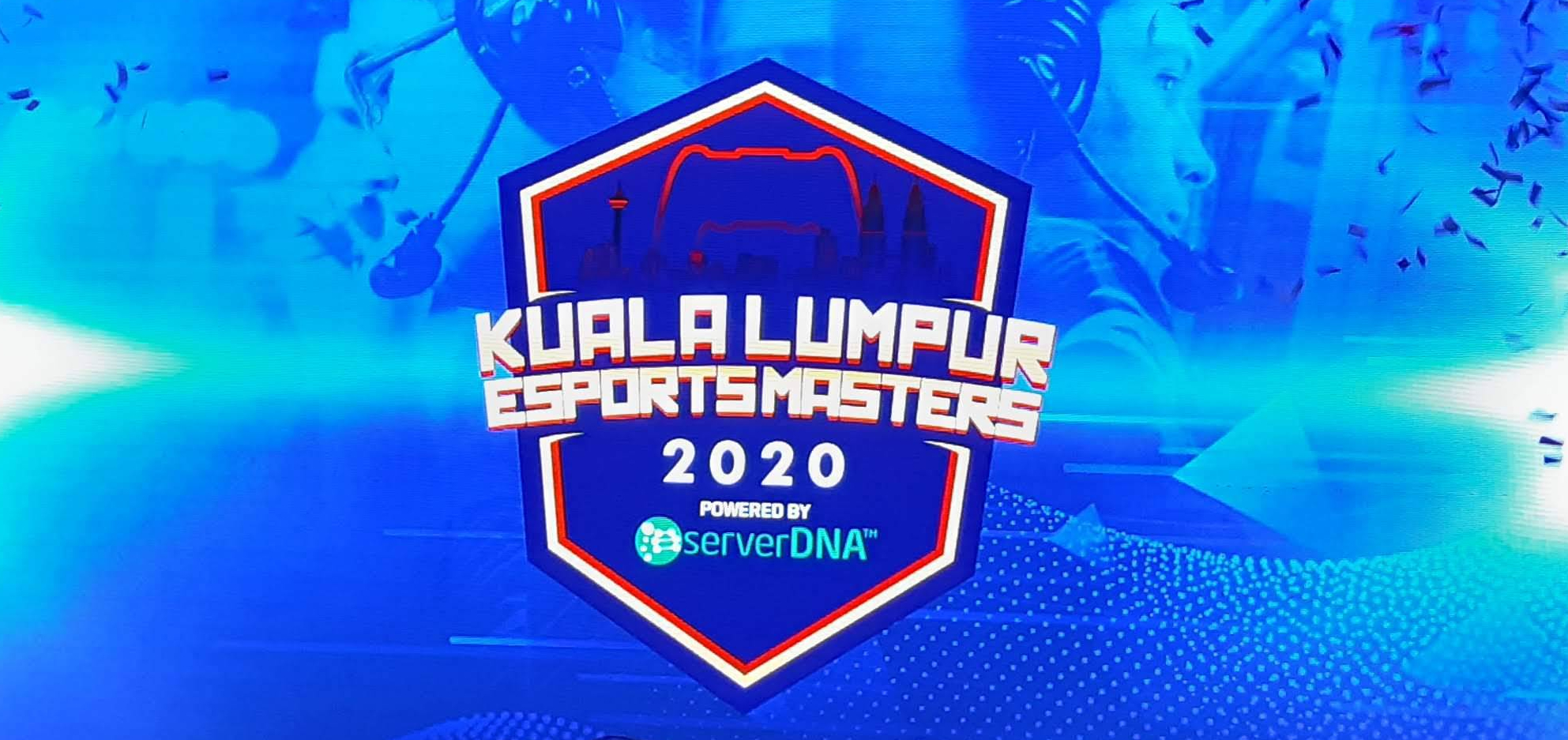 The tournament will feature 5 games played across PC, consoles, mobiles, and even VR. Titles will be officially announced in early 2020 but the promotional video shown at the launching clearly showed gameplay footage of FIFA 20, CS:GO, Beat Saber, and Mobile Legends: Bang Bang.
Speaking at the launch ceremony hosted by serverDNA, Minister of Federal Territories Khalid Samad announced the tournament's RM1,000,000 prize pool. He also mentioned his ministry's initiative in collecting funds for the ESKL which amounted to around RM500,000.
I say "around RM500,00" because the minister said that RM500,000 was the proposed amount but they managed to collect "an amount nearing that figure". No solid number was given.
Still, it's great news for the local esports scene as it shows that both the government and local esports associations are serious in creating more opportunities for Malaysian esports talents.
Related