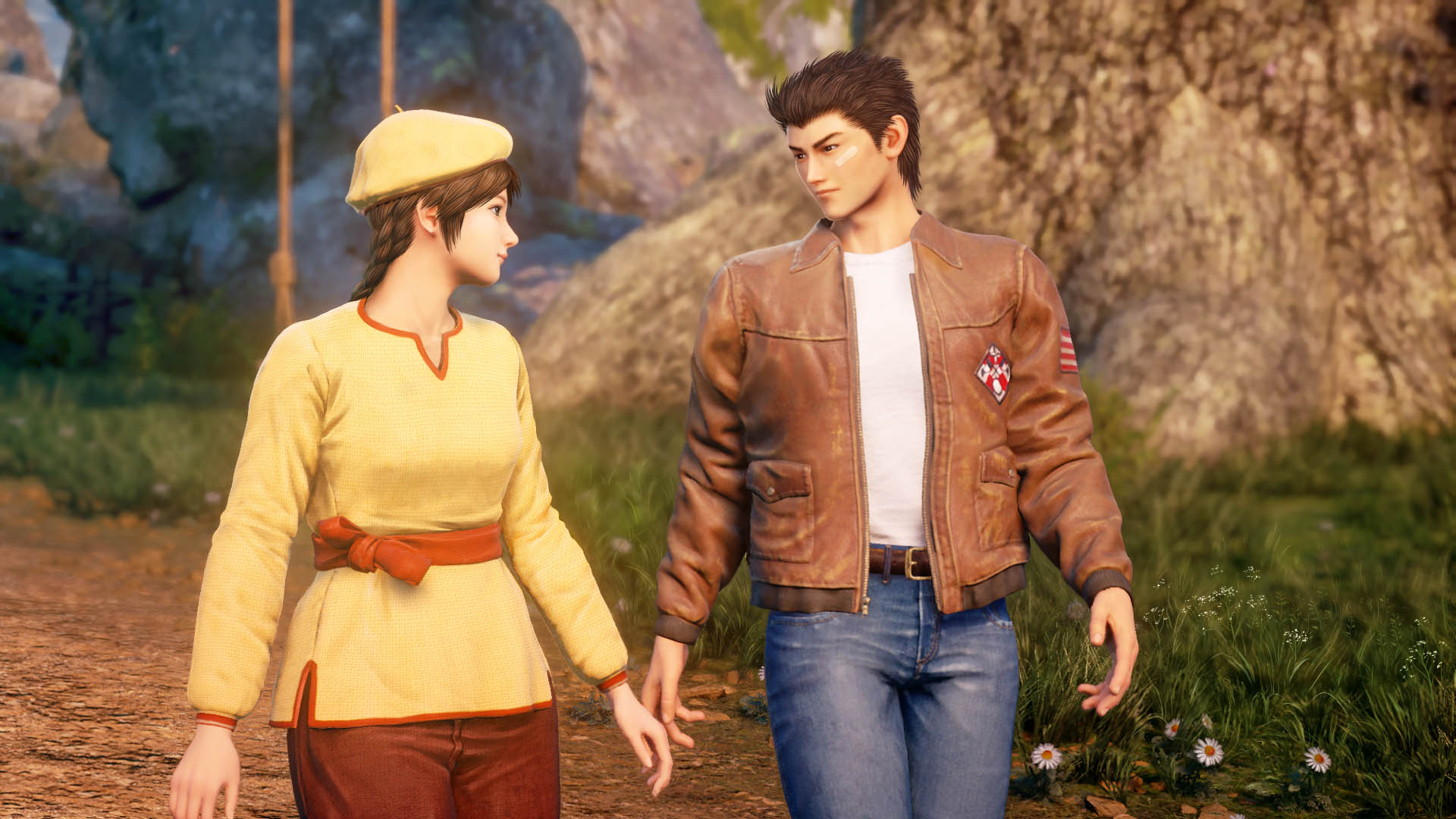 by in
To say that Shenmue III is a highly anticipated game is like saying Wolfenstein: Young Blood was just another a bad game. It's a gross understatement, Young Blood was an atrociously bad game.
So when it was revealed that the PC version of Shenmue III was going to become an Epic Games Store exclusive (after promise of a Steam version), it pretty much elicited the same reaction we saw back when Raiden was revealed to be the main man of Metal Gear Solid 2.
After months of backlash, Ys Net has finally announced a refund policy for those unsatisfied with how they're getting the PC version. Starting mid-September, surveys will be sent out to those who backed the game on Kickstarter. Those who want to get refunds will have to take the survey.
The survey period is expected to be up two weeks long. Any changes to the rewards that backers were initially promised will not be available after the surveys close so make sure you respond within the survey period. Address changes may be made up until shipping begins.
The refund requests will only be accepted through answering the survey and processing details will be announced soon. It will take some time for the refund processing to go through as it depends on payment services and transaction status. Timing could range from 20 business days to 3 months from the time the refund request is made.
In all honesty, I don't really get why a lot of the game's fans are so infuriated over this issue. I'm not a big fan of the Epic Games Store myself but if I've already contributed money to the development of a game series I love, I'd still want to play even if it won't be available through the digital store I frequently use.
Some fans have raised concerns about the initial promise of a physical disc no longer being available, replaced with an Epic Games Store redemption code packed in a physical casing. Those who chose to get the PS4 version will be getting a physical copy.
It's important to note that the game will require a minimum of 100GB of free storage space so I don't know how many DVD discs you'll need for that.
For more information on the refund policy and to get more updates in the future, make sure you follow the game's official Kickstarter page.