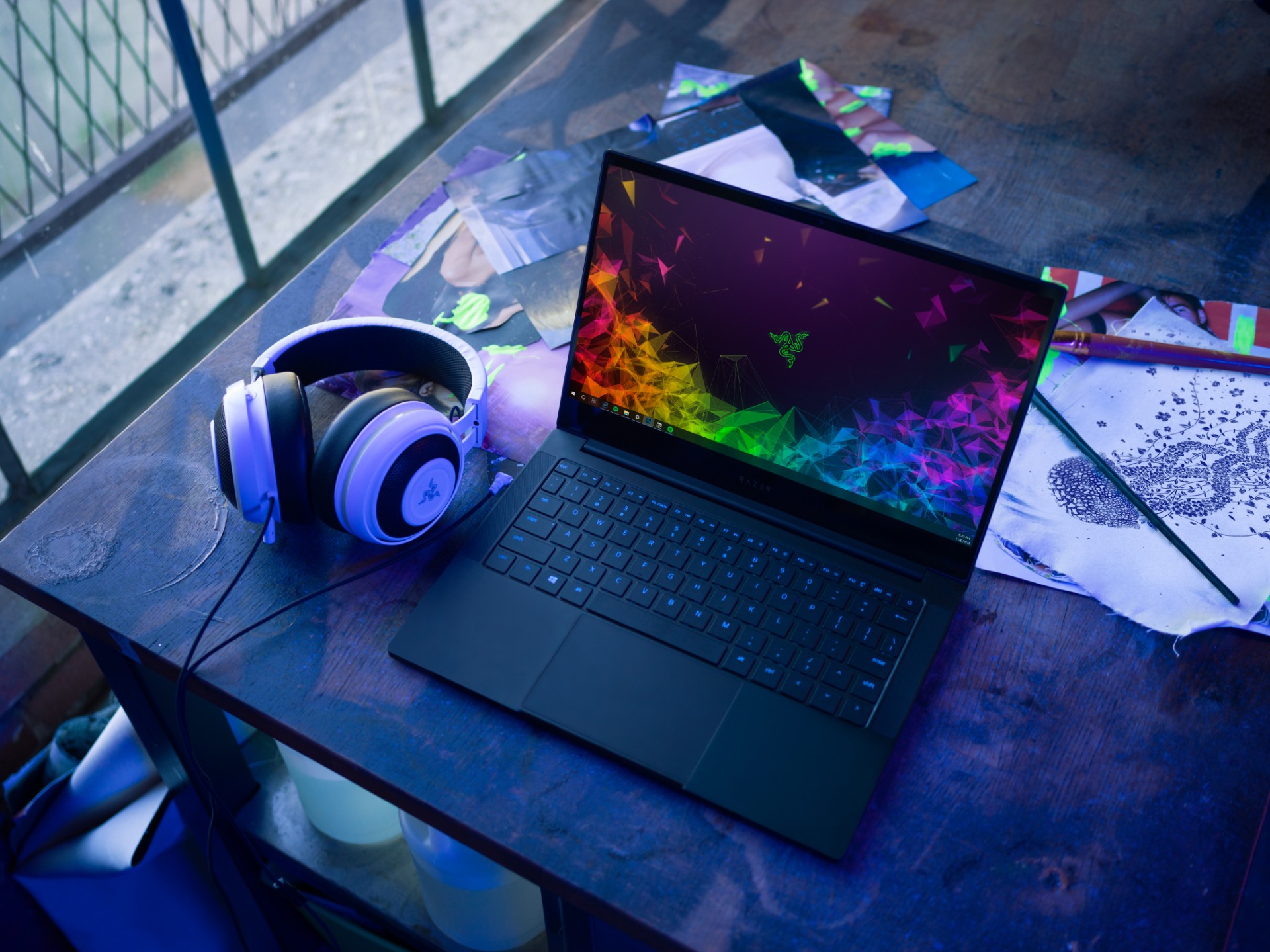 by in
Razer has announced the world's first gaming ultrabook, the Razer Blade Stealth 13. It's powered by the Intel's new 10th generation processor, NVIDIA® GeForce® GTX 1650 graphics, Full-HD or 4K UHD touch display, 512GB SSD storage, 16GB RAM, and all of that is contained within a whoppingly thin 15mm chassis weighing only 1.3 kg.
There will be three different models of the Razer Blade Stealth 3, including a special Mercury White edition that comes equipped with a higher-powered Intel® Core i7-1065G7 processor at 25W.
The new line of Razer Blade Stealth 13 laptops will start at the price of US$1,499.99 or roughly RM6311+ and will be available starting from the end of September 2019 on the official Razer website, as well as select retailers in the United States and Canada. They will also be coming soon to the United Kingdom, France, Germany, Nordics, China, Australia, Hong Kong, Japan, Singapore, and Taiwan.
In addition, Razer has also unveiled a new Razer Blade 15 available in two configurations and outfitted with either a 144Hz or 60Hz Full HD display, each powered by NVIDIA® GeForce® GTX 1660 Ti graphics.
Here are the prices for both models of the updated Razer Blade 15:
Base Model 128GB SSD + 1TB HDD, 60Hz FHD – $1,599.99 or RM6,732+
Base Model 256GB SSD + 1TB HDD, 144Hz FHD – $1,799.99 or RM7,573+
---