So Tokyo Games Show 2019 is happening later on 12th to 15th September; no doubt you have plans to visit Tokyo and its surrounding prefectures before or after the legendary week. But you have no idea where to begin.
Let us help you. Because we love writing about food articles once in a blue moon, it's high time we put our foodie knowledge to good use. As standard with these be-all-end-all articles, this list will be updated on a bi-monthly basis and may replace our current top picks. With that said, let us list down our favourite dives.
Geek Stuff For Your Shopping Needs
Super Potato, Retro Game Camp, Beep
Location:
Super Potato: 1 Chome-11-2 Sotokanda, Chiyoda City, Tokyo
Retro Game Camp: Sotokanda, 3 Chome−14−7, Chiyoda City, Tokyo
Beep: 3 Chome−9−8 Sotokanda, Chiyoda City, Tokyo
What's There: If you love retro games and retro consoles, there's no better place than this spot. It's three floors worth of old-school consoles, vintage cartridges, collectibles, and arcade machines ready for your browsing and buying. Plus, those posters and fanart based on old games when walking up to the place are a real hoot to look at and read.
If you want a more specific selection though, you should check out the retro game stores within the vicinity. Try Retro Game Camp or Beep.
Kotobukiya Akihabara Store
Location: Akihabara area, 1-chōme-8-8 Sotokanda, Chiyoda City, Tōkyō-to 101-0021, Japan
What's There: All the Kotobukiya-branded anime/video game figurines, statues, models, and merchandise you can sink your teeth into. They WILL be pricey, but they will be friggin' exclusive and will be up-to-date with the latest Japanese releases.
Last time we were they, they were selling a ton of Kingdom Hearts III, Monster Hunter World, and Tales of Berseria toys, plushies, and other merchandise.
Nakano Broadway
Location: 5-chōme-52 Nakano, Nakano City, Tōkyō-to 164-0001, Japan.
What's There: If you can't find your niche retro or anime things in Akihabara, you should go here. Nakano Broadway has EVERYTHING geeky you need; mostly the old stuff. We're talking old movie posters, old music CDs, 60s and 70s collector items from baseballs to retro toys, and a lot more. It's kind of like your Japanese equivalent of Mustafa's, but for geeks. And it's also not 24/7. Boo…
Square Enix Cafe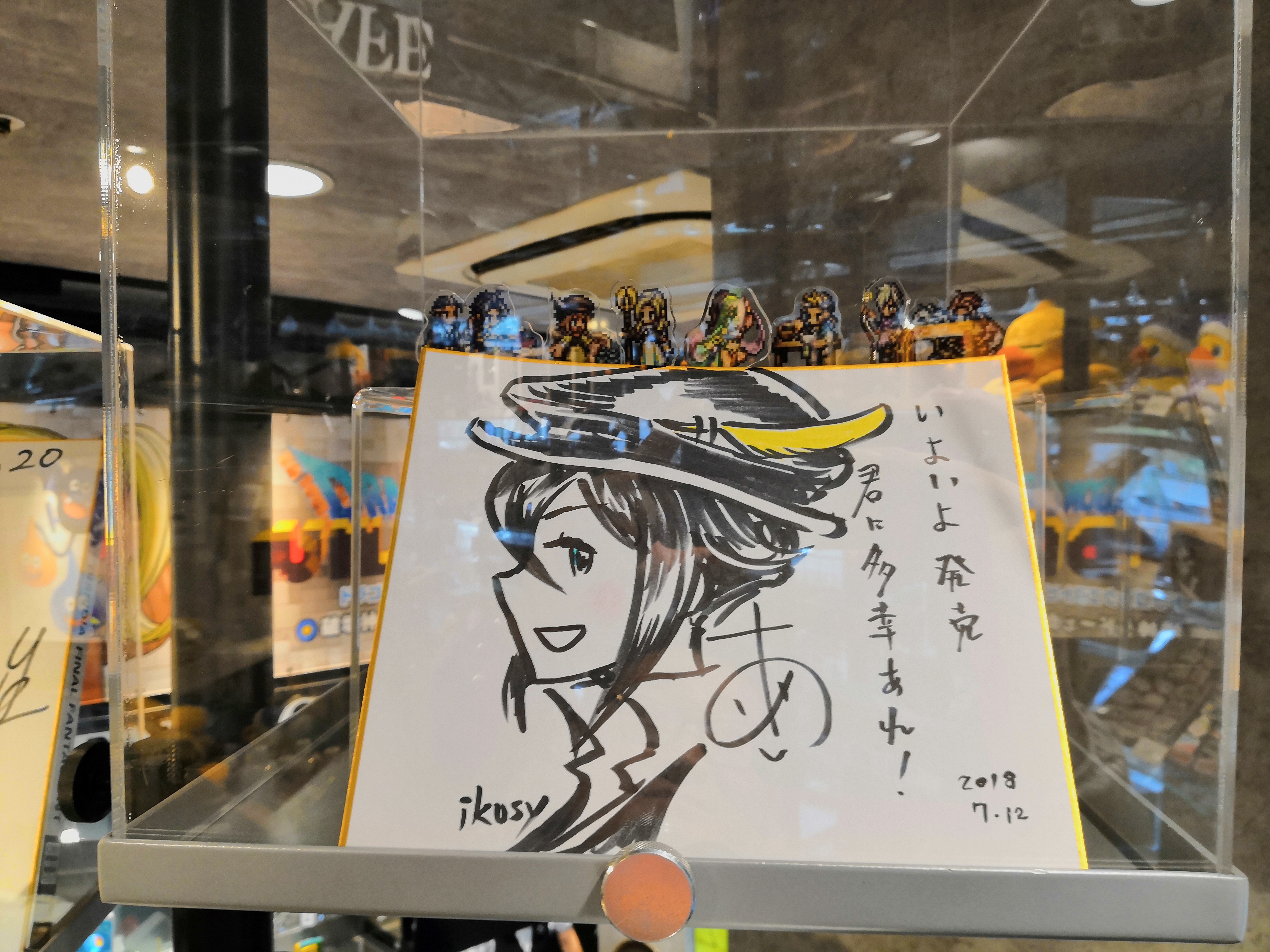 Location: At  Yodobashi Camera AKIBA, 1−1 ヨドバシAkiba, Kanda Hanaokacho, Chiyoda City, Tokyo 101-0028.
What's There: Exclusive Square Enix merchandise, from your Final Fantasy goodies to your Octopath Traveler displays and dioramas. Instead of buying it online, you can just get them first-hand here.
There are also themed drinks and food here, but just like every other themed cafe, the victuals here are of average quality and come with an absurd price tag. Having said that, they do look ripe for a photo op.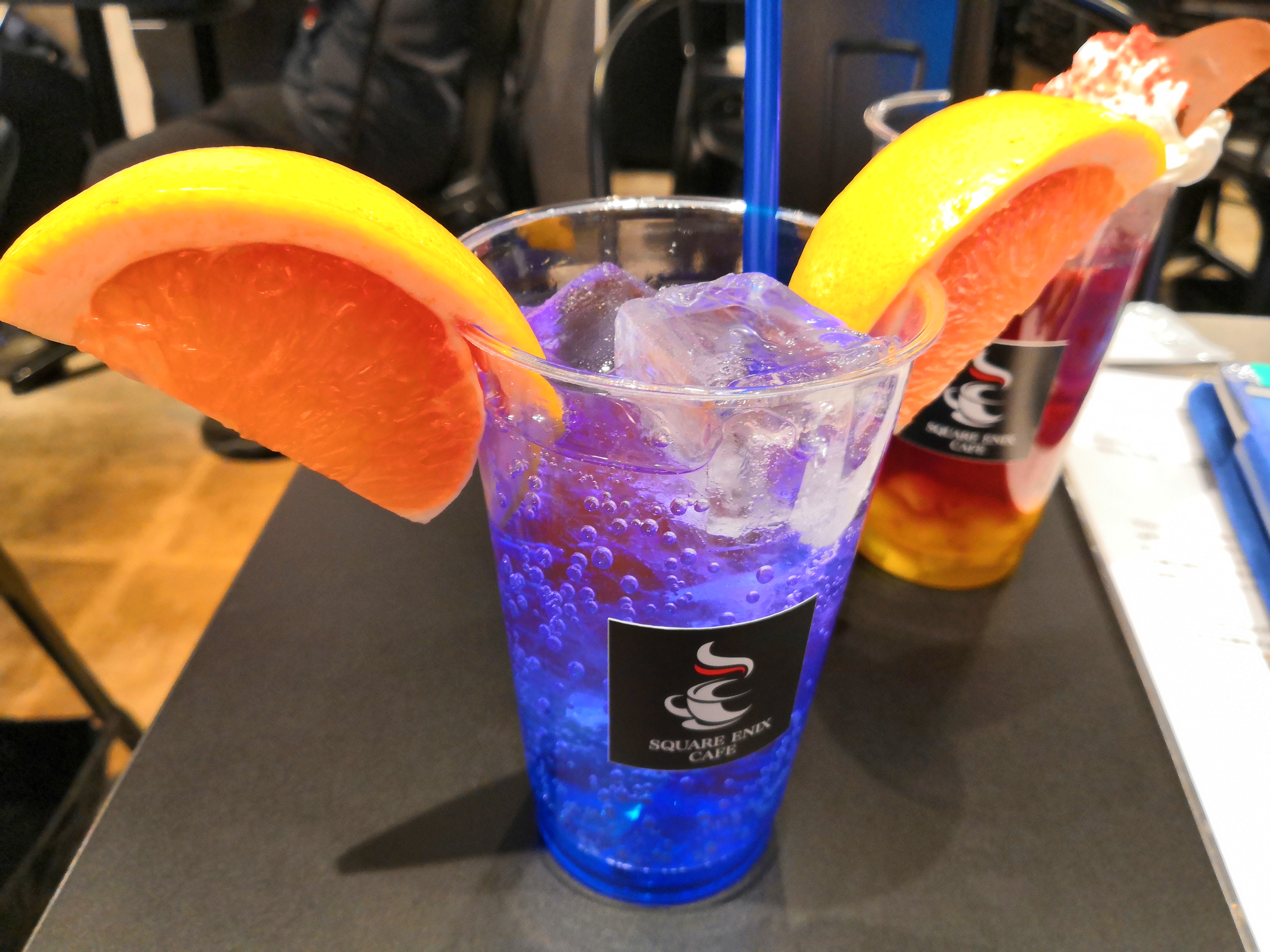 Related