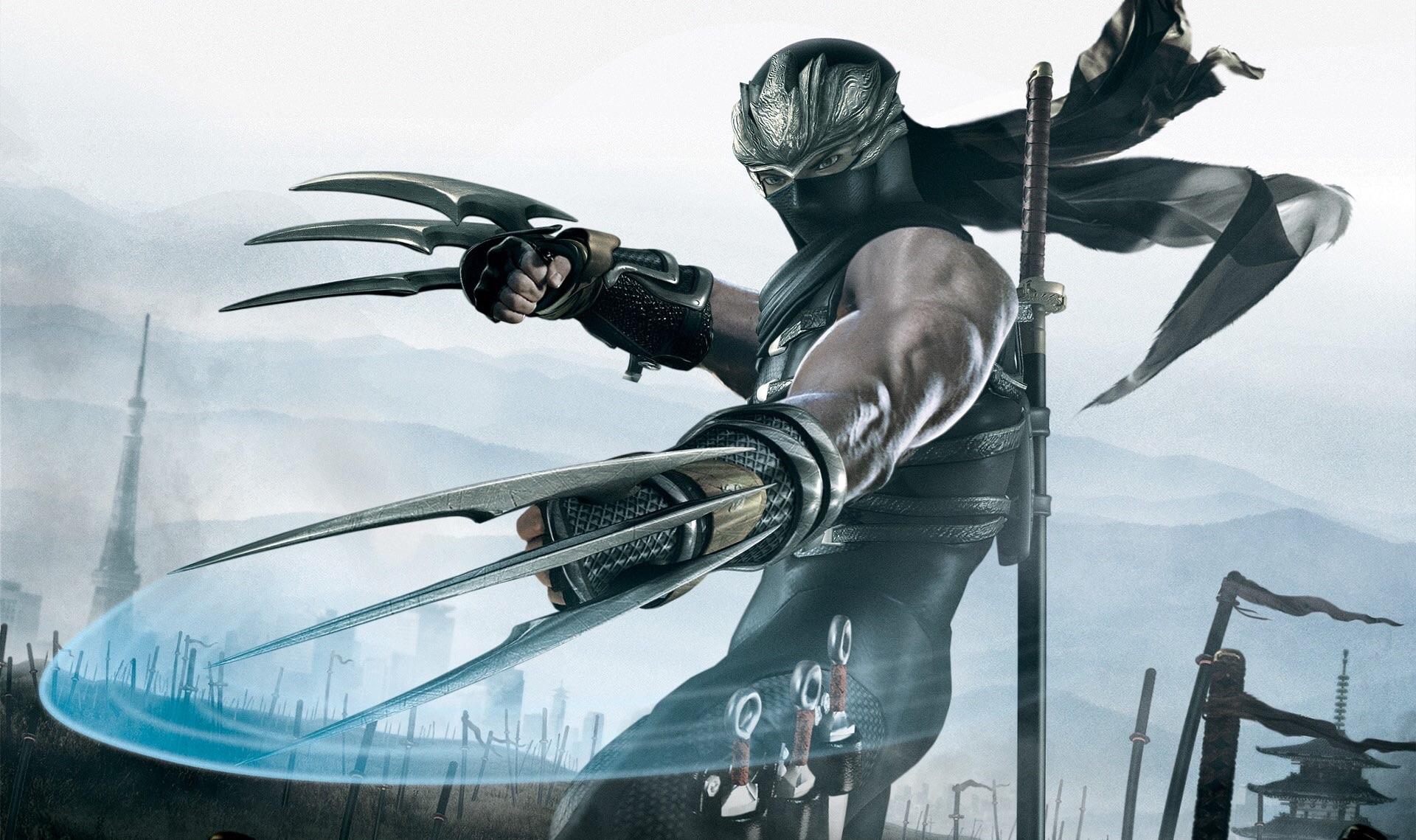 by in
Continuing the trend from Warriors Orochi 3, the fourth entry in Koei-Tecmo's popular Orochi series will also be getting an Ultimate version. It will come with a number of returning characters like Joan of Arc from Bladestorm: The Hundred Years War and Ryu Hayabusa from Ninja Gaiden and Dead or Alive.
Warriors Orochi 4: Ultimate will also introduce a new character, Gaia, the Greek personification of the earth which brings the total character count in the game to 172 characters.
Ryu first appeared in the Warriors Orochi universe back in Warriors Orochi 3, together with other Ninja Gaiden characters Rachel, Ayane, Momiji, and Kasumi. It seems that we won't be seeing them in Warriros Orochi 4: Ultimate.
Warriors Orochi 4: Ultimate is scheduled to be released in December 2019 for Japan and February 2020 for the rest of the world. The game will be playable on PS4, Xbox One, Nintendo Switch, and PC (Steam).