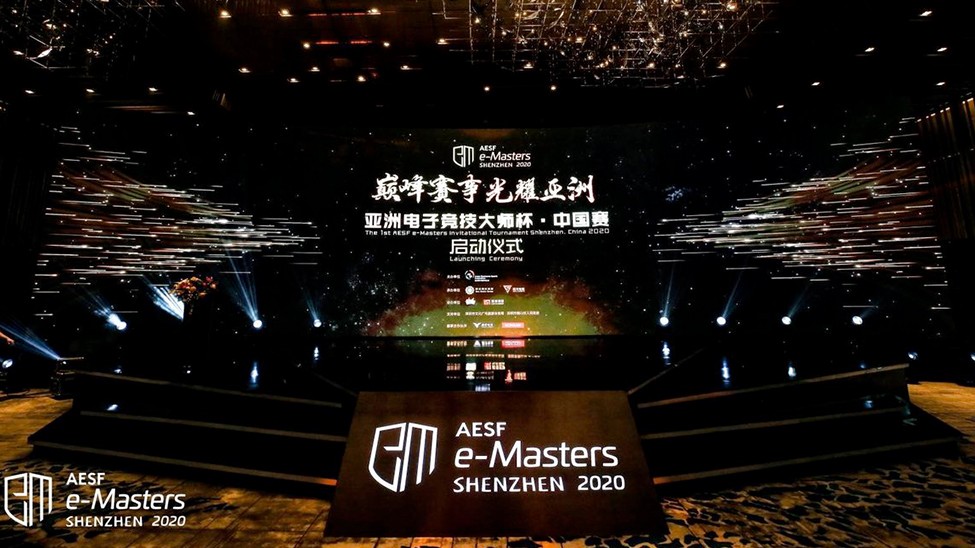 by in
At TGS 2019 in Japan, Asian Electronic Sports Federation (AESF) President Kenneth Fok officially announced the AESF e-Masters esports circuit during his speech at one of the world's biggest gaming conventions.
The AESF e-Masters esports event will kick off with an inaugural tournament taking place in Shenzhen, China sometime in 2020. It will then be hosted in various other Asian cities later on in the long run. Three titles have been confirmed so far, with more to follow in the future. These include:
eFootball PES 2020
Arena Of Valor
Warcraft 3
In an attempt to promote esports beyond its limits, two demonstration games featuring virtual reality (VR) and robots will also be showcased at the AESF e-Masters. Organising partners include the likes of Sun Media Group, as well as major game publishers such as Konami, Tencent, and Blizzard.
Fok said:
"What started as a dream is now coming closer to reality in the form of the AESF e-Masters. More than just a passion project, it is a long-term, cohesive undertaking which we aim to develop to be on par with other global-scale tournaments we've seen in the past.

And just like said tournaments, we do not want to confine the e-Masters to just one location as in the long run, we sought to make it accessible to everyone in Asia by hosting it in various cities within this great region. 
Following Mr Fok's speech, representative of the Japanese Electronic Sports Association, JeSU has confirmed of their participation in the inaugural tournament. Further details relating to this will be shared at a later date.
---