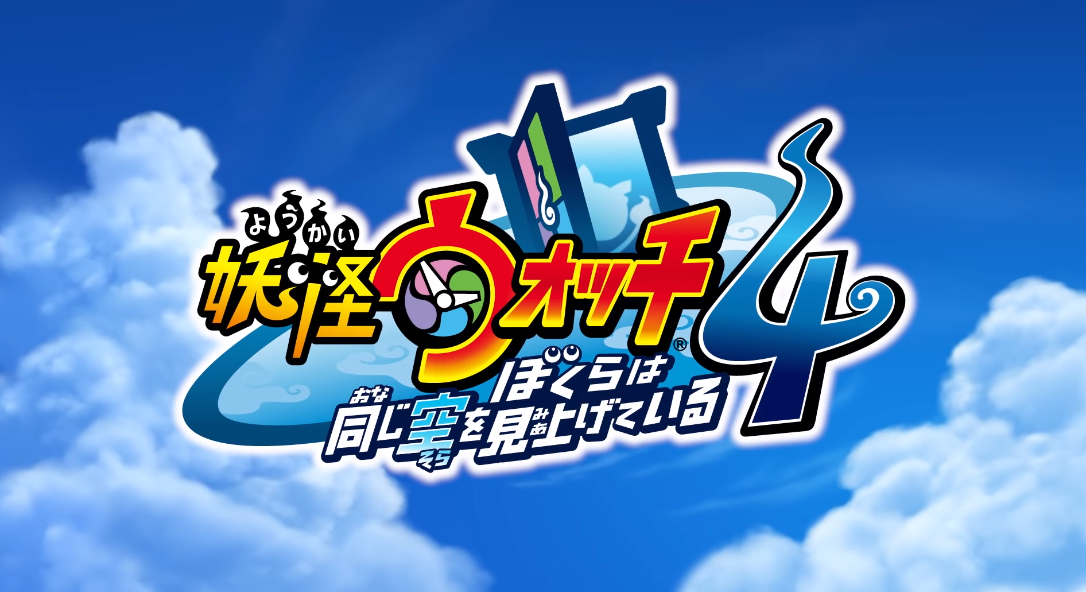 by in
Welp, Level-5 has gone done it; they're releasing the fourth Yo-kai Watch game in glorious HD for the PS4. You play a boy who can see ghosts and collect them (all) with a special watch device; you know the drill.
There's no release date as of yet, but a trailer showcasing how pretty this side of Japan looks. The side with all the funky and goofy ghosts you can summon from your special watch.
The action RPG made its debut on Switch on 20th June, but in Japanese. Hopefully this port will convince the company to localize it for next year; Malaysia could use more alternatives to Pokémon.