This week's Borderlands 3 dinosaur vending machine is filled with a ton of bountiful content. Here's how you can find this week's black market vending machine.
You need to head to The Droughts in Pandora, which is literally the first stage you start off in the game. Head to the Droughts' Highway fast travel, then make your way to the location where you got the Astro Nav Chip for Ellie in the earlier story mission in Borderlands 3. You're at the right spot if you come across an entrance guarded by varkids.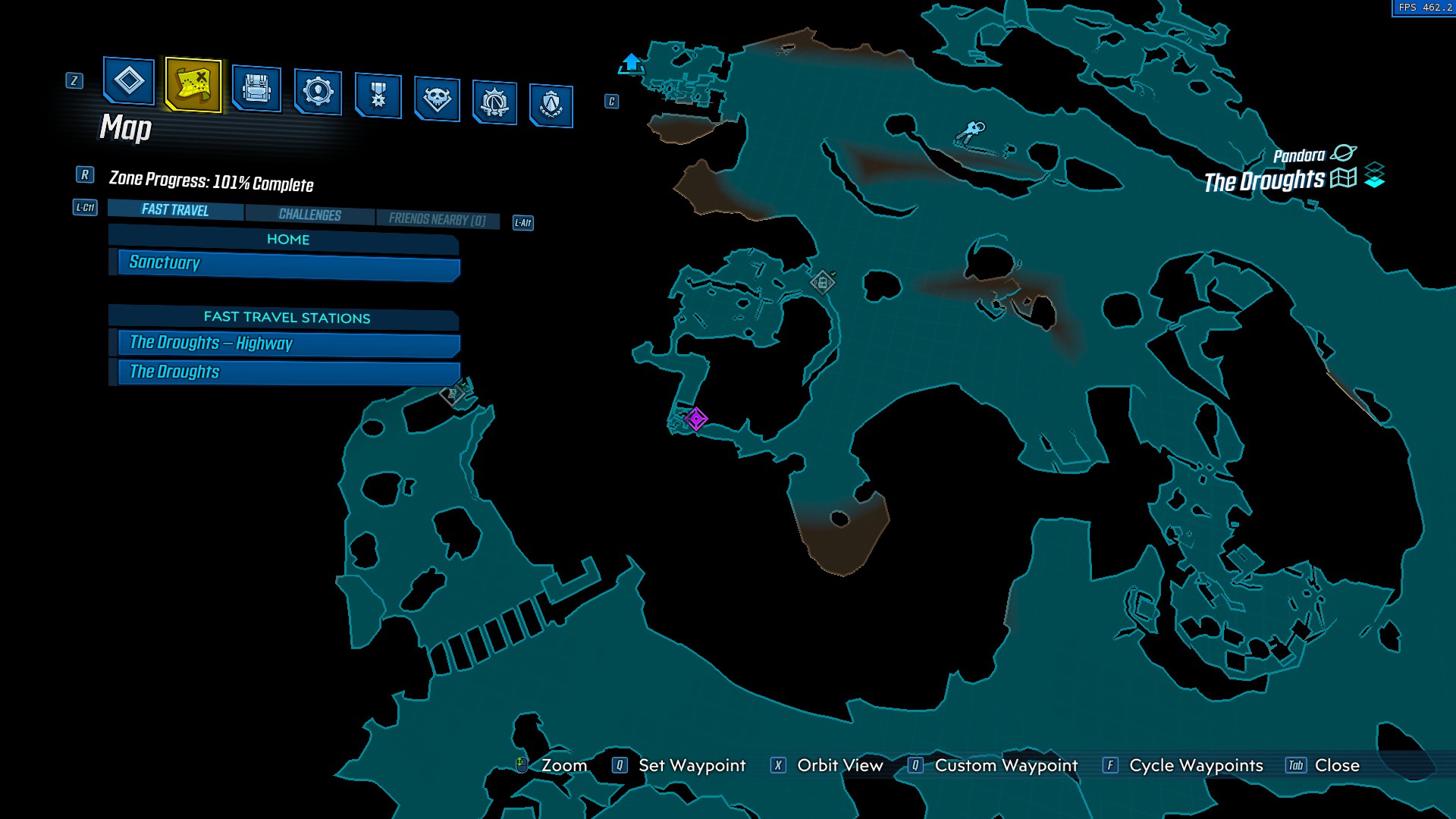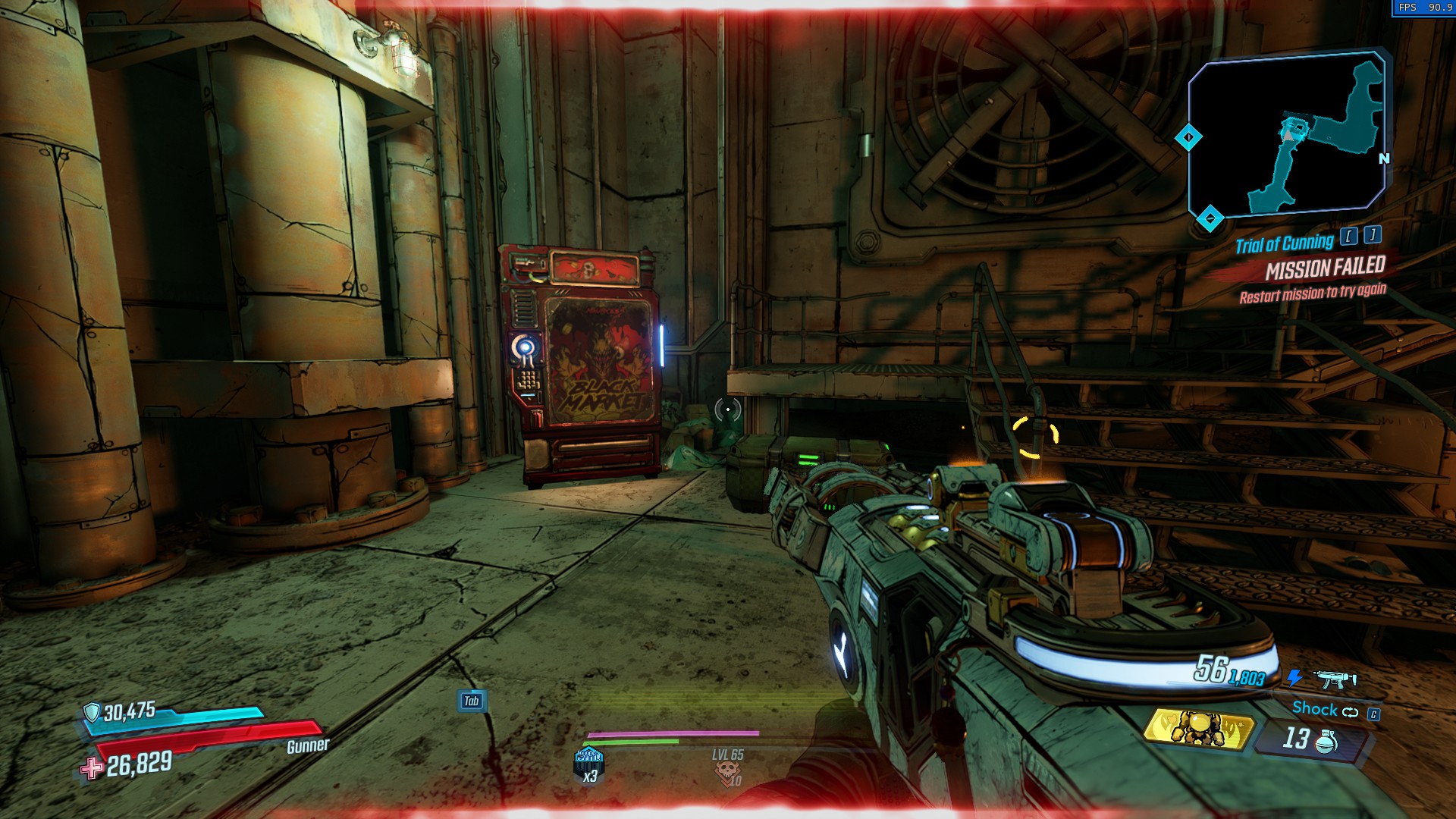 Here are the weapons you can get from this vending machine:
Cutsman SMG
King's Call Pistol
Queen's Call Pistol
Eruptive and Steady-Handed Madcap (from Arms Race)
These guns and shields can be a bitch to farm, so having them in this week's vending machine is a godsend. Go buy them now.