It turns out that The Last of Us Part 2 will be so story-driven, it will forgo its previous multiplayer mode Factions.
Naughty Dog lead game designer Emilia Schatz confirmed this in a USGamer interview.
"We're focusing on a single-player experience, so we're just making a single-player game for this."
Update: Naughty Dog released a statement on Twitter regarding multiplayer.
We're not saying that The Last of Us' Factions mode was shoehorned in; it was pretty fun to play at the time. But it's good to know that Naughty Dog is going the story-driven and arguably more-focused path for its sequel.
So based on previews that are out right now, is the single-player mode looking promising? Well, they sound promising and it's not like the game is going to stray away from its survival gameplay-slash-narrative-heavy formula: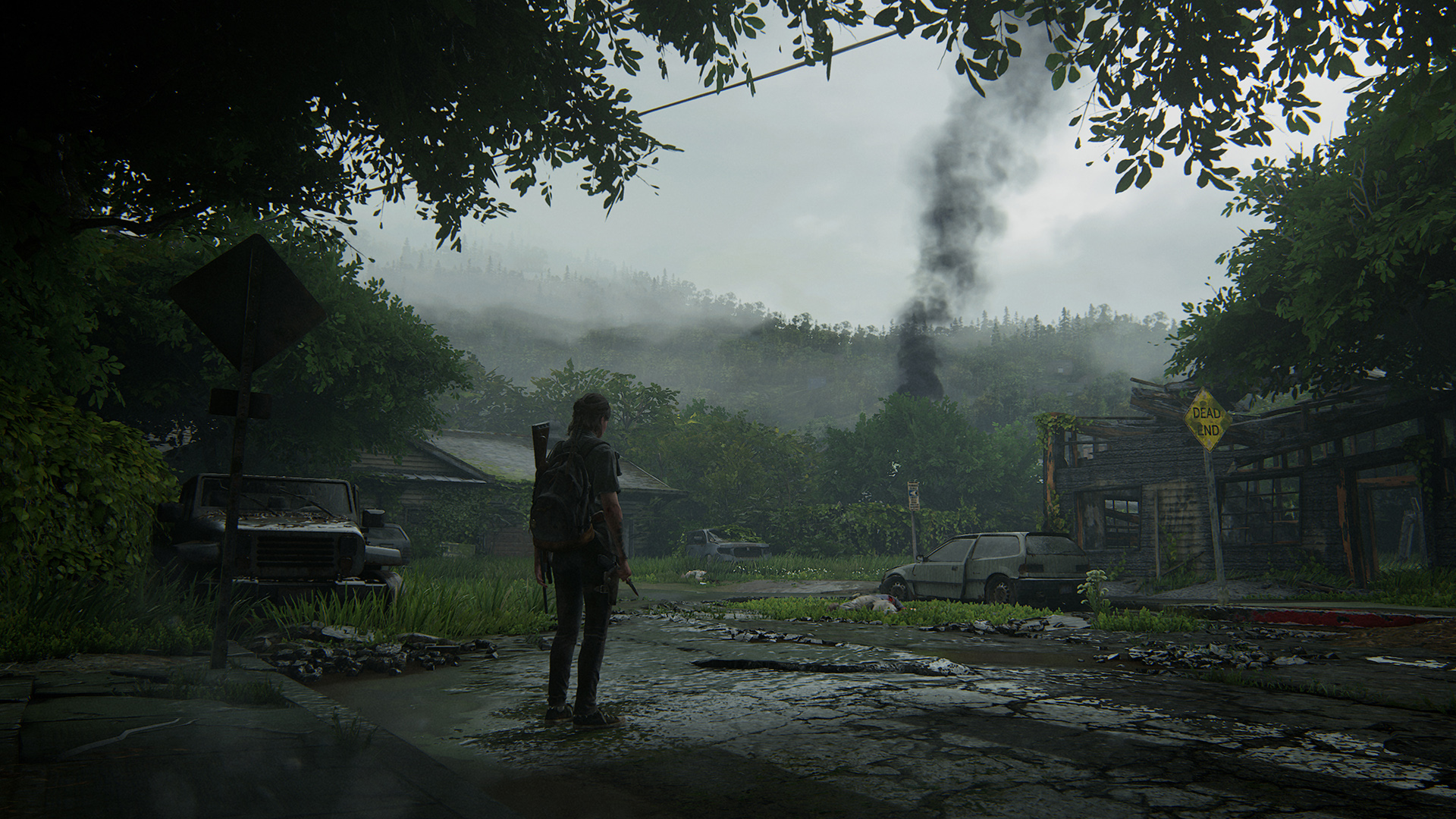 We still have the quiet moments in the game where Ellie walks alongside her crush Dina in the snow, talking & doing linear-pathed choirs. Hey, if you're good at doing this for all your games, why change, right?
You still fight the Infected, and they're still harrowing to fight against. There's a new type called Shamblers; they're blind like Clickers but they pump out toxic gas and are slower than their mutant cousins. They're still dangerous in close quarters.
The game also introduces dogs as enemies. They'll sniff you out so you'll need to find ways to distract them because they can kill you fast.
The companion and enemy AI has been overhauled to great effect. This means that you'll be seeing less of Ellie out in the open making noises while still undetectable by the Infected.
Performance-wise, Naughty Dog is targeting base PlayStation 4s instead of PS4 Pros, which is a wise move.