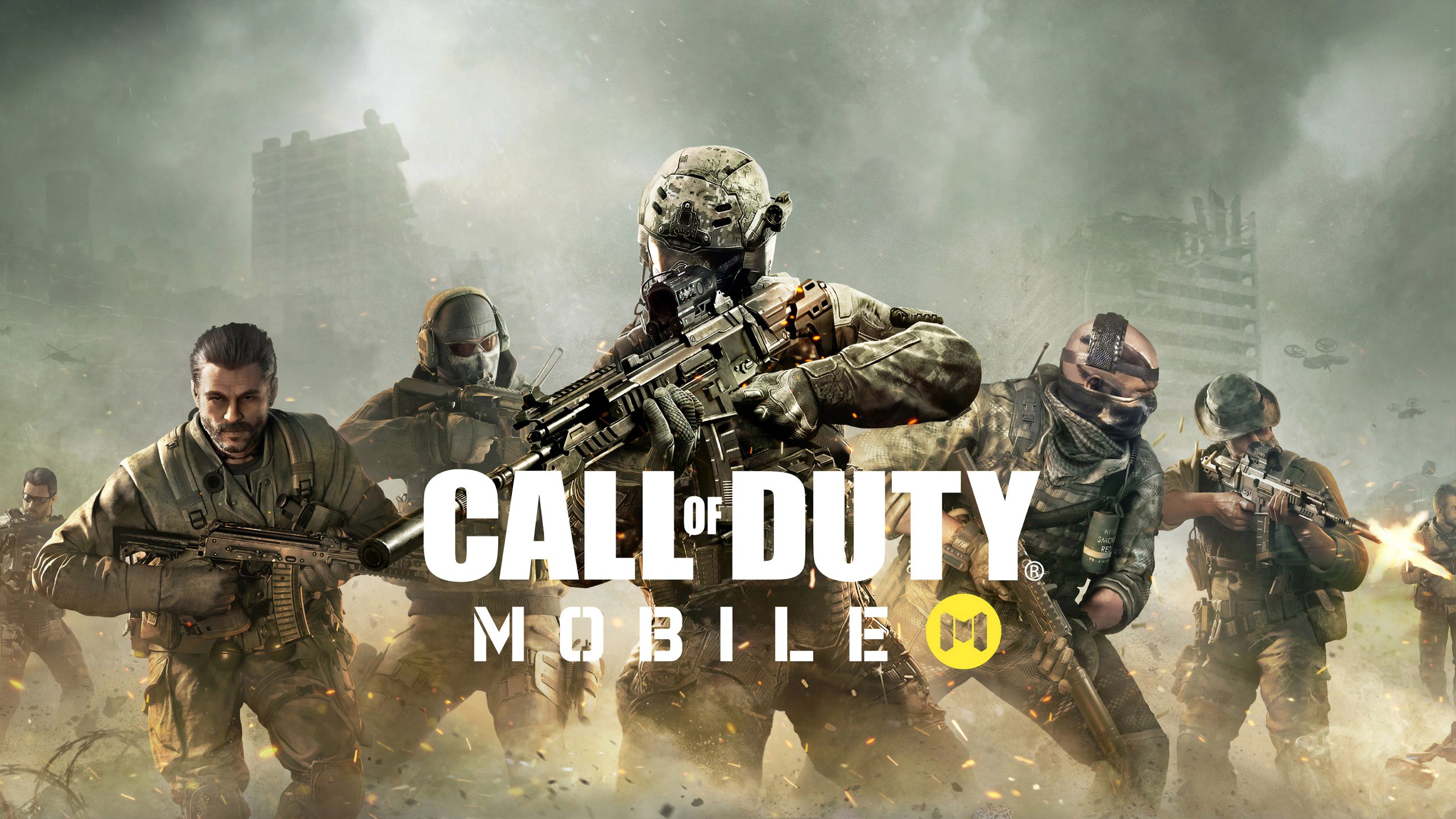 by in
Call of Duty: Mobile was released just two days ago and it has already formed a playerbase of more than 35 million gamers on iOS and Android combined. After the resounding success of PlayerUnknown's Battlegrounds (PUBG) Mobile, it's safe to say that Tencent has conquered the mobile shooter market.
According to Venture Beat, the game has already generated US$2 million in player spending after being released in the U.S., Europe, India, and Latin America (from Sensor Tower analysis). Similar to PUBG Mobile, the in-app purchases consist of cosmetic items such as clothing and weapon skins.
In Activision's own investor report, the game has nabbed the #1 spot on the Apple App Store in 100 countries, making it not only the top mobile game on the app but also among all apps. According to AppBrain, the game has been downloaded for more than 10 million times on the Google Play Store and is ranked #1 in many country's 'Top Free' category.
The game's explosive launch is big news to everyone in the mobile esports industry. It means that a new game is ready to enter mobile esports and shake up the current economy. With Tencent's other battle royale, PUBG Mobile, being one of the most popular games in the scene, the company is definitely heading towards a strong hold over the industry. Well, it already has that.
Call of Duty: Mobile is currently free to download on the Google Play Store and Apple App Store. PC users can play the game through the GameLoop emulator.