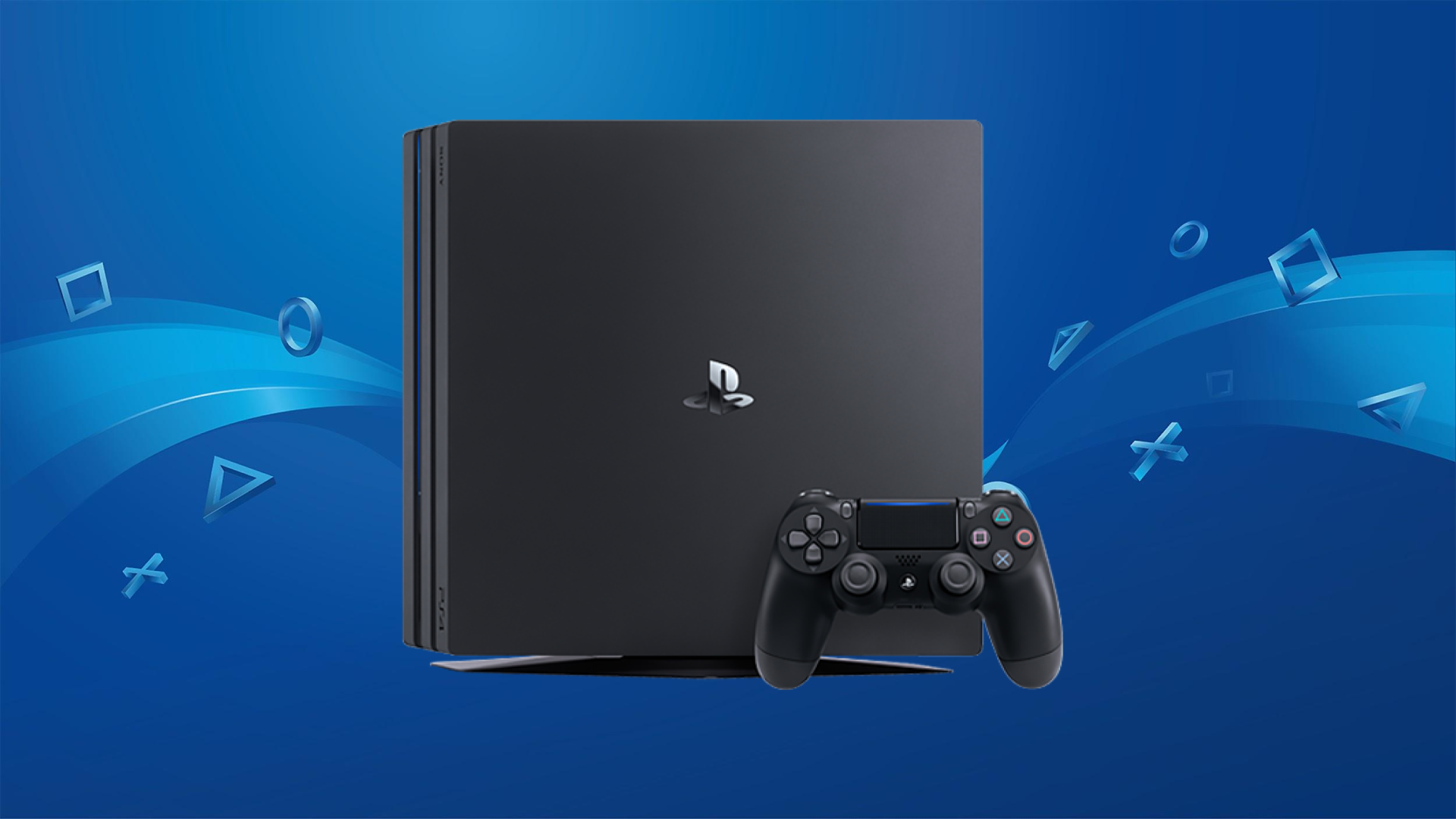 by in
The latest PS4 software update will definitely be great for those of you who've always wished you could include more people in your party chat and also for people who use Remote Play on their smartphones or tablets.
Update version 7.00 will increase the maximum number of Party users from 8 to 16. On top of that, Sony also claims that they've improved network connectivity and audio quality. Chat Transcription has also been added and it will allow users to convert voice to text and vice versa through the PS4 Second Screen app on mobile devices.
The Remote Play app can now be used on devices running Android 5.0 or higher. For iPhone or iPad users, the Remote Play app now allows to constantly display the controller and also lock the screen orientation.
One noteworthy enhancement to Remote Play is that Dualshock 4 controllers can now be wirelessly connected to Android, iPhone, iPad, and Mac devices via Bluetooth. However, your device will need to run on Android 10, iOS 13, iPad OS 13, or macOS Catalina.
PS4 Software Update version 7.00 launches this week worldwide. Read the PlayStation blog announcement here.