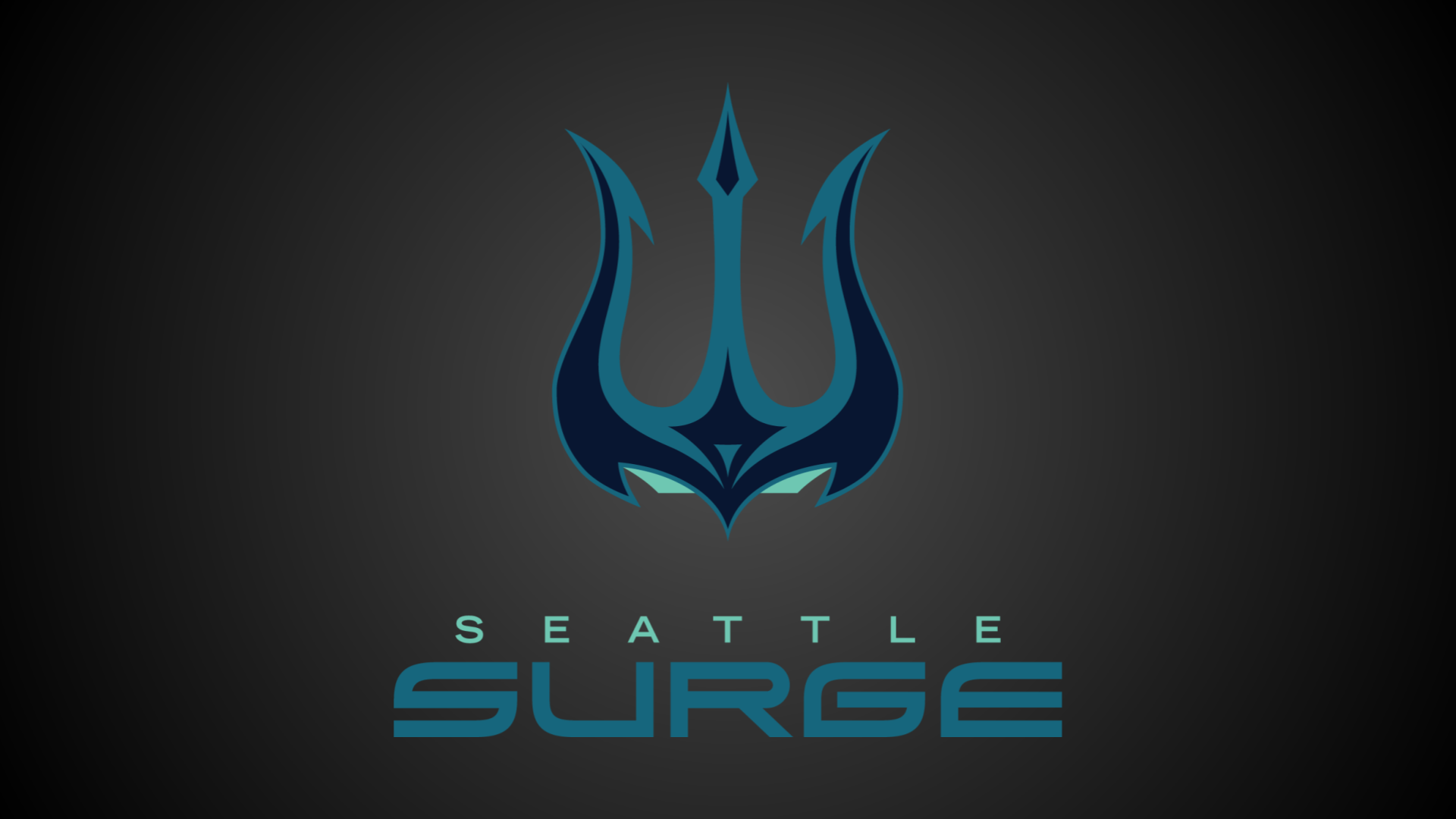 by in
The Call of Duty League (CDL) roster is nearly complete. As we near the start of November, only two teams remain to be officially confirmed. The latest one to join the franchise league is the Seattle Surge.
Jointly owned and operated by Enthusiast Gaming and Canucks Sports & Entertainment, the Seattle Surge is a successor to Luminosity Gaming, another team owned by Enthusiast Gaming that has been in the Call of Duty esports scene since 2015. Two of the Surge's team members are former Luminosity players.
Here's their full roster:
Damon "Karma" Barlow
Ian "Enable" Wyatt
Sam "Octane" Larew
Josiah "Slacked" Berry
Bryan "Apathy" Zhelyazkov
Joey "Nubzy" DiGiacomo – Head Coach
Surge's logo is obviously a trident but look closer and you'll notice a few clever details. At the bottom of the logo are a pair of turquoise eyes that acts as a nod towards Poseidon, the Greek god of the sea. Look properly at the middle prong of the trident and you're actually seeing the iconic Space Needle located in the Seattle Center.
For more information on the Call of Duty League, check out the official CDL website here and to get to know the Seattle Surge better, here's their official website.