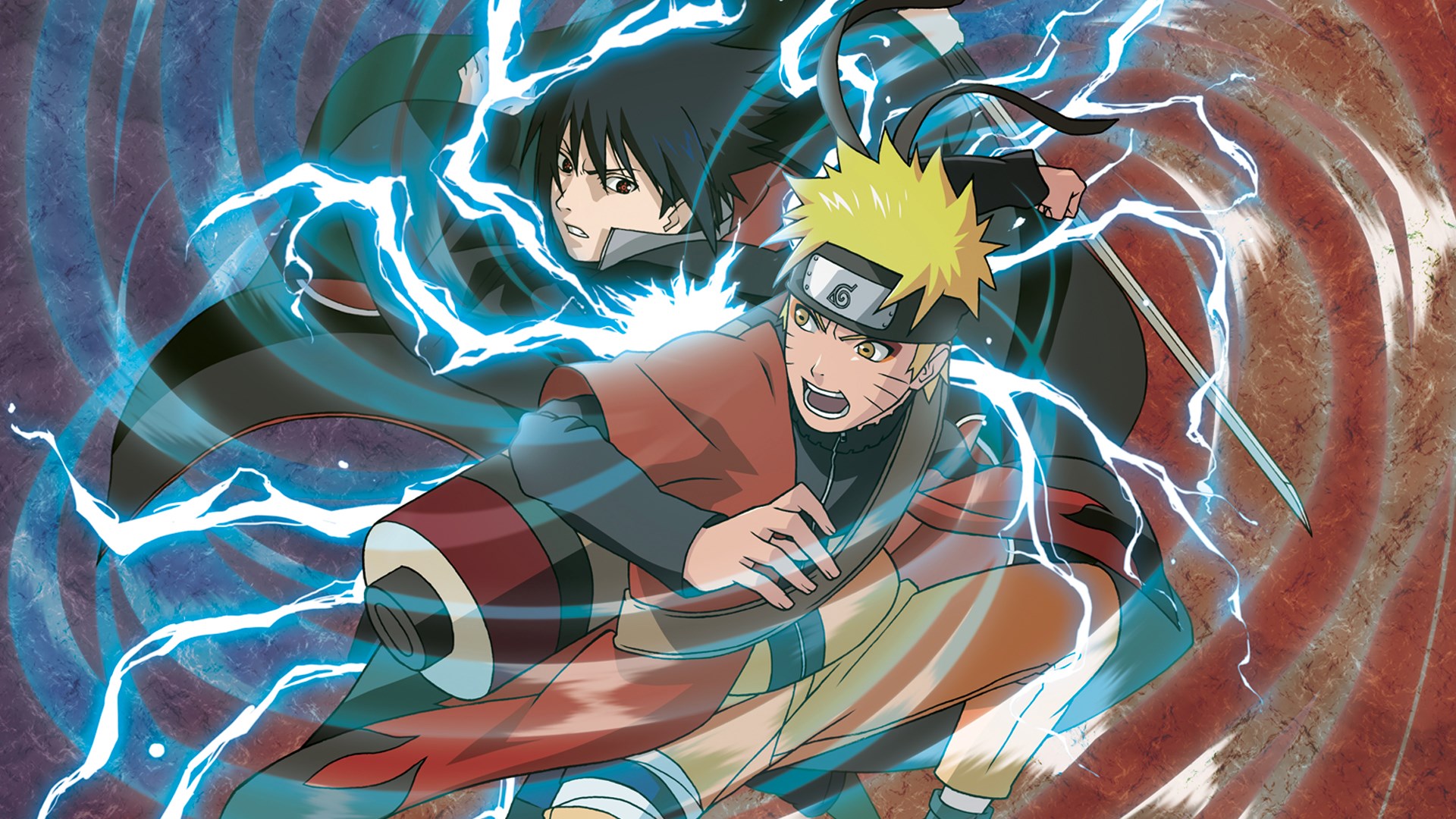 by in
Bandai Namco has it good with CyberConnect2 since the latter company is responsible for making all those Naruto Shippuden: Ultimate Ninja Storm games and prequels for fans who want 1v1 3D fighting featuring ninjas and superpowered beings.
Will they be able to go back doing games like Asura's Wrath back in the day? Probably not, as the company's president and CEO Hiroshi Matsuyama teased the development of a new anime-based game. When asked in the latest CyberConnect2 Q&A YouTube series about what anime his company would like to make a new game on, he said "I can't answer that."
"The reason being that we already have an idea and have begun developing it. So! Well, when the timing is right, I'm sure the new project we are working on will be announced. Please look forward to that day! We are doing what we've been wanting to do!"
Our guess? Probably one of those isekai animes like Re:ZERO, The Rising of The Shield Hero, and the fantabulously-titled Is It Wrong To Try To Pick Up Girls in a Dungeon?
The correct answer is "as long as you're paying for the dinner. She may put out. Or take a shower."