By Alleef Ashaari|October 3, 2019|
Crash Team Racing Nitro-Fueled will be receiving a special Spooky Grand Prix just in time for the Halloween season. It comes with new characters, new items to unlock, and even a new challenge type, as well as several gameplay updates and improvements.
In the Spooky Grand Prix, players can take part in Ghost Hunt challenge, where breaking certain crates will release a mischievous ghost trapped inside. It is then up to players to catch up to the ghost to capture it and complete the Spooky Grand Prix challenges. Don't worry, these ghosts won't interfere in the race.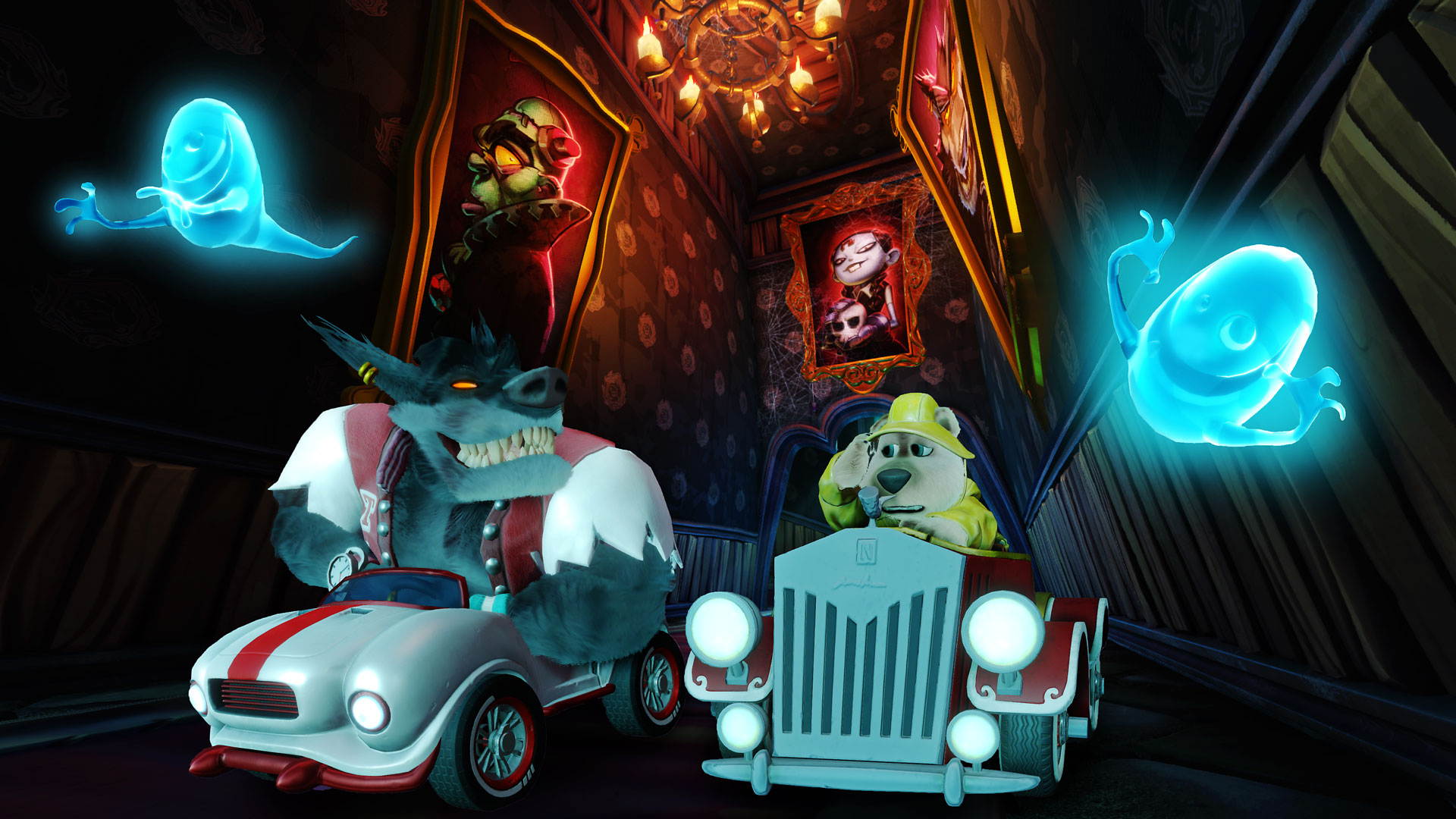 New characters include the likes of Nina Cortex (Nitro Gauge), Dr. N. Brio (Pit Stop), and Komodo Moe (Pit Stop). What's interesting is that the new track is called Nina's Nightmare, where players will race through misty marshes, eerie gardens, and twisted hallways of a haunted manor, all inside the mind of Nina Cortex herself.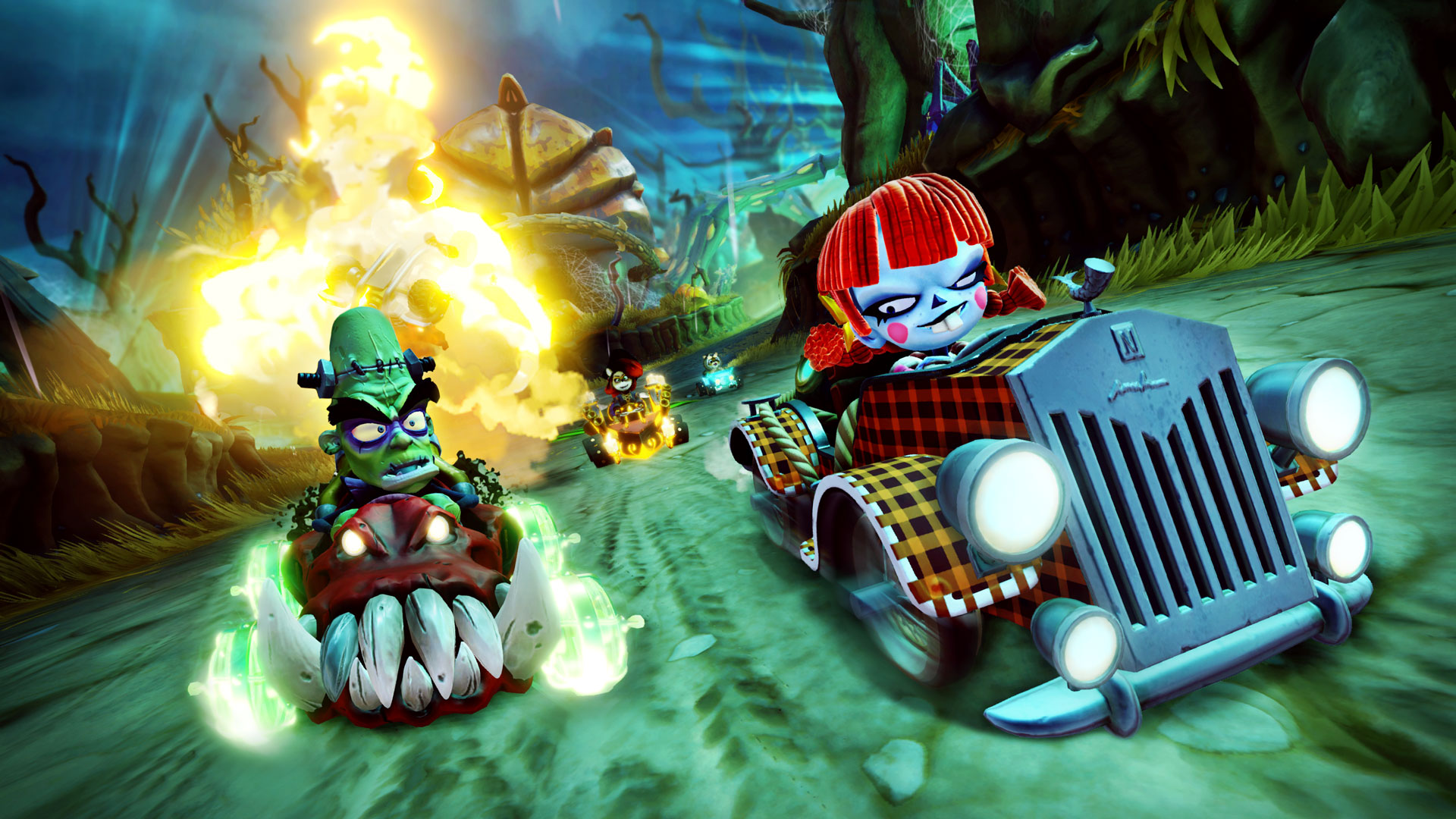 New carts include Nautilus (Nitro Gauge), Skull Rider (Pit Stop), and the Phantom (Nitro Gauge) – an ornate ride adorned with candles and piano keys, inspired by the Organ Grinder kart from Crash Tag Team Racing.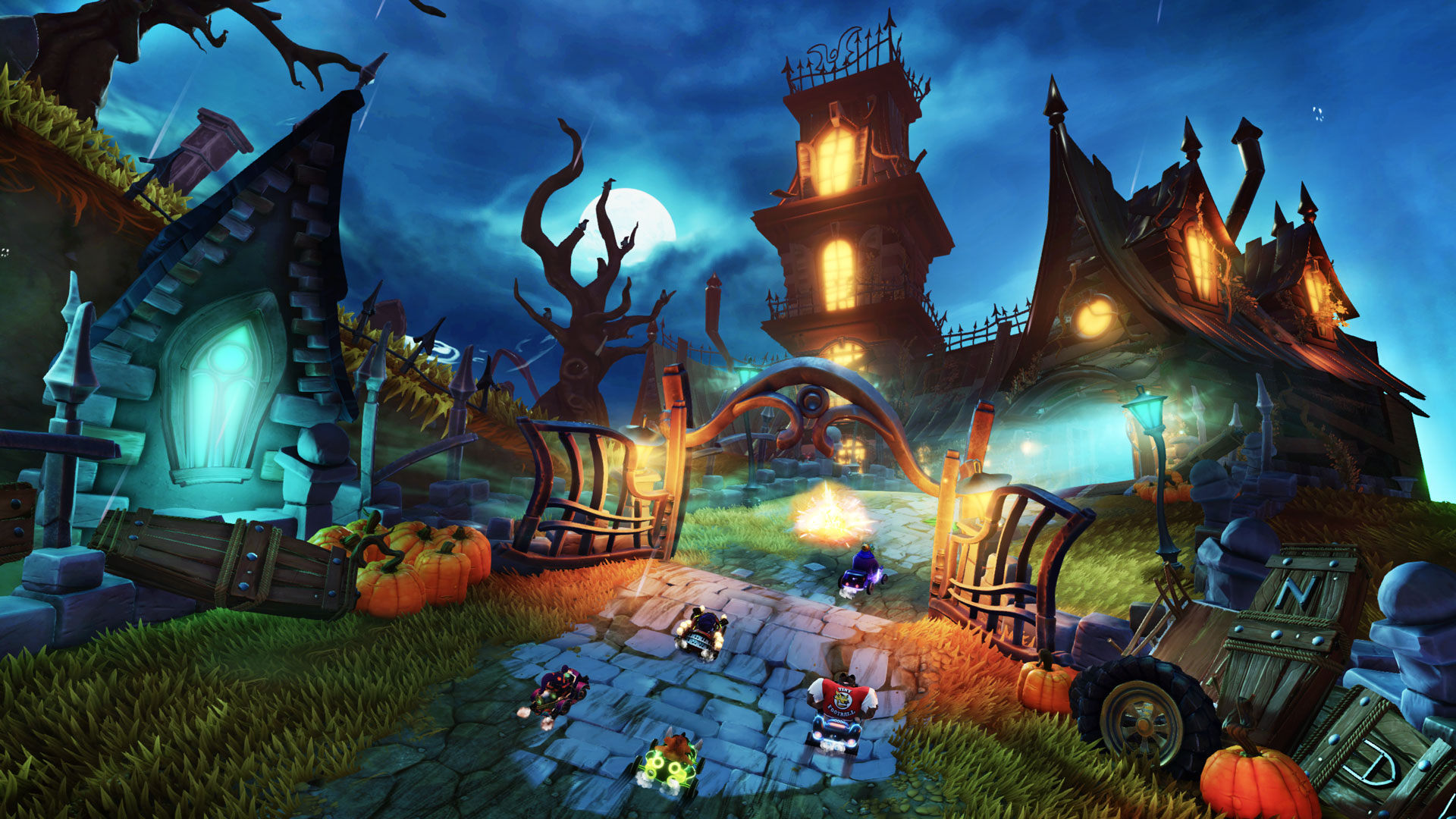 In addition, the Pit Stop will also be stocked with Halloween-themed items, as well as the return of the Championship and Nitro Leaderboards in the Spooky Grand Prix. For more details everything new in the Spooky Grand Prix update, head on over here to the blog post.
In the meantime, check out the trailer below.
[youtube https://www.youtube.com/watch?v=JuApnxBriPA&w=560&h=315]
---