By Alleef Ashaari|October 27, 2019|
Blizzcon 2019 will take place this coming weekend from 2 to 3 November 2019. We still don't know what Blizzard has in store for this year's edition of its biggest annual event, especially with the company still under fire for the recent incident where Hearthstone pro player Blitzchung was suspended and stripped of his prize money after being caught making pro-Hong Kong statements during a Blizzard-hosted tournament stream.
While rumours have been raging over the past year that Overwatch 2 is already in active development, this leak is the first time that we've seen what might potentially be actual proof that the sequel to 2016's arena shooter exists.
Earlier today, Twitter user @OverwatchNaeri posted an image or screenshot that is claimed to be an authentic leak of the official Overwatch 2 logo. The image in question features Tracer next to same Overwatch logo from the first game, albeit with the numerical two (2) in orange and white accompanying it.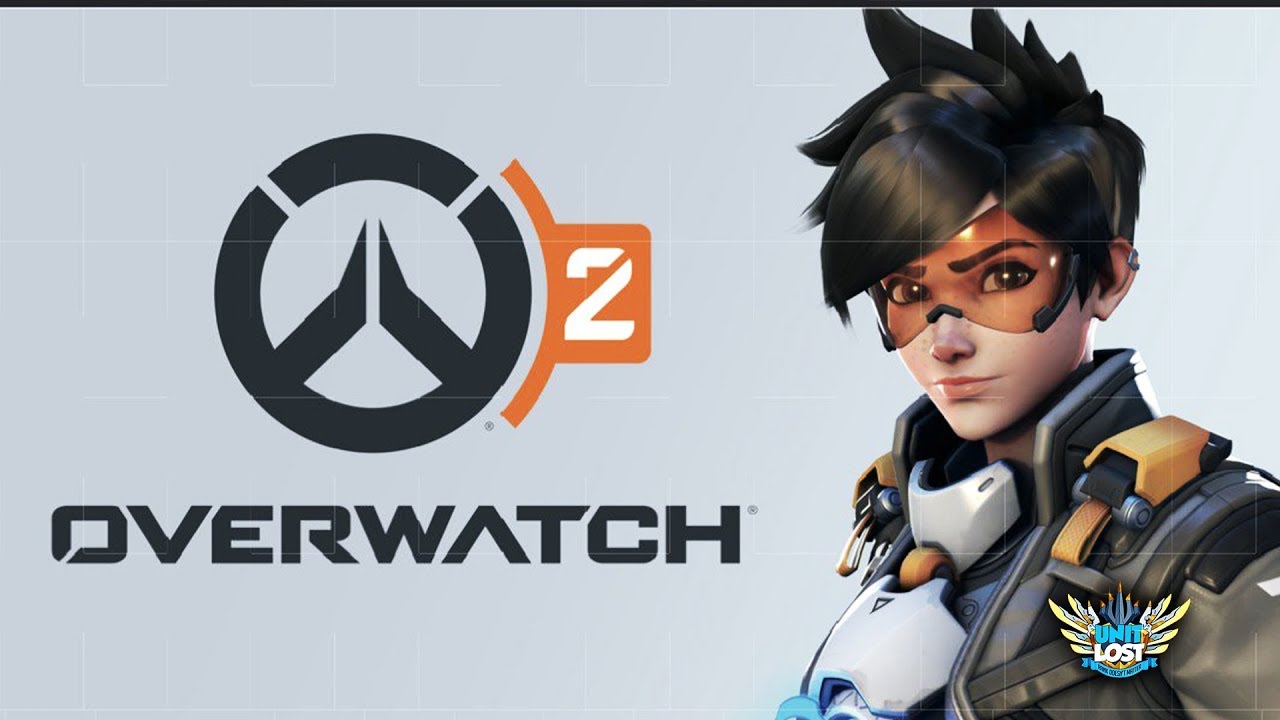 The same alleged Overwatch 2 logo also appears in a leaked Japanese Coca-Cola advertisement featuring Overwatch hero Genji. The supposed Coca-Cola X Overwatch 2 ad does look a bit suspect, though something like this would be considerably harder to fabricate compared to slapping Tracer and a made-up logo onto a white background.
It's important to note that despite how realistic or authentic these Overwatch 2 logo images and ads look, they're still leaks that could just ultimately turn out to be the work of someone with extremely good graphic design or photoshop skills.
However, with only one week to go before Blizzcon 2019 (and the surprisingly authentic-looking ad), it's entirely possible that the Overwatch 2 logo you're seeing in the leaks is actually the real deal. We'll have to wait for official confirmation until the folks at Blizzard, which could happen at Blizzcon 2019.
---