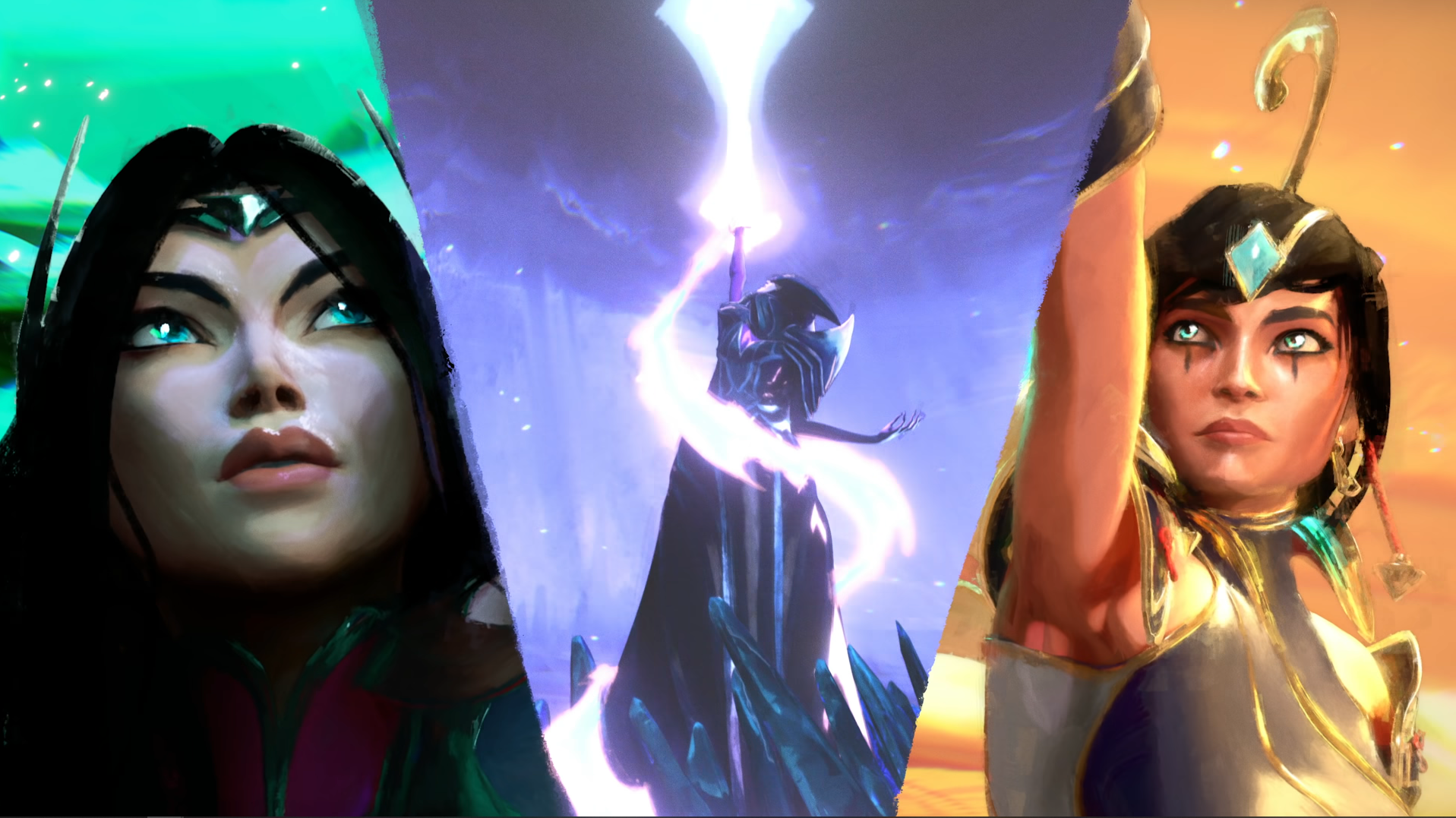 by in
Riot is maintaining the tradition of producing songs for the League of Legends 2019 World Championship (Worlds 2019). This year, they've come out with Phoenix, sung by Cailin Russo and Chrissy Costanza. Check it out:
The video includes appearances from pro League players Faker and Caps. They seem to be fighting shadow versions of themselves, perhaps to symbolise that one's own greatest enemy is oneself. Perhaps it plays into the song's title and wants to drive home the idea that only by defeating oneself, one is reborn better; like a Phoenix.
Worlds 2019 is happening right now and will culminate on 10 November 2019. For the full schedule of the matches, you can check here.
Personally, I'm still hooked on K/DA. Now that's an earworm!