By Burhanudin Zamri|October 18, 2019|
Publisher Skybound Games and developer Lab Zero Games have announced that the Xbox One version of Skullgirls 2nd Encore has been "postponed indefinitely due to unforeseen development and production challenges".
The announcement didn't go into the details about these challenges. It's safe to say that the game will not be coming to the Xbox One within October 2019. It was initially scheduled to be released alongside the Nintendo Switch version which is still on track for launch on 22 October 2019. The PS4, PS Vita, and PC versions were released years ago.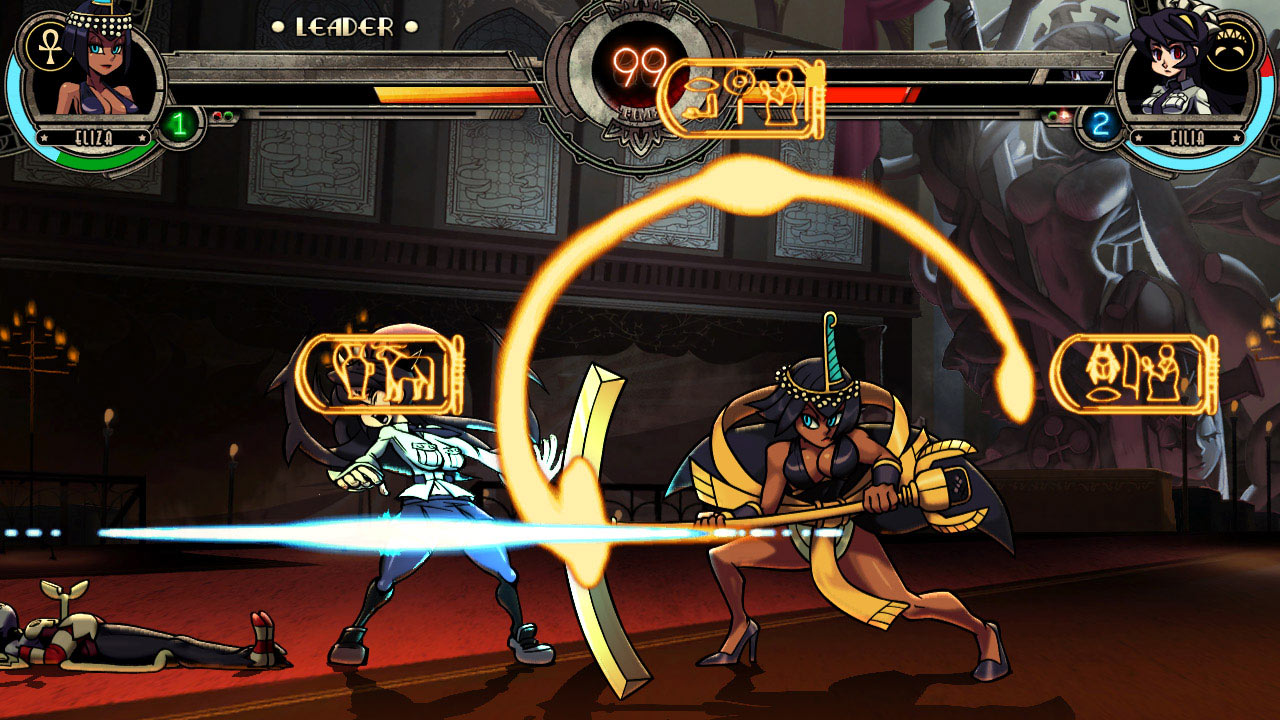 In case you didn't know, Skullgirls was initially released in 2012 for PS3 and Xbox 360. At the time, the game was published by Autumn Games and they got sued over allegations of fraud regarding another game, not Skullgirls. Autumn games could no longer pay them so the entire development team was laid off.
Later on, the core team would regroup to form Lab Zero Games. In 2014, they had to make Skullgirls Encore as a re-release of Skullgirls because Konami (worked with Autumn Games to distribute Skullgirls) requested the game to be removed from PSN and Xbox Live. Skullgirls 2nd Encore is released as a port for PC, PS4, Xbox One, Nintendo Switch, and PS Vita. It includes all the characters and character colours released in past DLCs.
Related