If you've played FIFA and its Career Mode, one of the most fulfilling achievements in the game is signing a player young, and developing him into one of the best players in the world.
Now, imagine an entire team of world-class players you've developed from a young age. There's really no greater feeling; like a proud father, watching his younglings make it big in life.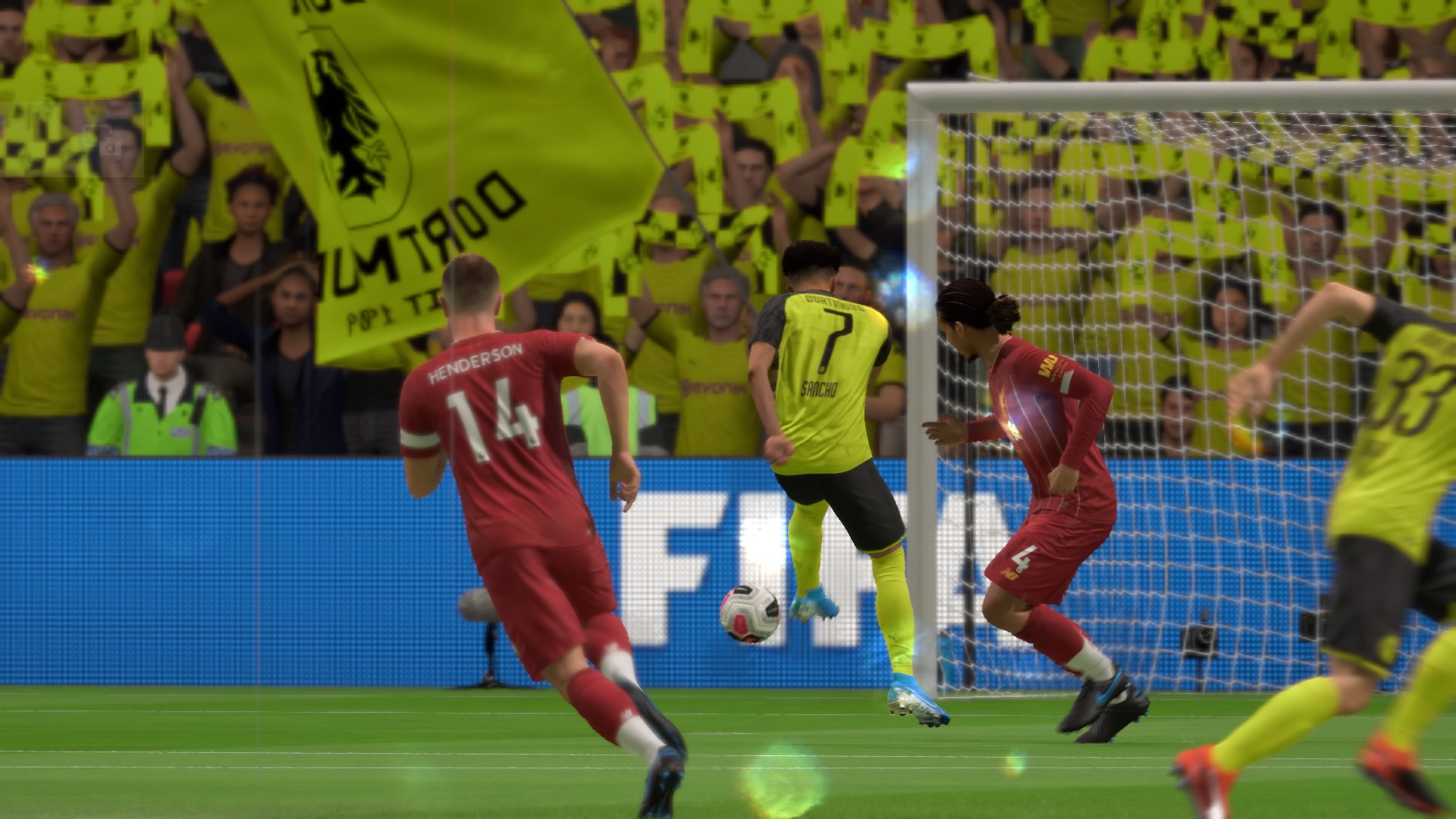 Besides the intoxicating sense of achievement, signing a player young could also prove more fiscally responsible than signing the finished article. In this article, we'll take a look at the 10 best young players you can sign in FIFA 20. By young, we mean players under the age of 21.
Some of these players are cheap, whilst some cost top dollar; they are worth every cent.
10. Sandro Tonali
Club: Brescia
Position: CDM
Current Ability: 75
Potential Ability: 89
We start off with one of my personal favourites and a name many Football Manager players will be familiar with: Sandro Tonali. He is available for around £15million and is a value for money signing. Tonali, dubbed the heir to Andrea Pirlo, has got good passing, dribbling and ball control attributes. He's also a quick player and would be perfect as a holding midfielder in a 4-1-4-1 setup, but can also function as a regular central midfielder in other setups.
9. Trent Alexander-Arnold
Club: Liverpool
Position: RB
Current Ability: 83
Potential Ability: 89
Second on the list is the exciting English right-back, Trent Alexander-Arnold. A key member of Liverpool's Champions League winning team, Trent has the potential to become the best right-back in the game. Trent will cost you £35 million. With excellent crossing stats and good passing stats, Trent would make a superb addition to your team, as well as offering a dangerous threat on the right.
8. Phil Foden
Club: Manchester City
Position: CAM
Current Ability: 76
Potential Ability: 90
Foden is the first player on this list with a 90+ potential. With Pep Guardiola going as far as to hail Foden as the most talented player he's ever seen, you can see why he's rated so highly in the game. No pressure, kid! In the game, Foden has got good passing, agility, balance, vision, composure, ball control and dribbling stats, perfect for a playmaker.
The Englishman is also quick. Best used as a number 10, Foden is nearly first-team ready, but would be an excellent bench option if you're managing a big team. He's reasonably priced too at £17 million.
7. Gianluigi Donnarumma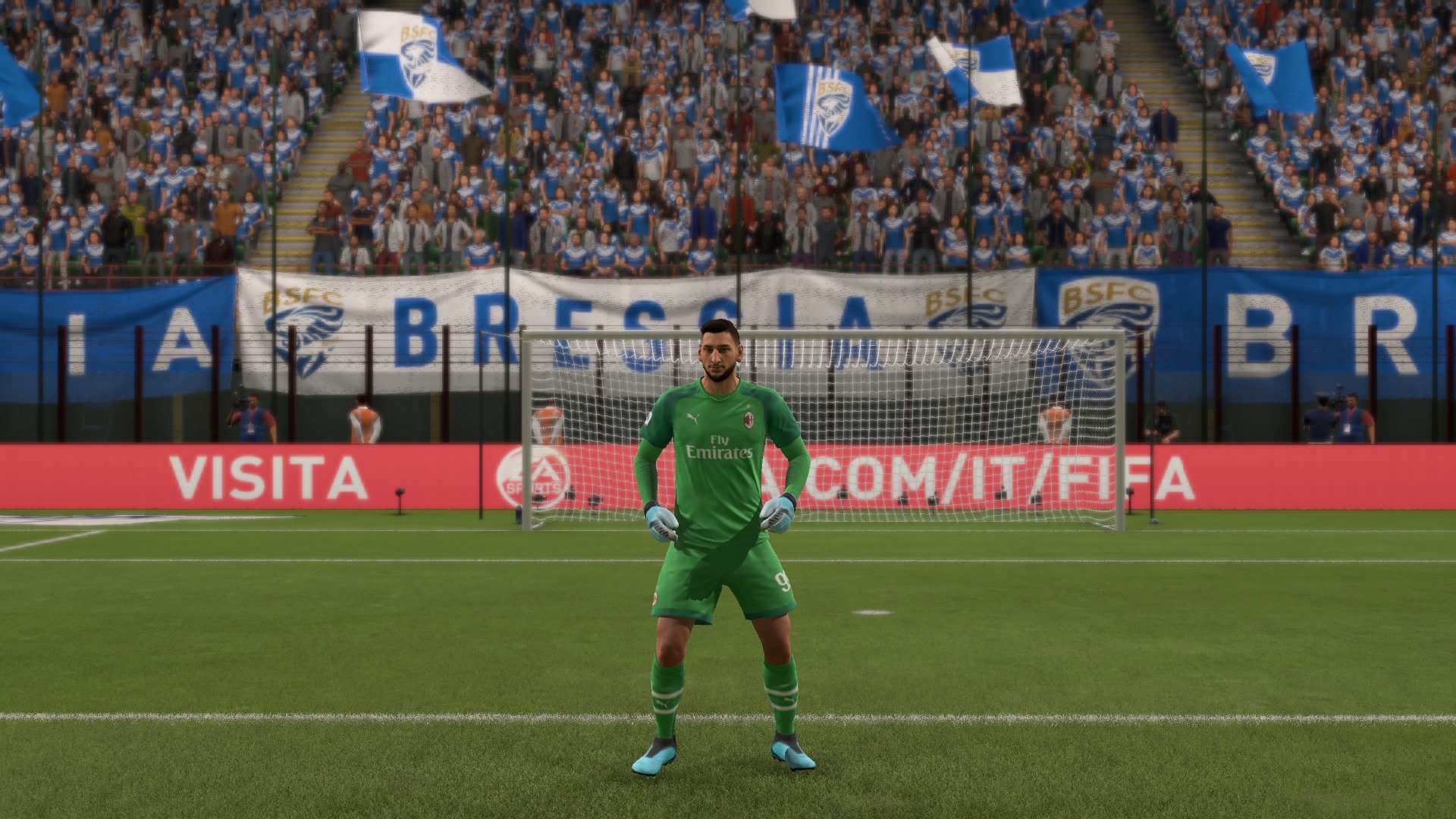 Club: AC Milan
Position: GK
Current Ability: 85
Potential Ability: 92
Next, another Italian and the only goalkeeper on our list. It's hard to believe that Donnarumma is only 20. He's been Milan's first-choice goalkeeper since he was 16 and has grown leaps and bounds ever since. Gigio is more than first-team ready and can slot into your team immediately.
Gigio will cost you top dollar, setting you back around £50 million. Signing Gigio will be essential in ensuring your defence is air-tight and you can get a good 10-15 years out of him.
6. Kai Havertz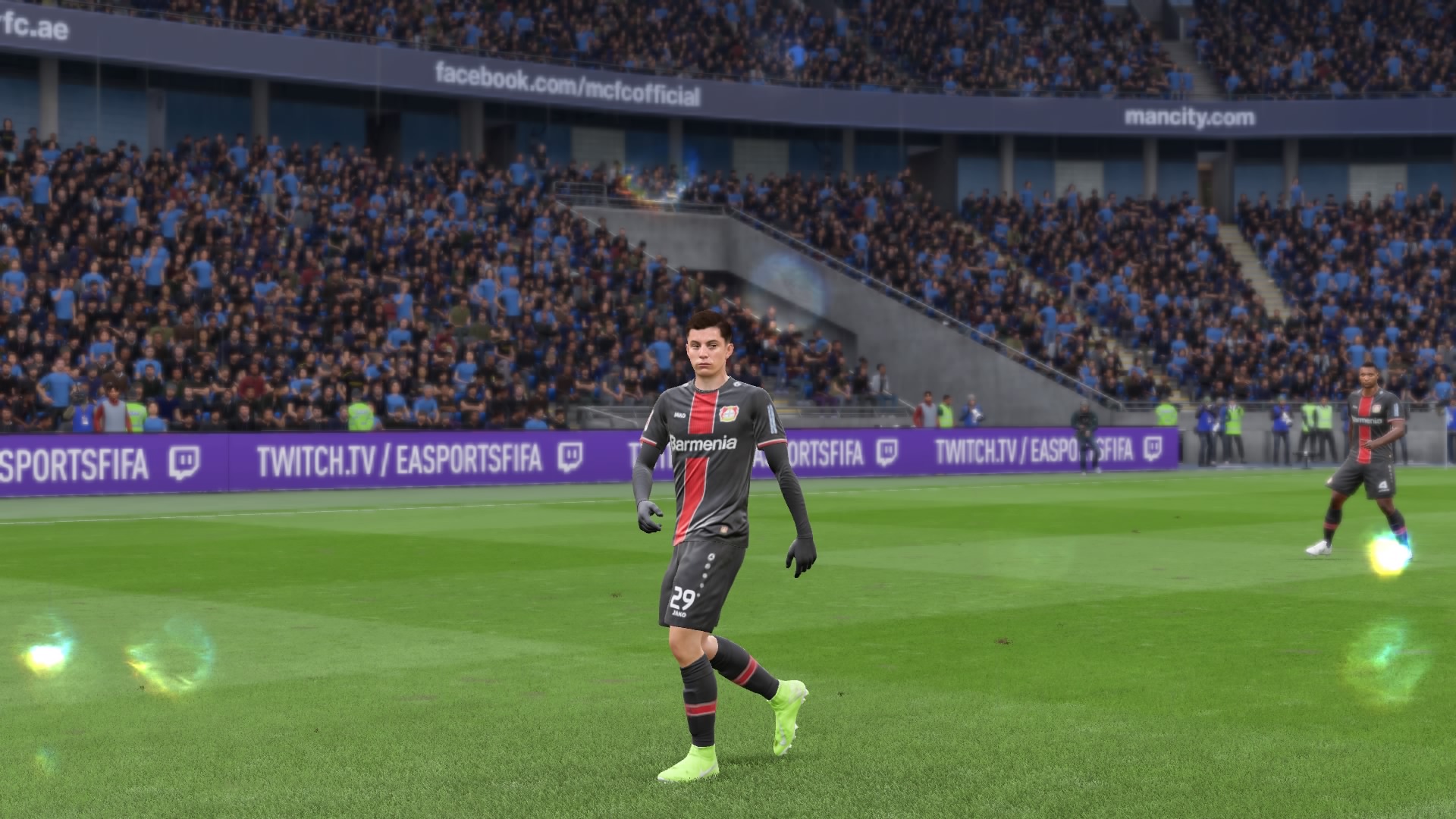 Club: Bayer Leverkusen
Position: CAM
Current Ability: 84
Potential Ability: 92
Another personal favourite of mine, the German international is Bayer Leverkusen's crown jewel. Just like most on this list, Havertz is as quick as the wind, with a sprint speed of 89.
His passing, dribbling and ball control stats are also really good, making him a dangerous outlet. With decent finishing stats, Havertz also has an eye for goal. The wunderkind won't come cheap though, costing you a whopping £60 million!
Show me the top 5!
Related