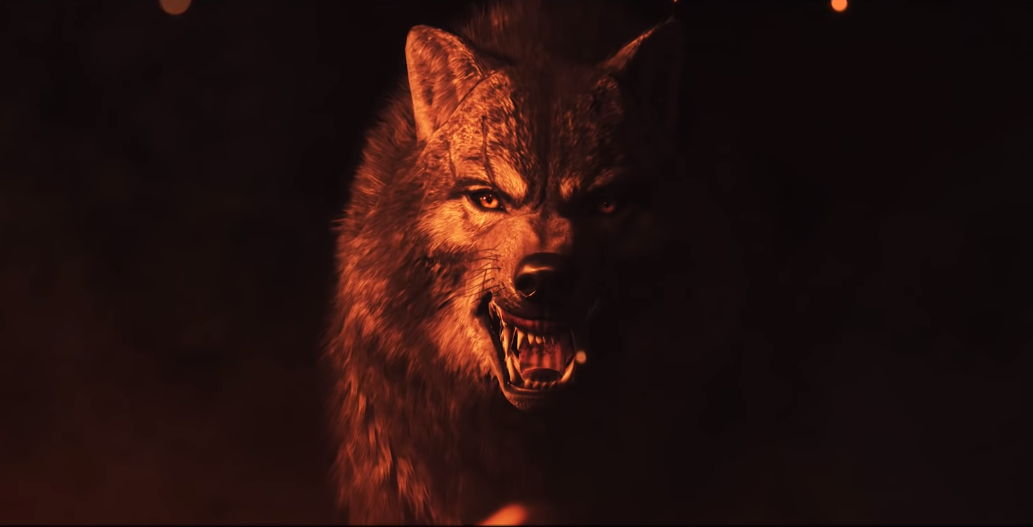 by in
Want to transform into a werewolf and kick ass? Then you'll find no better game than the upcoming Werewolf: The Apocalypse – Earthblood.
Created by  Bigben, this action RPG  is based on the World of Darkness tabletop RPG universe shared by the Vampire: The Masquerade games. Check out the metal trailer below.
There's not a lot to go on here, but it seems to promise werewolf carnage, transformations galore, and maybe some metalcore. Based on some early previews, it's sounding like a third-person action RPG in the veins of Darksiders, but with werewolves and an eco-friendly message. Basically, you're here to protect earth and Gaia from the world, whatever it takes, hence the lycanthropy bits.
Werewolf: The Apocalypse – Earthblood will be out 2020.