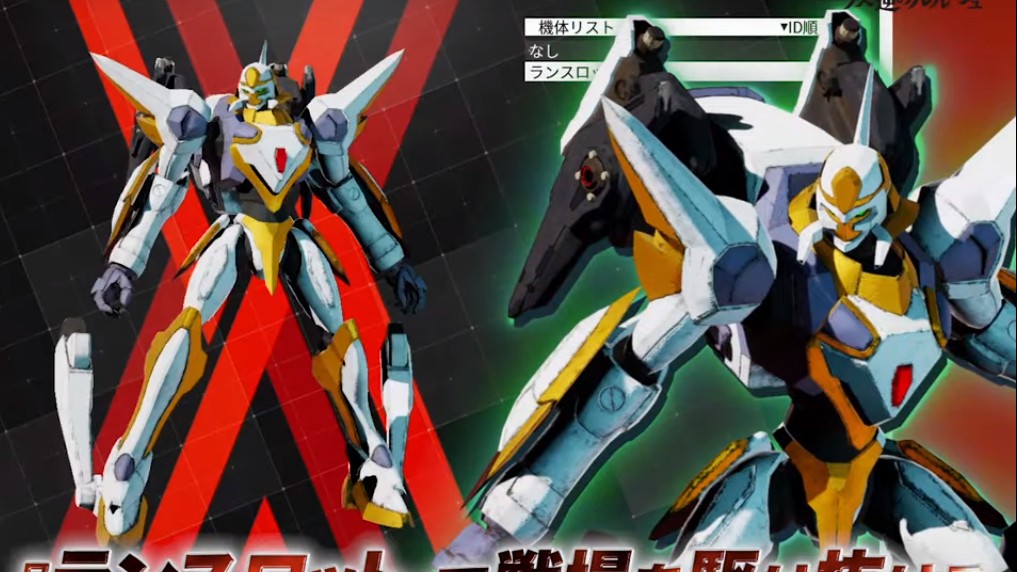 by in
The first free DLC for Nintendo Switch exclusive Daemon X Machina was with the mecha anime Eureka Seven. For its second free DLC, the third-person action game by Marvelous is going to collaborate with another popular mecha anime, and this time it's with Code Geass: Lelouch Of The Rebellion.
The Daemon X Machina Code Geass Lelouch Of The Rebellion Set is now available in the Japanese Nintendo eShop. It includes the following content and in-game items:
Arsenal: Lancelot
Outer Suit: Suzaku Kururugi
Outer Edit Parts: Suzaku Kururugi
Unfortunately for fans of the anime, you won't be able to play as protagonist Lelouch vi Britannia and his various Knightmare Frames like Shinkiro or Gawain. Instead, you'll be playing as the next best person, ace pilot Suzaku Kururugi and his Lancelot.
Check out Kururugi and Lancelot in action in Daemon X Machina in the trailer below.
---