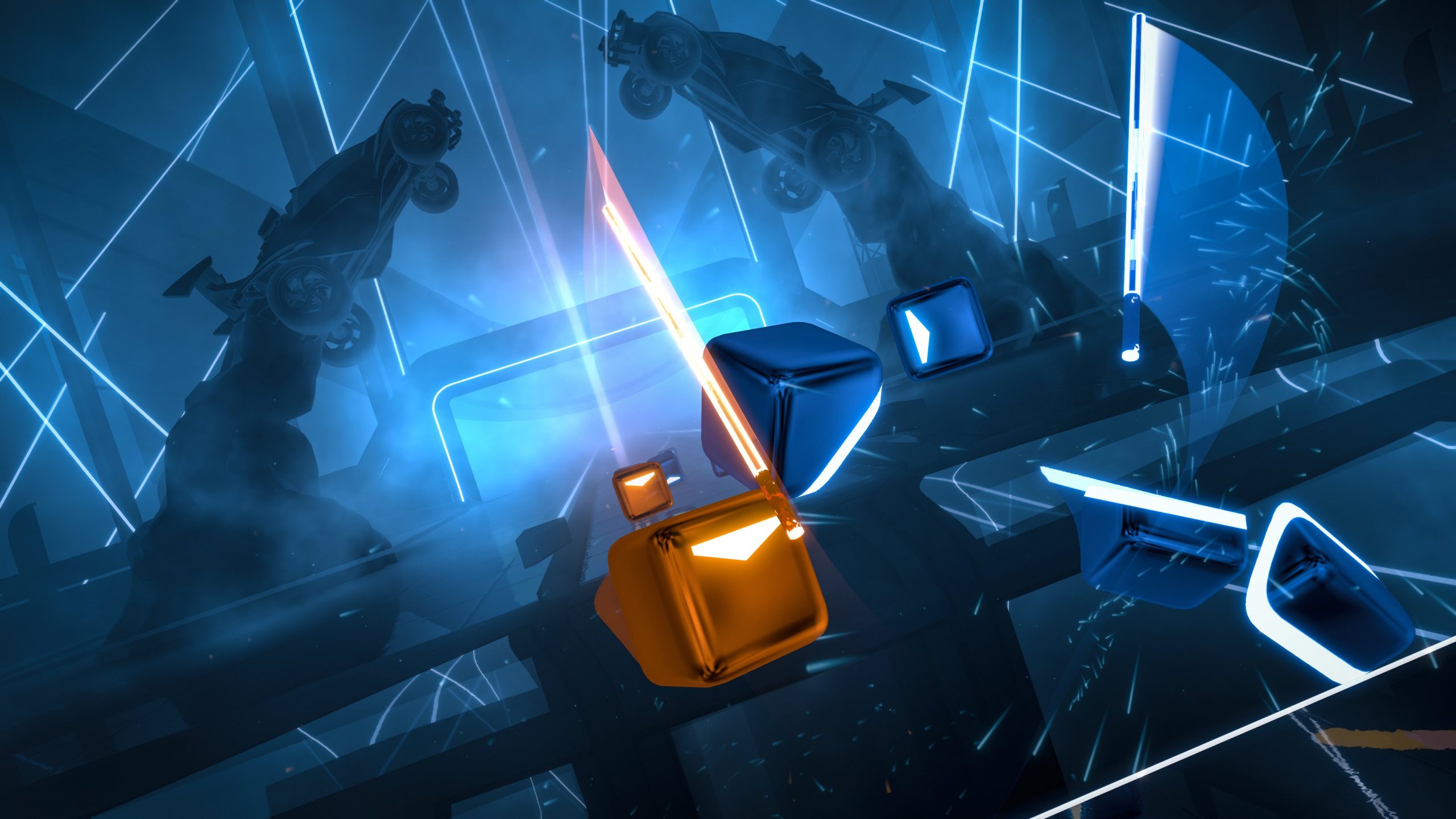 by in
Beat Saber is probably the most popular VR game in the mainstream market. It's simple enough that anyone can pick it up and play immediately. Players can expect to see more new content as the studio behind the game is now owned by one of the biggest companies in the world.
VR product company Oculus VR has just announced that they've acquired Beat Games. Back in 2014, Oculus was bought over by Facebook so Beat Saber has now become a property of the social media giant. The studio will be joining Oculus Studios in Prague but will continue to be operated independently.
"Beat Saber is a perfect example of why VR is so exciting—VR reimagines old genres and invents new ones. The team at Beat Games made a leap forward in innovation and design with the stellar blend of game mechanics and music in Beat Saber, and yet we know that they, along with so many other devs, are just getting started."

– Mike Verdu, Director of Content at Oculus.
Addressing the obvious concern of Beat Saber favouring Oculus platforms in terms of future major updates, Oculus director of content Mike Verdu stresses that Beat Games will continue to simultaneously release new content and updates for Beat Saber "across all currently supported platforms".
Check out Mike Verdu's full blog post here.