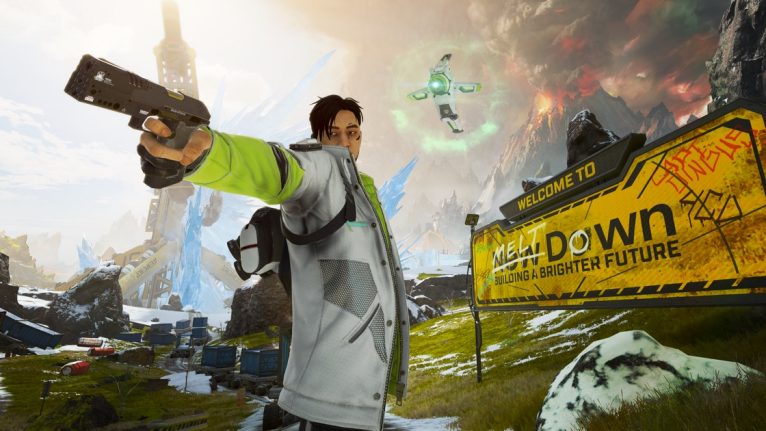 by in
EA and Respawn Entertainment have announced the next Apex Legends update, which will officially drop on 3 December 2019. This is a major one, especially for hardcore players, as the in-game level cap will finally be increased for the first time since the game's initial launch in February 2019.
The new Apex Legends update will increase the level cap from 100 to a whopping 500. The Apex Packs progression system changed to reflect that too, as the following now applies:
Level 2 – 20: One pack every level
Level 22 – 300: One pack every two levels
Level 305 – 500: One pack every five levels
You will continue to earn 600 Legend Tokens per level
Apex Packs rewards will be retroactive
Player Level Gun Charm every 100 Player Levels
Level cap increase, progression changes, and even more Apex packs.

Starting December 3, we're making changes to Player Level progression.
Check out all the details👉: https://t.co/P5zDd8Tdaa pic.twitter.com/uoVUkoycTq

— Apex Legends (@PlayApex) November 26, 2019
What it also means is that all players will be retroactively awarded any Apex Packs they should have received under this new system even when they're already at a high level. For example, players who are currently level 100 will still automatically receive 14 Apex Packs when the new update goes live next month.
Check out the new level badges from 110 to 500 below:
Newcomers will appreciate that Respawn has decreased the rate of XP required to level up from levels 20 to 58, with the total XP required to hit level 100 reduced by approximately 5 percent. In addition, the new update will also add 36 new Gun Charms in both Epic and Legendary tiers, which will now rotate through the Shop.
---