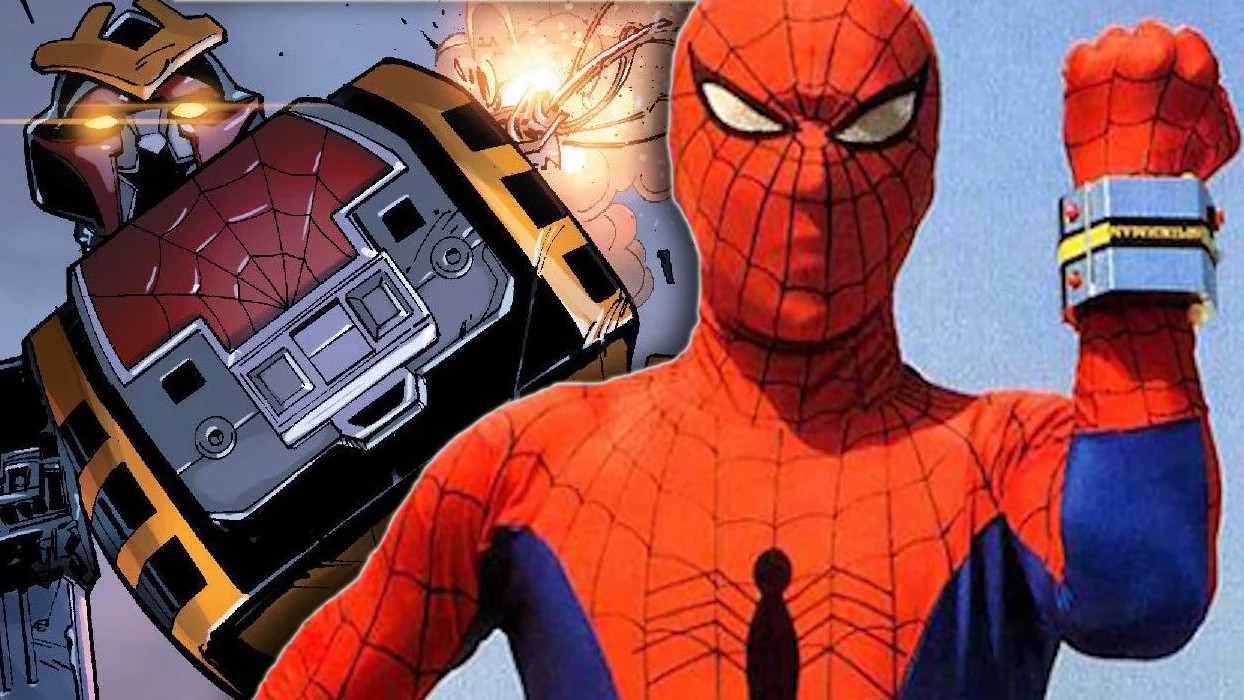 by in
The Spider-Man: Into The Spider-Verse sequel was only confirmed last week, and we already know who is going to be the first new Spider-Man we're going to be meeting in the upcoming movie. The movie's co-director Phil Lord confirmed that the Japanese Spider-Man or Supaidaman will be making his debut in the sequel via a reply to a tweet several days ago.
He's designed!

— Phil Lord (@philiplord) November 5, 2019
For those unfamiliar, the Japanese Spider-Man, also known as Supaidaman, was the version of the famous web-slinging hero in Toei's 1978 live-action Tokusatsu series. It originated out of a licensing deal between Stan Lee and Toei, giving us an entirely bizarre new take on Spider-Man, namely Takuya Yamashiro of Earth-51778.
His backstory is closer to Superman than that of mild-mannered Peter Parker. Yamashiro is a young motorcyclist who encounters an alien from Planet Spider, who grants him both the superpowers of his Western comics counterpart as well as a giant robot named Leopardon to battle Professor Monster and his villainous Iron Cross Army.
While it only ran for a single season, the influence of Japanese Spider-Man is wide-reaching in a particularly weird way, as Leopardon actually built the foundation for Toei's later Sentai shows to use giant robots of their own, becoming Super Sentai in the process. Without Supaidaman, Super Sentai (or the Power Rangers) as you know it today wouldn't exist.
Spider-Man: Into the Spider-Verse 2 is slated to release on  8 April 2022. In the meantime, watch this video of clips from the Japanese Spider-Man to get you acquainted with the character.
---