By Alleef Ashaari|November 8, 2019|
It seems like Pixar is geared for a phenomenal 2020, as it releases the first trailer for Soul, one of two original animated movies from the celebrated company coming out next year (after Onward). Previously, no one knew what exactly Soul would be about, but now we have an idea.
Jazz music puts the 'soul' in Soul, and the movie's premise begs the question: What if souls have feelings?
Seriously though, it looks like Soul will explore one of biggest existential questions out there: What is the meaning of life?, which is phrased in the movie as, "What do you want to be remembered for?".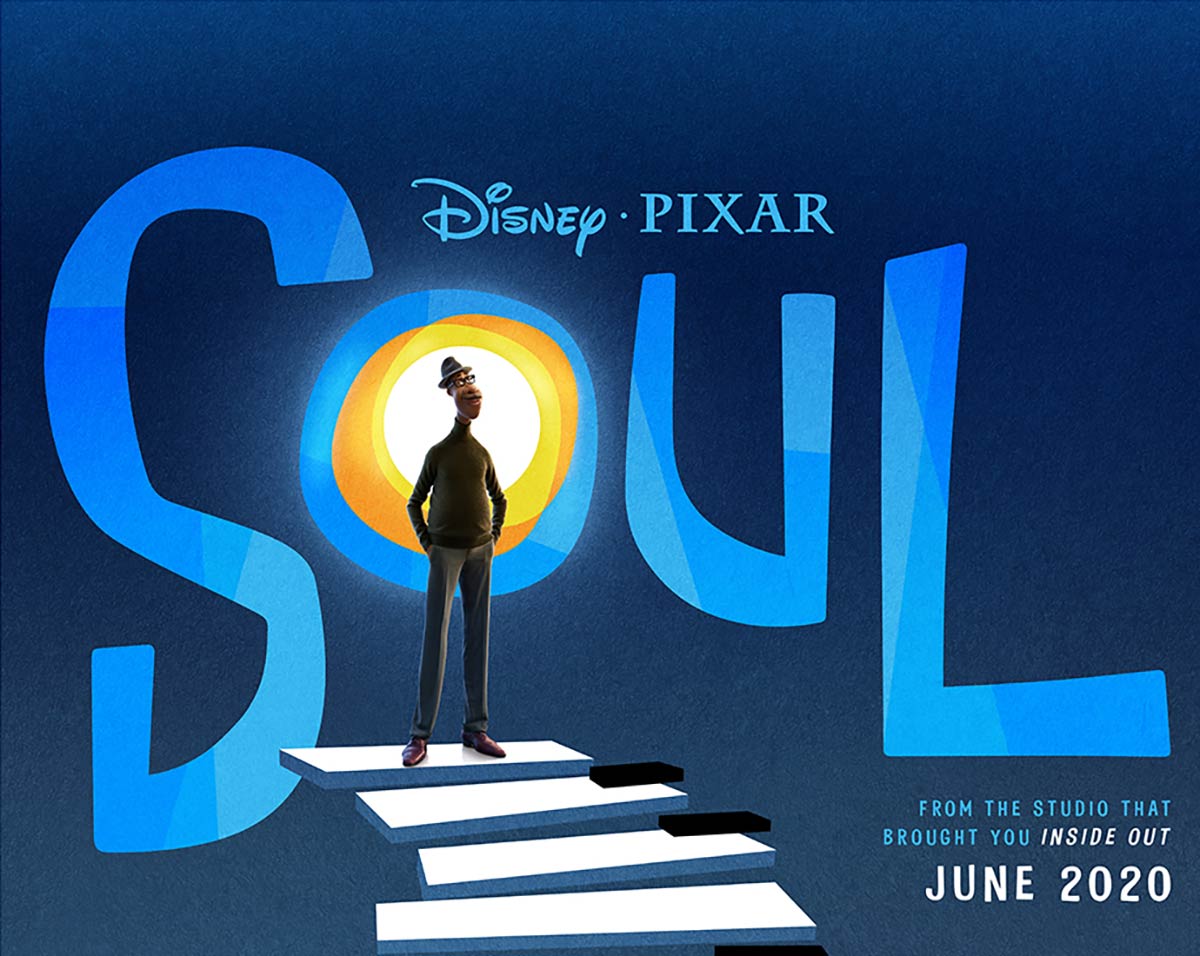 The official movie description reads:
"Soul" introduces Joe Gardner, a middle-school band teacher whose true passion is playing jazz.

Just when Joe thinks his dream might be in reach, a single unexpected step sends him to a fantastical place where he's is forced to think again about what it truly means to have soul.

That's where he meets and ultimately teams up with 22, a soul who doesn't think life on Earth is all it's cracked up to be."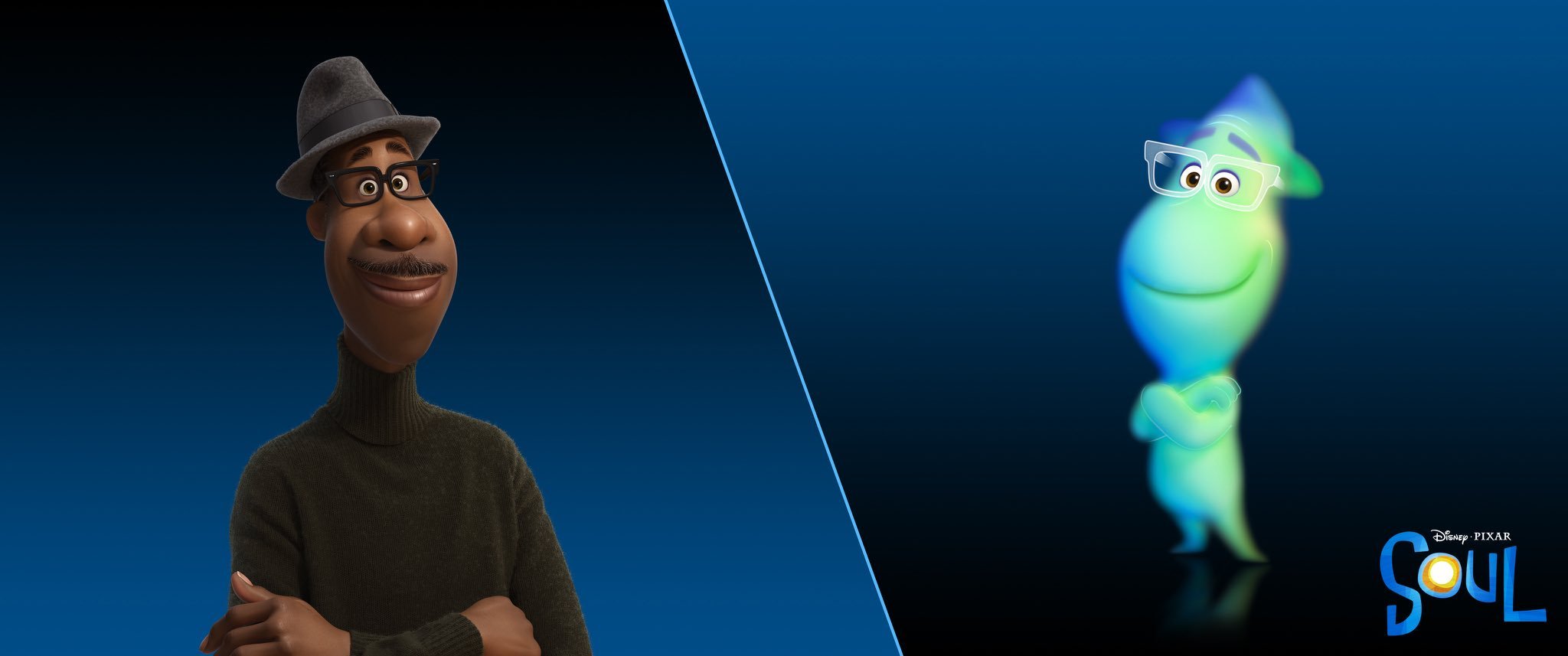 Soul co-director Kemp Powers said:
"I think Joe is having that crisis that all artists have.

He's increasingly feeling like his lifelong dream of being a jazz musician is not going to pan out and he's asking himself 'Why am I here? What am I meant to be doing?' Joe personifies those questions."
Pixar's Soul stars:
Jamie Foxx as Joe Gardner, a middle school music teacher with a deep passion for jazz.
Tina Fey as 22, a soul trapped in the You Seminar with a dim view of life.
Questlove as Curly, a drummer in Joe's band.
Phylicia Rashad as Joe's mother.
Daveed Diggs as Paul, Joe's neighbourhood nemesis.
As interesting as Onward's premise is, I personally think Soul is more likely to be the company's follow-up to 2009's Up. Pixar's Soul is slated to premiere on 19 June 2020. In the meantime, check out the trailer below.
[youtube https://www.youtube.com/watch?v=4TojlZYqPUo&w=560&h=315]
---