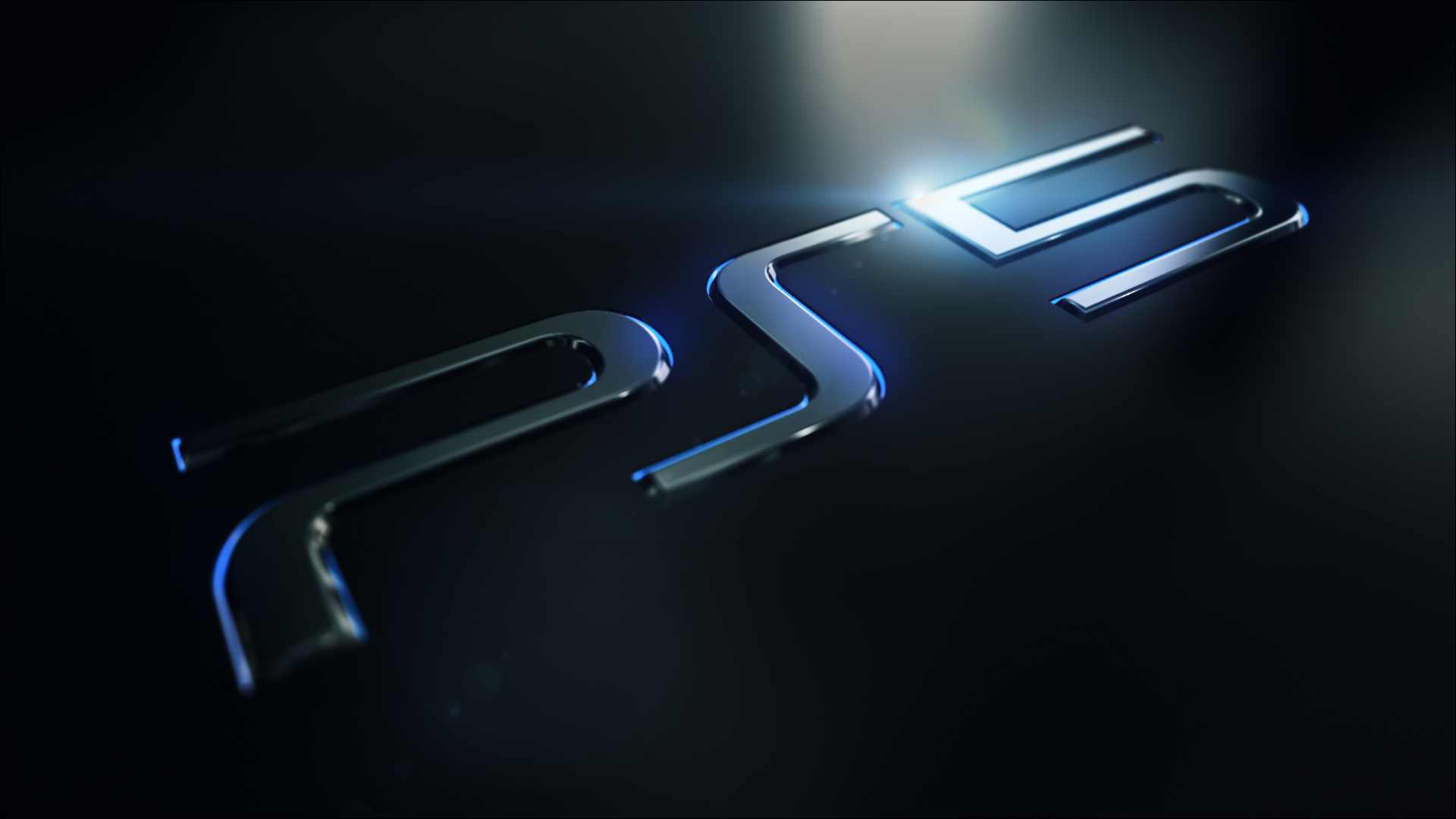 by in
With over one year to go until the PS5 launches, rumours are flying around like the avian killers in Alfred Hitchcock's classic Birds. The latest one is the image of an alleged PS5 or PlayStation-related cartridge patent recently published on 5 November 2019 being leaked online, courtesy of Dutch publication LetsGoDigital.
According to the patent description, the application is internationally categorised as Class 14.99, with the description 'Miscellaneous', otherwise also classified as 'Electronic Game Accessories' in Japan. It is also claimed that Sony Interactive Entertainment senior art director Yujin Morisawa is responsible for inventing the new PS5 or PlayStation cartridge product patent.
Well, the problem with all this is that the PlayStation consoles have never used cartridges in its two-decade history, even the handhelds PlayStation Portable (PSP) and the PlayStation Vita (PS Vita). In addition, we already know that the physical games on the PS5 will be on 100GB optical disks, as confirmed by PlayStation themselves.
The image of the PS5 cartridge patent in question doesn't even reveal any details, only what seems to be a rather bulky game cartridge that personally looks to me like a memory card from the PS1 and PS2 days.
It remains to be seen if anything concrete would come out of this alleged PS5 cartridge patent. In the meantime, head on over here to check out all our other PS5-related news and feature articles.
---