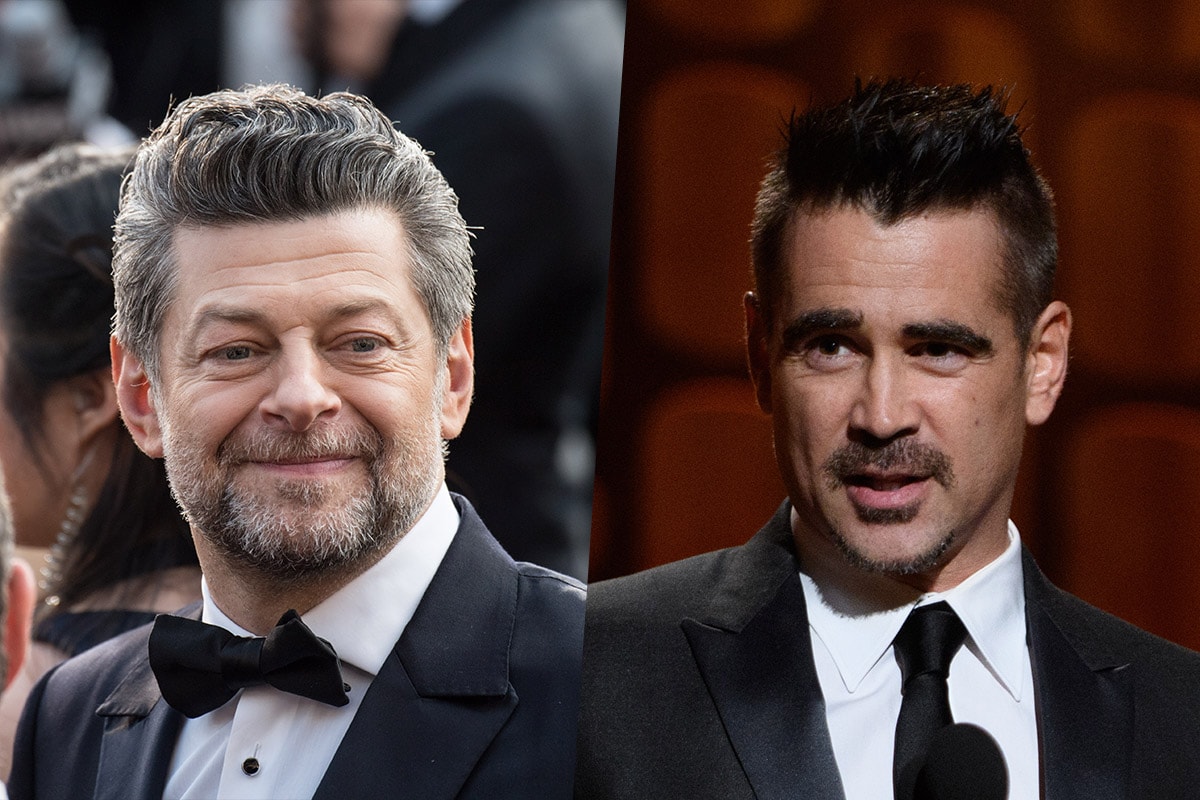 by in
Matt Reeves' upcoming The Batman is getting into high gear, as more casting news has recently been revealed. We now know who will be portraying Bruce Wayne's loyal butler Alfred Pennyworth and the iconic villain The Penguin, though you'll probably think that I mixed up the two.
Publication The Wrap reported earlier today that legendary motion-capture actor Andy Serkis has been cast as Alfred Pennyworth, while Deadline broke the news that Colin Farrell is in talks to play none other than The Penguin.
So far, the only confirmed cast members of The Batman include the following:
Robert Pattinson as Bruce Wayne AKA Batman
Zoe Kravitz and Selina Kyle AKA Catwoman
Paul Dano as Edward Nygma AKA The Riddler
Jeffrey Wright as Commissioner Gordon
So far, most of the casting choices have been unconventional, to say the least. Matt Reeves' movie is turning out to be a unique one amongst live-action adaptations of the Dark Knight, though it will be a while until we'll get a glimpse of what the movie could look like.
For example, Colin Farrell is likely too attractive to play The Penguin, since the villain has always been portrayed as obtusely-rotund and grotesque (or at the very least, just plain weird like the version in Gotham). Andy Serkis could potentially be a great Alfred, considering his acting chops.
While many are sceptical of Pattinson as the Caped Crusader, I consider the pros and cons of hiring the actor of former sparkly vampire fame. However, it's still too early to say anything about any of the casting choices. People seem to forget that the late Heath Ledger was also scrutinized for being cast as the Joker in 2008's The Dark Knight, but we all know how that turned out.
The Batman is slated to premiere on 25 June 2021.
---