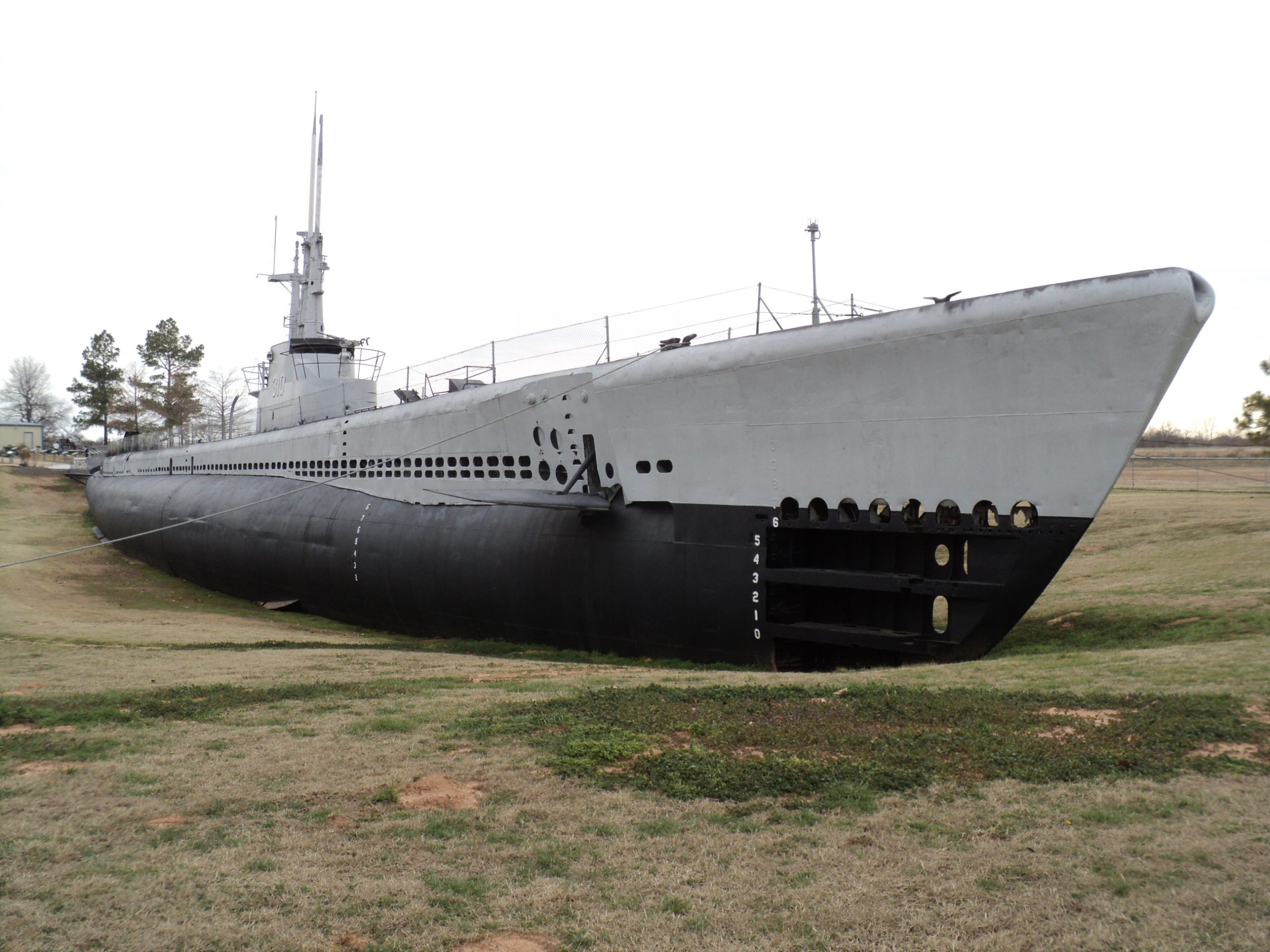 by in
Wargaming's popular naval warfare MMO World Of Warships is raising funds in a campaign to save and restore a real-life submarine from World War 2, the USS Batfish. The legendary relic played a vital role in the conflict, sinking a total of 15 Japanese ships and 3 Japanese submarines in just 76 hours.
Why does this submarine need to be saved? According to MMOGames, it currently resides at the Muskogee War Memorial Park in Oklahoma, where horrible floods have recently been happening, nearly sweeping the entire submarine away at one point.
The Friends of the Muskogee War Memorial Park are looking to raise US$150,000 in order to relocate the submarine to a safer home and restore it so that tours and overnight experiences can be conducted in it.
World Of Warships is participating in the campaign by selling an in-game package, where players can donate US$10 to support the USS Batfish's restoration and receive a token of appreciation, which includes eight Dragon Flags and a combat patch inspired by the patch worn by those who served on the USS Batfish.
100 percent of the sales will go to the Muskogee War Memorial Park. In addition, World Of Warships will host a charity stream on Twitch on 22 November 2019, where viewers can learn more about the historic submarine.
The USS Batfish isn't the first historical war machine Wargaming has worked to save. That distinction goes to the ship USS Texas, for which the publisher/developer managed to raise a total of US$300,000.
Even if you don't play World Of Warships, you can still donate to save the USS Batfish by heading to this website.
---