Yes, you read the title right.
At this time of writing, the WWE2K20's Facebook page is currently being "taken over" by its rival promotion, All Elite Wrestling (AEW). Taking the rivalry into the digital world by taking shots atthe bug-ridden game, AEW – or apparently one of its staunch fans – have given the newly launched promotion a leg up over their more established rivals.
The page in question is WWE Games and has this as its most recent post: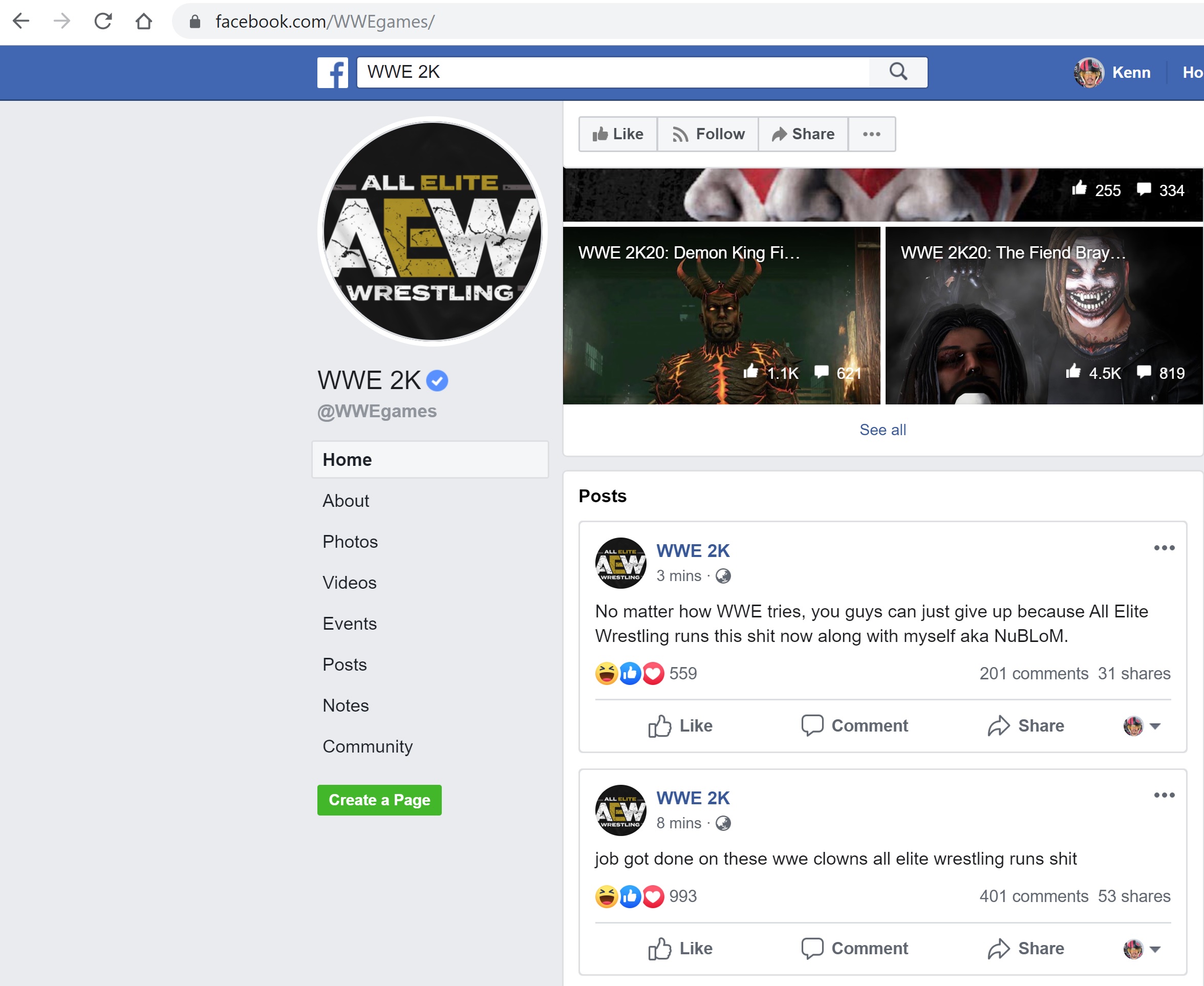 A hacker (or user) by the name of NuBLoM claims to have taken over the said page and not only changed the profile pic to show AEW's logo but also, in poor judgment, changed the banner page to depict the deceased Chris Benoit who infamously committed suicide after murdering his wife and son.
As a result of this, WWE removed nearly all mentions of Benoit from their website from future broadcasts and all publications. So that particular use of Benoit's photo is, in our opinion, of poor taste.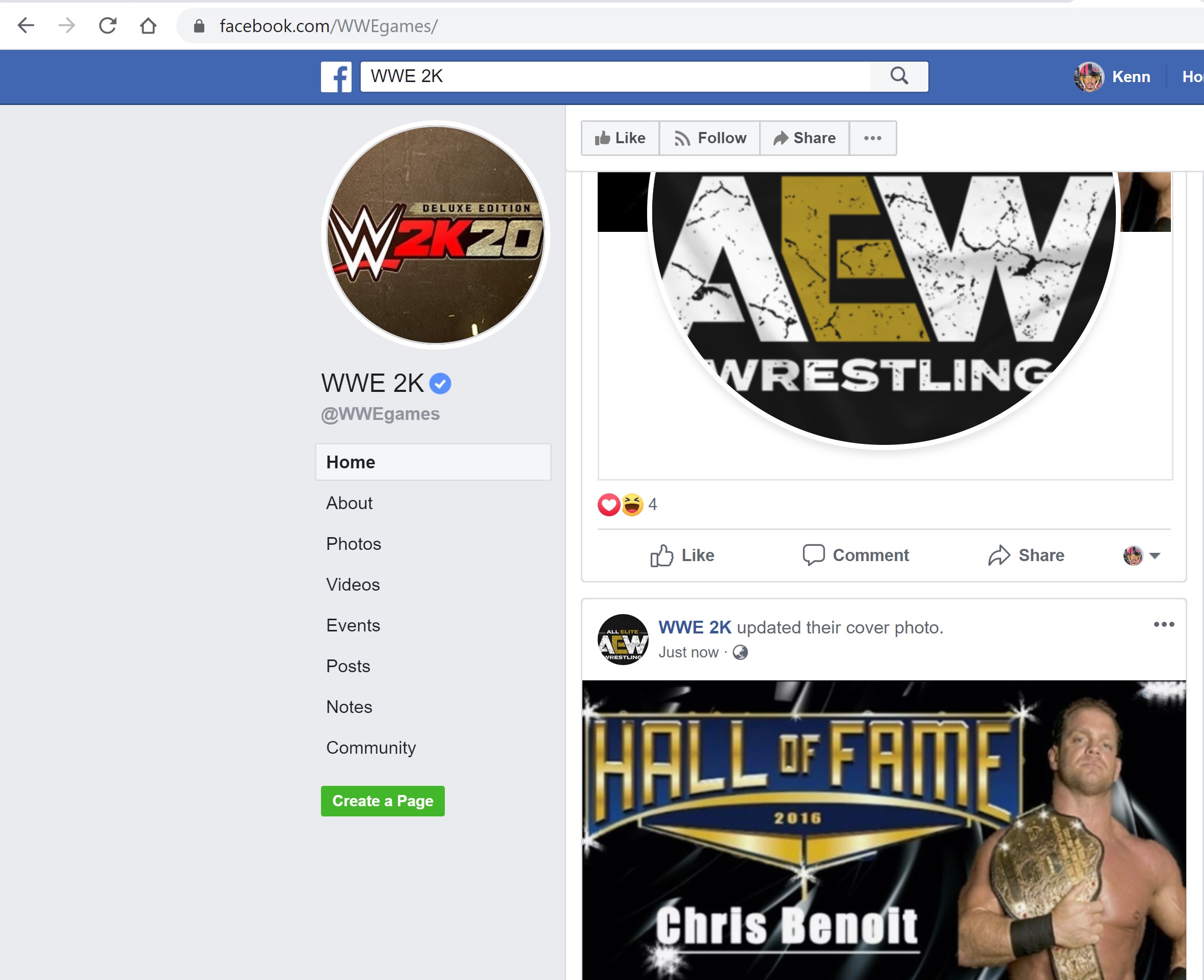 Whether it's all scripted (this IS pro wrestling we talking about here) or AEW upping the ante, it's all fun and games for us viewers – until Chris Benoit was brought into the picture.
Thanks for the tip-off, Blacktrix.
---
Related