Earlier today, Nintendo showcased an indie game roundup in video form. If you love your indie games, these next few games we're going to talk about will pique your interest.
Here are the highlights so far.
Sports Story
The sequel to the Nintendo exclusive Golf Story will take its top-down RPG antics and add in tennis, dungeons, toaster ball, and a lot more mini-games involving different types of balls for our hero to hit. And yes, football will be in it too. Out mid-2020.
Streets of Rage 4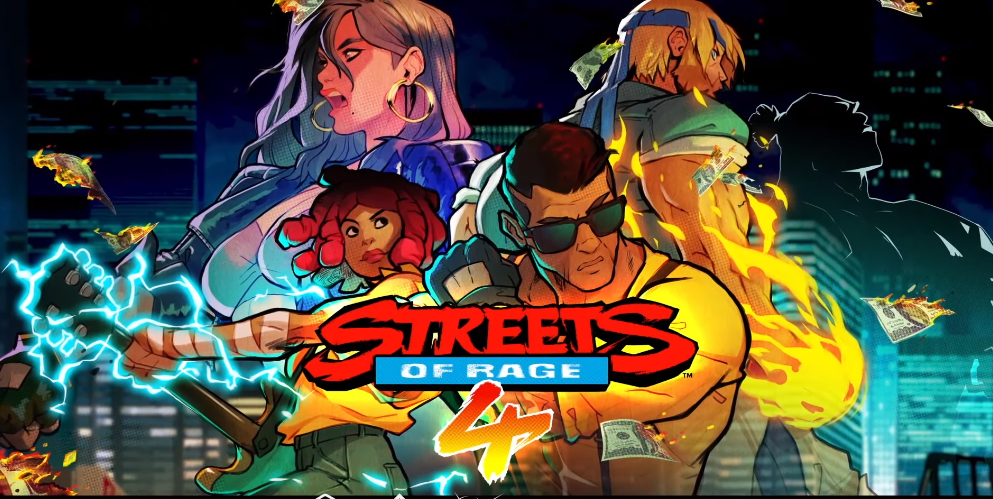 Bare your knuckles, for Sega fans will return to the streets with this classic brawler now with a new coat of paint and new gameplay mechanics. Oh, and Adam from the very first SoR game is back and sporting a Power Geyser of sorts.
Out for all platforms in the first half of 2020.
Gleamlight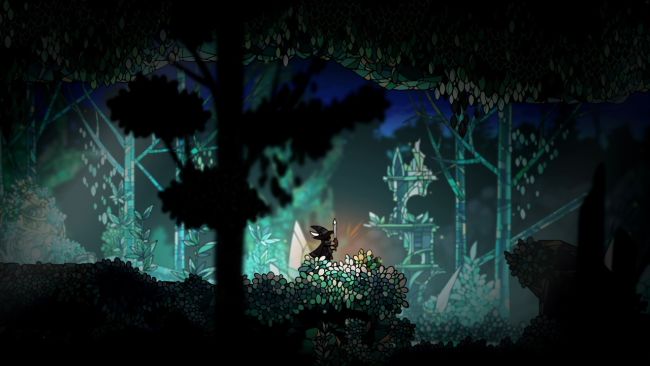 Who wants a stained glass look on their indie 2D platformer? Welp, you'll be getting that early 2020.
Bake 'n Switch
Malaysia-made couch co-op and PvP game Bake 'n Switch gets some Nintendo indie-lovin'. Out Summer 2020 for the Switch and other platforms; it's on Early Access for PC users right now.
Sail Forth
Remember the cool sailing and pirating bits from Assassin's Creed IV? Sail Forth is like that but with low-polygon aesthetics and randomly-generated seascapes. Out 2020.
Murder By Numbers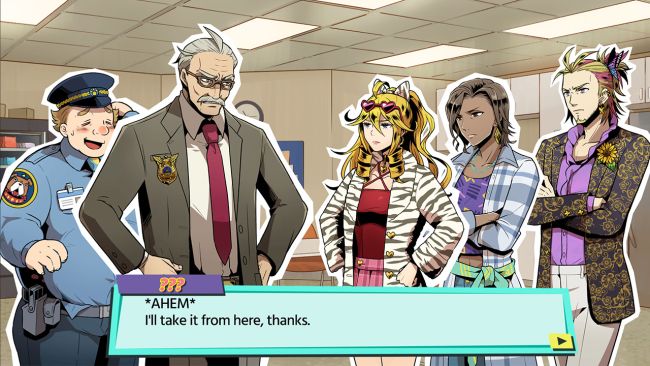 A visual novel featuring a murder mystery story, character art by Hatoful Boyfriend artist Hato Moa, and music by Phoenix Wright/Viewtiful Joe composer Masakazu Sugimori, this one's looking stellar. Out early 2020; timed Switch exclusive.
Boyfriend Dungeon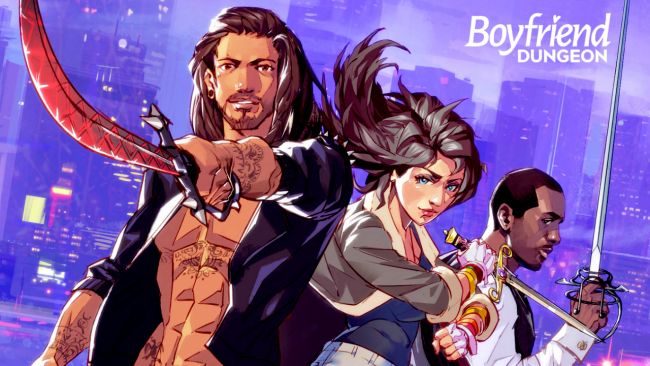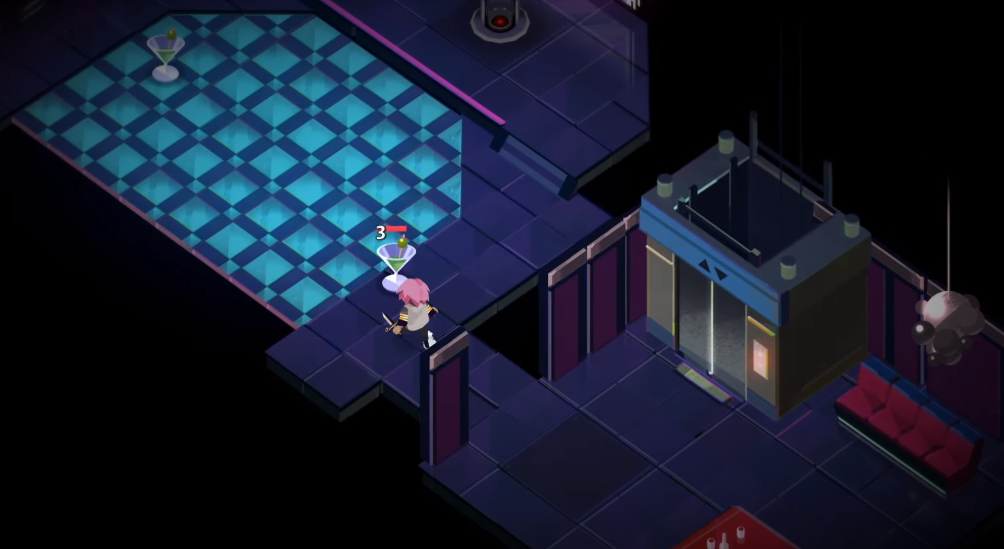 What it says on the title; you date your weapons and make sure they're happy with you. Part isometric dungeon, part dating sim, Boyfriend Dungeon is looking like a unique take on the tried-and-true visual novel genre. Out 2020.
Axiom Verge 2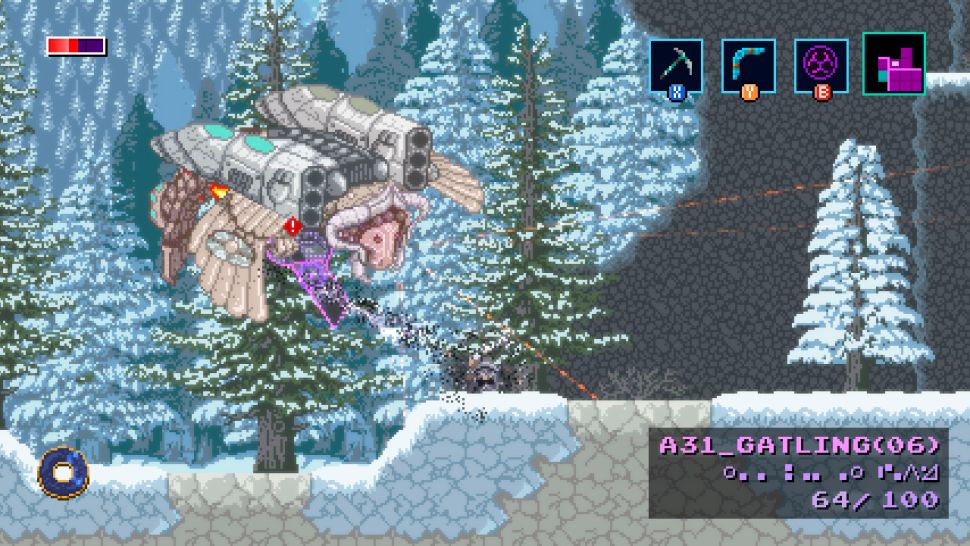 The sequel to the Metroidvania indie darling Axiom Verge is getting a sequel. Features the same moody pixel art style and music (now with more colour), as well as a ton of new weapons and levels. Out fall 2020.
Check out the full round-up below.
Related