By Burhanudin Zamri|December 4, 2019|
There are at least three things that Apex Legends and Star Wars Jedi: Fallen Order have in common. They're both made by Respawn Entertainment, published by EA, and feature a robot that can play the role of a very helpful sidekick or teammate. So a collaboration is a no-brainer.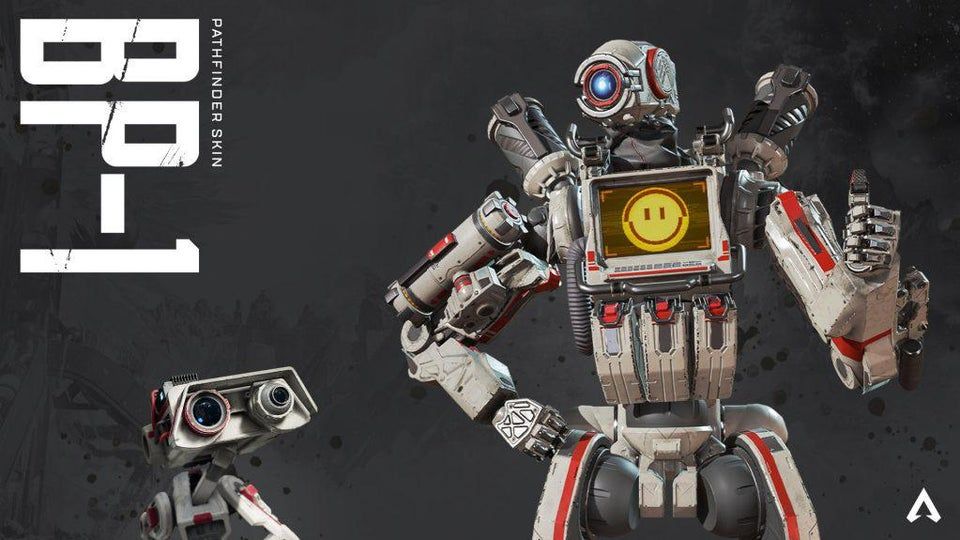 PS4 players are in luck because Respawn is actually release a free skin for Pathfinder based on BD-1's default colours. For those of who haven't played Fallen Order, BD-1 is that droid sidekick you often see hanging onto the main character Cal Kestis' back. The free skin is redeemable up until 14 January 2020.
This was initially announced by PlayStation through a tweet on their official Twitter page but for some reason, the Tweet was deleted. This means that even if you can't redeem it right now, it will be possible to get the skin in the future. Thankfully, the folks over at Dexerto managed to save the image (shown above) that PlayStation tweeted.
What's unfortunate here is that it's exclusively made for PS4 players. There isn't any indication of the skin coming to Xbox One or PC but let's hope that that changes because Fallen Order also came out on those platforms.
It's honestly really cool to see Respawn keep up the trend of making cross-game content for its games. Apex Legends is known for having tons of weapons from the Titanfall series and now we have a connection between Apex Legends and Star Wars Jedi: Fallen Order. The Force is strong with this studio.