Capcom has announced the characters who will appear in Street Fighter 5 for its fifth and final season of the game. In case you didn't see the headline, it's Dan…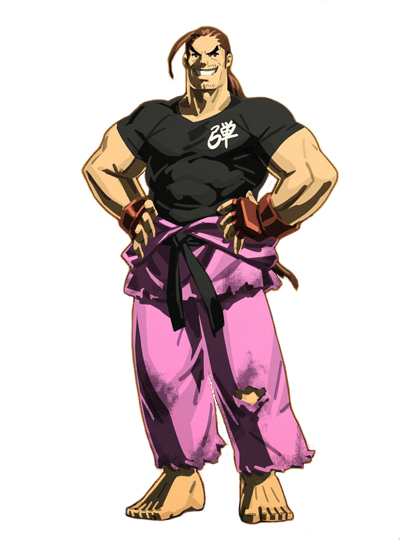 …Rose…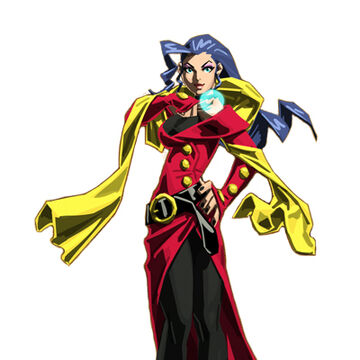 …Oro…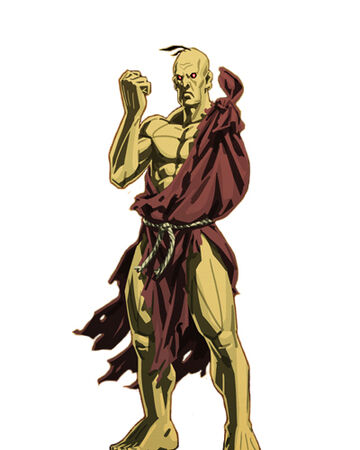 …and Rival School's Akira. The last one's quite a surprise for many of us.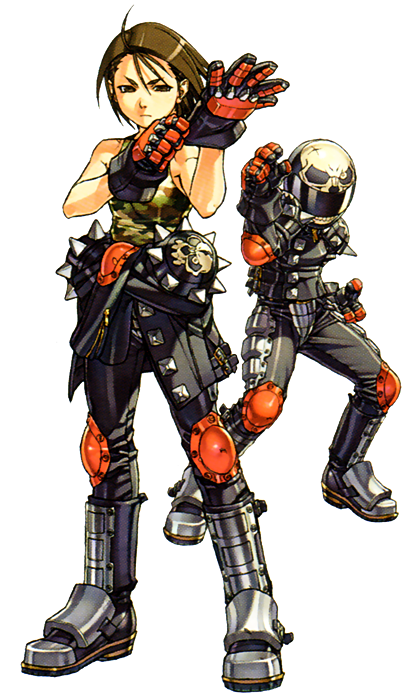 There's also a fifth and final character, but the team will be saving that announcement on a later date. Due to COVID-19, production on new content has been slow on Capcom's side, so these characters will only start rolling out later on Winter 2020. Here's a breakdown of Street Fighter 5's Season V roadmap.
Winter 2020
New character: Dan
New Stage: Capcom Pro Tour 2021 stage
New costumes: Sporty x3, Nostalgia, CPT 2021 x2, Fan Design x2
New battle mechanic
New battle balance
Spring 2020
New character: Rose
New stage: Rose stage
New costume: Professional Costumes
Summer 2021
New characters: Oro, Akira Kazama
New Stage: Akira
Fall 2021
New character: ???
New Stage: CPT 2022
New costume: CPT 2022 x3
Two Alpha characters, one SFIII character, and a Capcom universe character from a long-forgotten fighting game. Don't that beat all?
Top image credit: Virak