By Alleef Ashaari|January 28, 2020|
Apex Legends Season 4 is almost here, and players can grab the latest Apex Legends Jimmy 'Forge' McCormick Steel Cut weapon charm. This is in remembrance of the character who was supposed to join the battle royale game in the upcoming season, but in a twisted turn of events, was assassinated and replaced by the droid Revenant.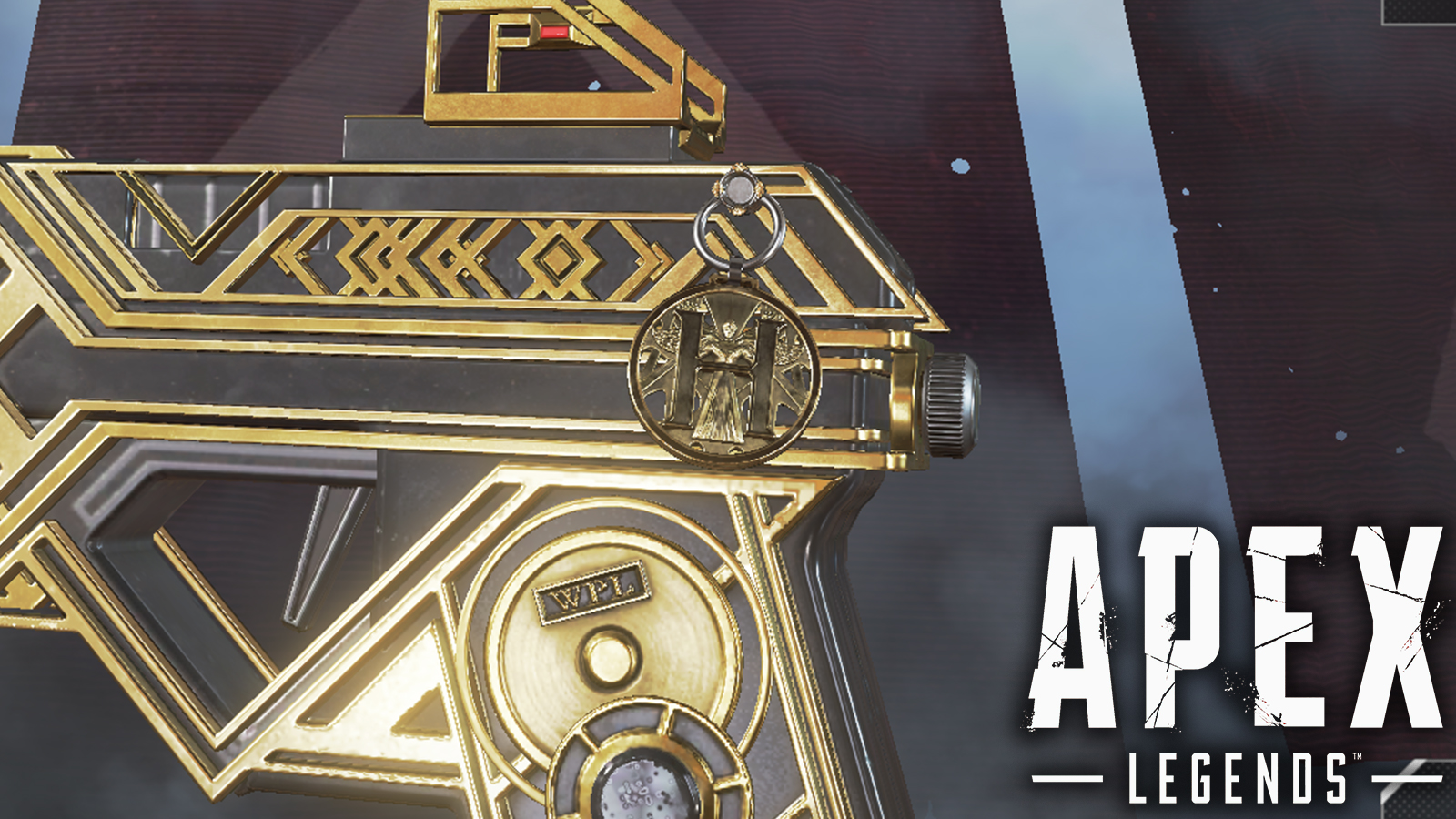 The special Forge Steel Cut charm is designed after the massive gold medallion the now-deceased character wore around his neck. This is what Apex Legends players need to do to obtain the item:
First, head towards the Sorting Factory, which is located in the south of the World's Edge map.
Near the Sorting Factory, you will find the massive Metroline Station, which was where the tragic interview between Forge and Outlands Television host Lisa Stone took place.
Look for the set where the incident took place on one of the platforms at Metroline Station, which still features its cameras and lighting equipment.
At the set, you will find a special orange death box.
Open the box and you will find the Forge Steel Cut weapon charm inside it.
Forge's death by Revenant's hands was recently leaked beforehand by data miners, which incurred the wrath of developers from Respawn Entertainment (read the full story here). In the meantime, check out the trailer below.
[youtube https://www.youtube.com/watch?v=JmmNYDmvS2k&w=560&h=315]
---
Related