Warcraft III Reforged comes out later this month on 28 January 2020. Blizzard knows that bringing back a classic isn't enough to revitalise the community so they're working together with ESL on the esports side of things.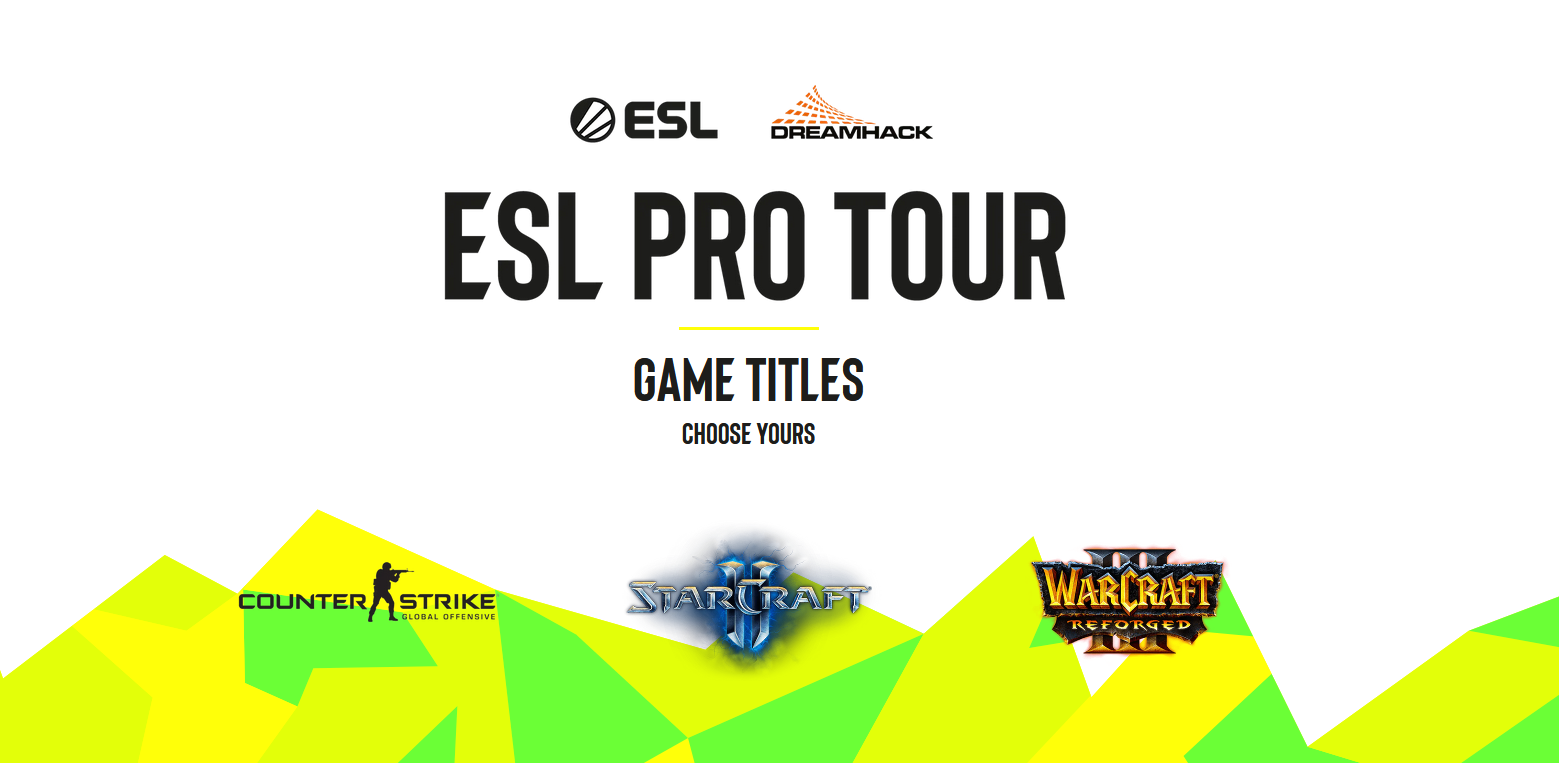 Introducing the ESL Pro Tour, a new esports circuit for Warcraft III Reforged, StarCraft II, and CS:GO. It will combine all tournaments under the ESL and DreamHack banner for those games. This new format will begin this year.
The ESL Pro Tour boils down to one belief: Create a world where everybody can be somebody.
Each game's ESL Pro Tour path will have tournaments where new talents can join and prove themselves. The time has come for esports enthusiasts to upgrade themselves from fans to idols.
[youtube https://www.youtube.com/watch?v=m8x0U1MOrdY&w=560&h=315]
Note that the ESL Pro Tour for each game mentioned works differently. You can read about the different paths and rules on ESL's official website. Essentially, they will all culminate in a world champion tournament to crown the world's best.
For example, the Warcraft III World Championship will be fought between 16 competitors. Top 12 players in the ESL Pro Tour ranking and 4 players who get first place in each Challenger Tournaments.
For more information on each respective tournament, you can read here.