By Burhanudin Zamri|January 2, 2020|
After 11 years of waiting for a proper sequel, Capcom finally gave us the game we've all been waiting for. It isn't just one of the best action games in 2019, it's one of the action games ever made.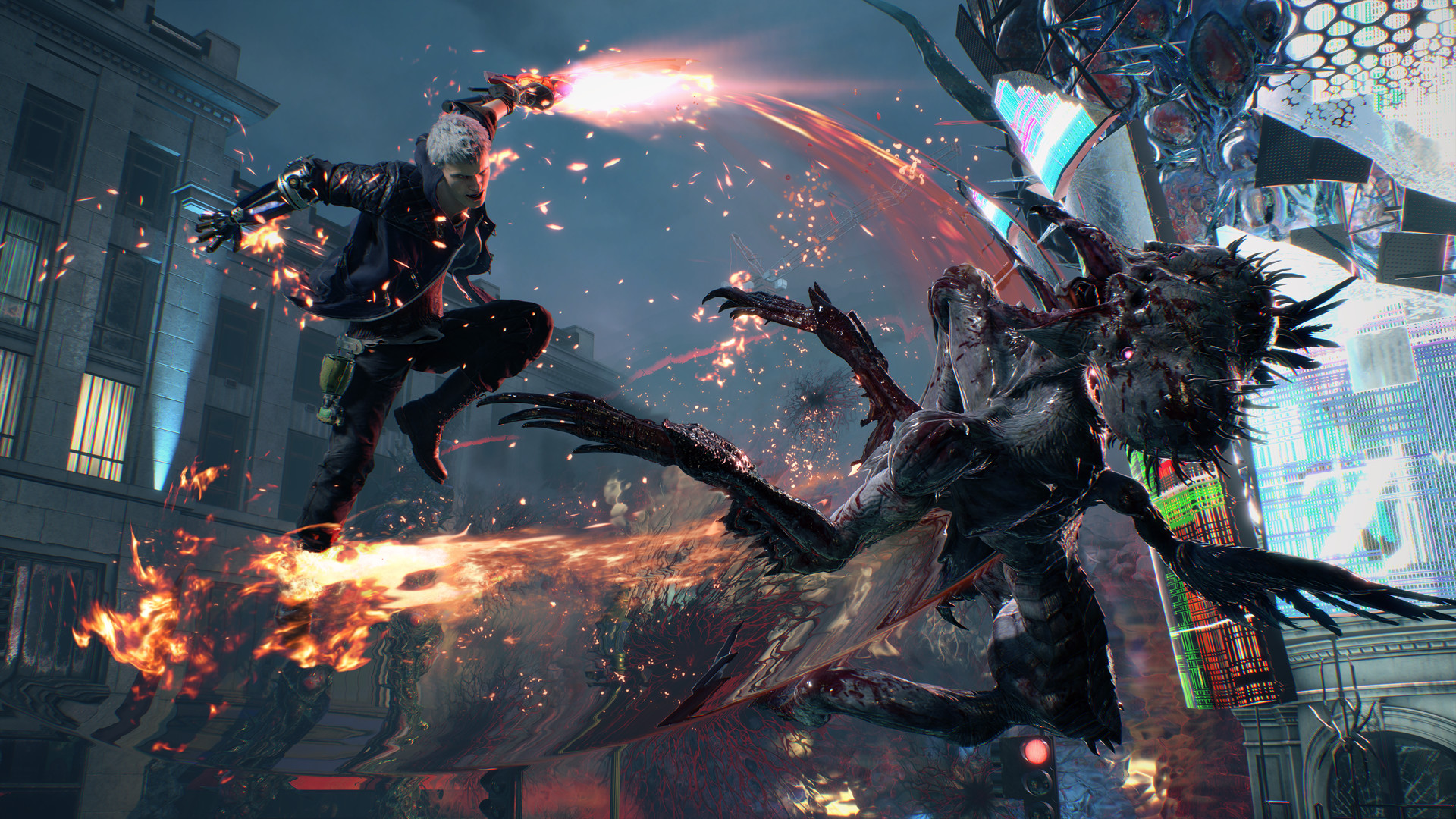 Everyone says that Devil May Cry V is a return to form for the series after the horrible detour that was DmC: Devil May Cry and they're absolutely right. The fast-paced and stylish combat is polished to its absolute best, striking a great balance between simple basics and deep extended combos.
If you played Devil May Cry 4, then you probably hated all the backtracking that game forced you to trudge to. Thankfully, DMCV keeps the backtracking to a minimum. The addition of a third playable character, V, keeps things fresh thanks to his unique moveset.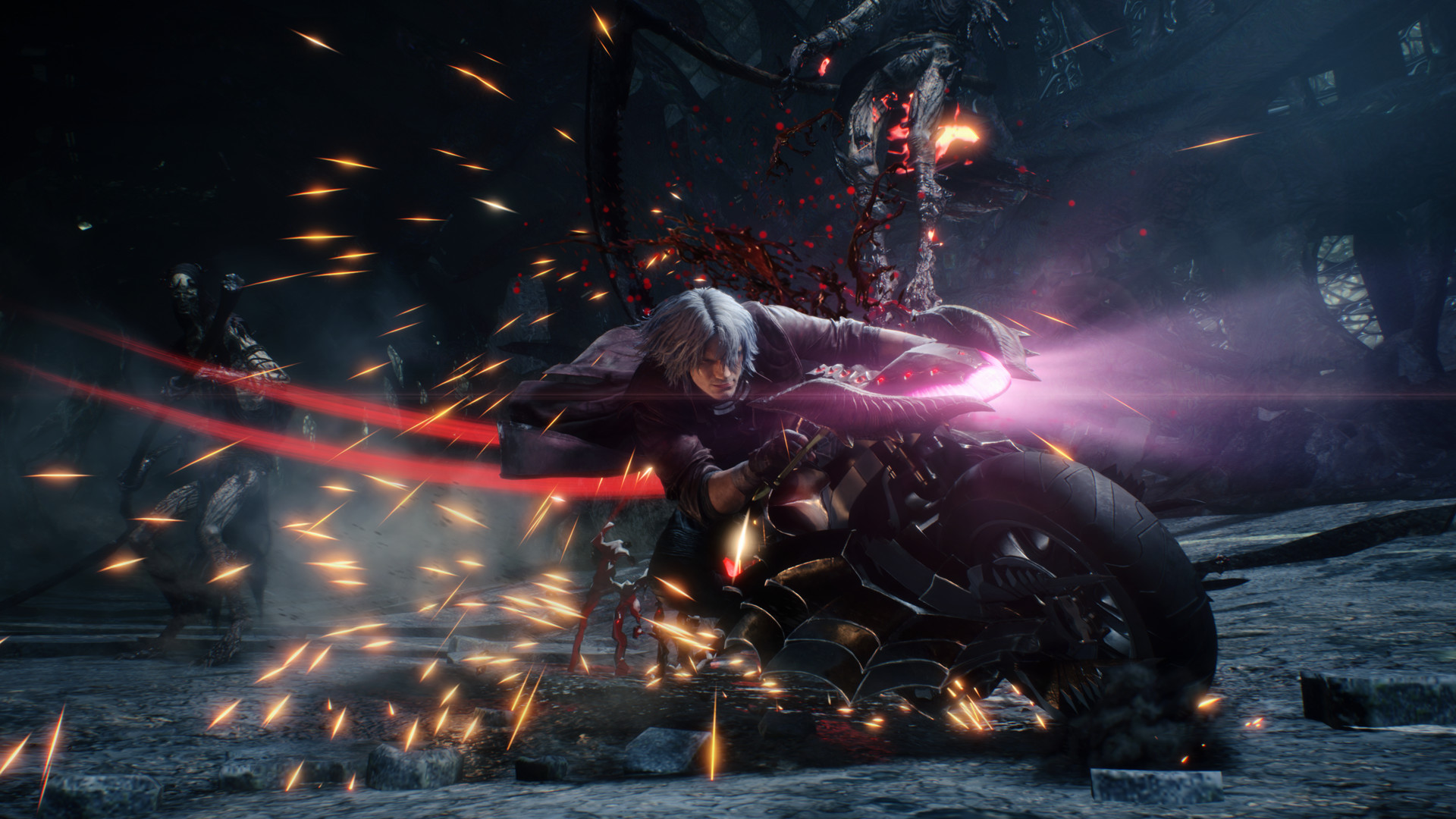 The game runs on the RE Engine which makes it look really good and run just as well on both PC and consoles. In the sound department, players have nothing to worry about.
The usual mix of J-pop and demonic-sounding rock OST perfectly complements the satisfying sounds of gunfire and sword slashes.
Plus, its irreverent humour is on point. If you can't enjoy combo-styling for that SSS-ranking followed up with a clip of Dante apeing the late King of Pop AND Bruce Lee when he gets a new weapon, you may need to reevaluate your definition of "fun".
https://www.facebook.com/kakuchopurei/videos/2470517092992331/?__xts__%5B0%5D=68.ARASAm1qrFBGa5dKHT5fBWxGsnmnhslVQOV5iZjq0cWIAVAGDzVoMbD4AW6wxtT9ZvDg6WKk_sQ-1sF8eW-p7V9GMPB_5shnUgePG5NaUKOhqVdB7FjyPnq9un_jbZ2T6QxoImlWkmaBymF-rkdO2mmrpTNLi_d1Is69LF1tym6KsJ-ioBJs_mA0NGcwLkzt6S7CWLhklIO8u1_IYFJO2rKPRV5I7pav6ExVnUSe-DoY69lS8x8Yn8bGnQihFFDDyLJ8SnB48FflMM8rLe-l7Aqp_F24B9aXRCL26g1WPKX27WuuldjSmL_9icvyYkF9NdpfKK0ts4hXTBtM-pVwKByRRI1qXUCC-0z6IXz5&__tn__=-R