2019 was a mixed bag when it comes to video games and pop culture, at least for me. The year went by with a mixed bag of ups and downs – surprise hits and big disappointments.
So without further ado, here are my top happenings of 2019 – the good and the bad, in no particular order.
#1. Ace Combat 's glorious return
What a joyous way to start the year with the release of Ace Combat 7, a brilliant game which lived up to the expectations befitting of a much-loved franchise.
While frustrating at times, Ace Combat 7 was a proper Ace Combat game for present-gen consoles – filled with high octane dogfights, brilliant graphics and terrible voice lines – which was expected.
#2. Apex Legends
Apex Legends is proof that if given all the freedom to develop a game -sans interference from publishers and its recurring itch to infuse microtransaction into all of its games- developers under the EA umbrella are able to produce genuine gems.
Jumping into the battle royale scene when Fortnite seemingly ran the show, Apex Legends managed to reinterpret what battle royale games ought to be like. It also excelled where games like Paladins failed – a successful amalgamation of hero shooters with battle royale.
#3. Overwatch League got boring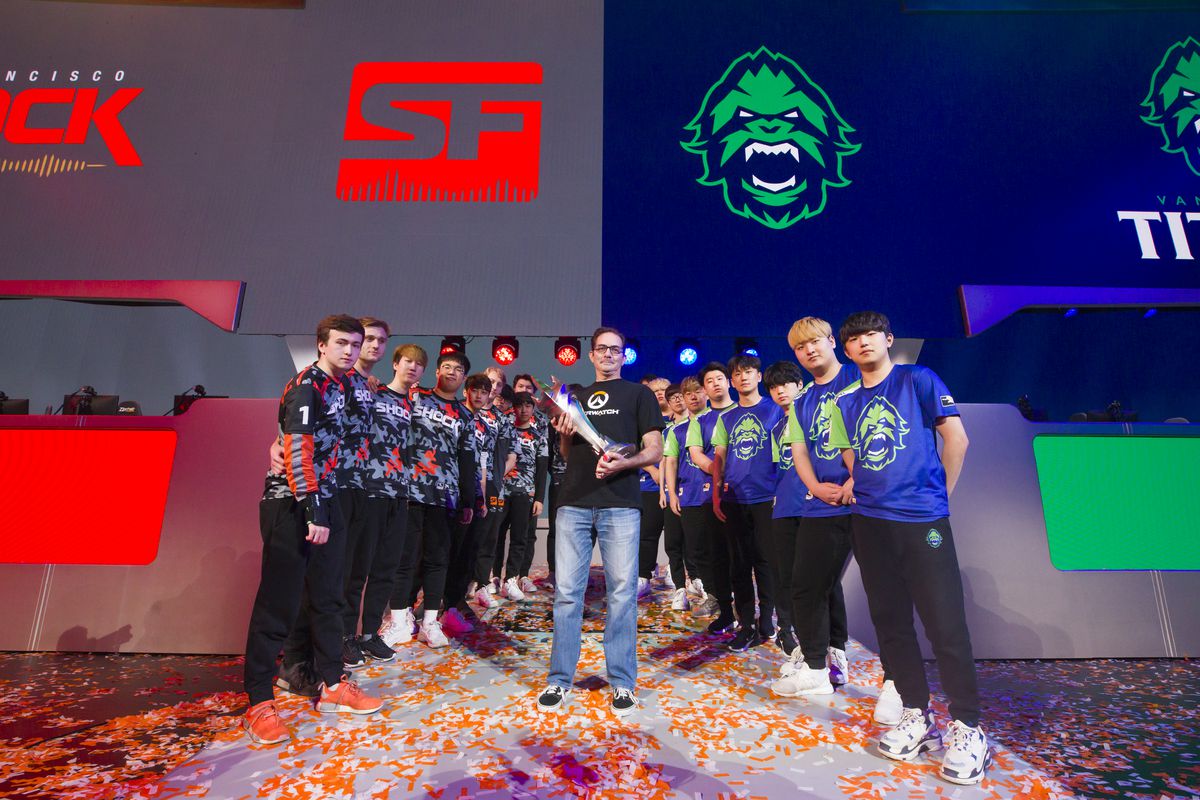 While it still managed to produce some epic storylines such as Shanghai Dragons emerging as Stage 3 champions and the San Francisco Shock winning the big prize through the loser's bracket, Blizzard now faces a make-or-break season with the upcoming Season 3 which starts this February. Because frankly, last year's Overwatch League was middling at best and dull at worst.
I'm not saying Blizzard made some major missteps throughout Season 2. But professional Overwatch in 2019 was a bore to watch. Blame it on fatigue or the GOATs meta; the second season of the Overwatch League was a letdown from a viewer's standpoint.
#4. Overwatch World Cup turned out to be a bummer for Malaysia
Still on Overwatch, FYI.
What started as good news for Overwatch fans in Malaysia turned into a major bummer when the team had to withdraw from participating in the World Cup due to failure to secure enough funds in time.
Long story short, while the Malaysian Overwatch World Cup team – MY OWWC -Â  managed to secure some financial aid to participate in Anaheim, the Malaysian Ministry of Youth and Sports failed to release the funds in time.
The silver lining in all of this? Perhaps this brings to light on how esports is still severely undervalued, underappreciated and in need of proper support in Malaysia, which in turn ensures such issues does not repeat in the future.
#5. We helped clear the murky air surrounding Malaysia Esports
After months of talk, the "national esports blueprint" was finally released by Malaysia's Ministry of Youth and Sports to mixed reactions of many. Needless to say, it brought more questions than answers.
We at Kakuchopurei.com are proud to be not only the first, but the ONLY video game publication to secure an exclusive interview with the Minister of Youth and Sports, Yang Berhormat Tuan Syed Saddiq Abd Rahman (video above). He shared his thoughts on esports in Malaysia, its future in 2020 and beyond, and also the Team Overwatch kerfuffle.
#6. Call of Duty is Back, Baby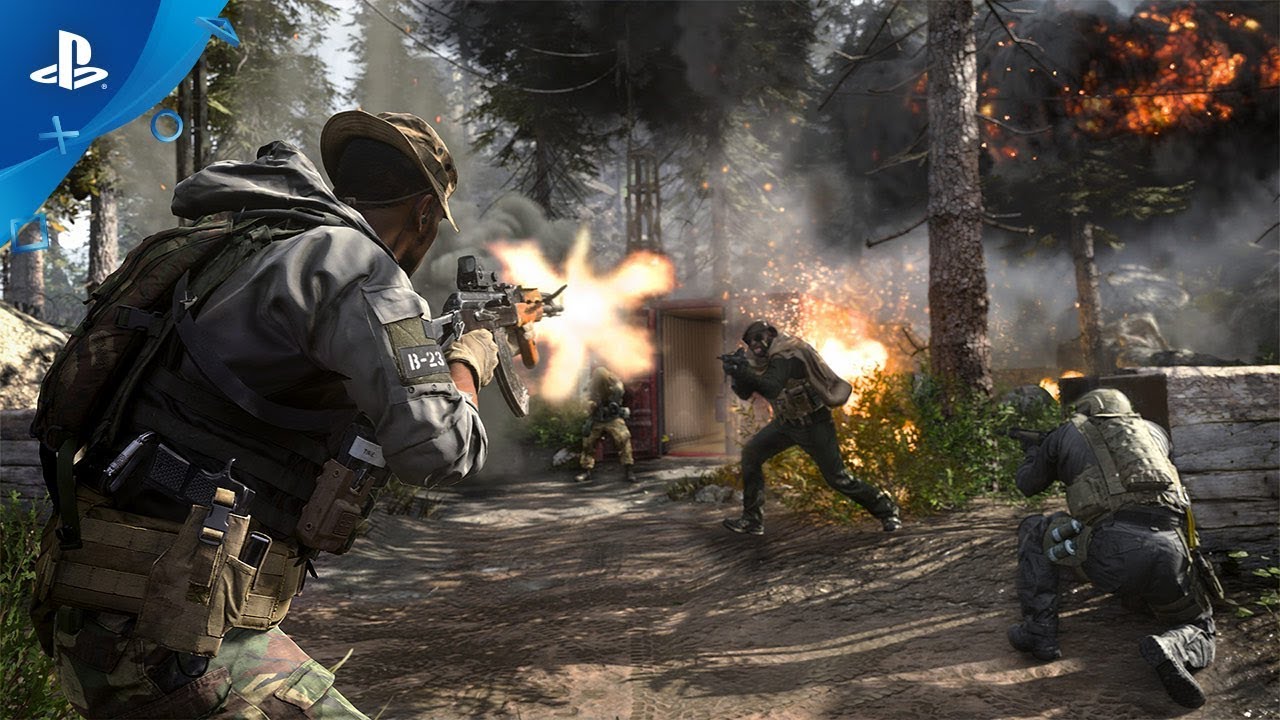 I suppose I am not overstating it by saying that it's been a brilliant year for shooter fans. Borderlands 3 was released. Escape from Tarkov gave PUBG fans an even more hardcore version of their beloved game. Apex Legends gave Fortnite a run for its money.
But the best news of all is that Infinity Ward's Call of Duty: Modern Warfare made military shooters fun again. A fan of the more 'modern, grounded' Call of Duty games, I've waited long enough for its developers to get their act together. Thankfully they did, and I hope they continue on with their metaphorical kill streak in making COD great again.
#7. Death Stranding divides the gaming community
Hideo Kojima is like the Quentin Tarantino of game producers. He's a larger than life personality, eccentric in his own way and has garnered an equal amount of fans and detractors alike.
This pretty much stemmed from his heyday at Konami where he made his name with the Metal Gear Solid franchise which came to an abrupt end following an unceremonious departure not long after the release of Metal Gear Solid V: The Phantom Pain.
Having since formed his own studio, backed by the money of PlayStation, Kojima's first post-Konami game is none other than the incredibly divisive Death Stranding.
The"Fed-Ex Simulator" as many would call it somehow managed to gain some lovers.
For the life of me, I fail to understand their endearment for something that wouldn't have flown if it was produced by other game makers who isn't Hideo Kojima. Yet I still find this all the more fascinating as a last year milestone for gaming.
#8. Star Wars Third Trilogy Ends with A Whimper…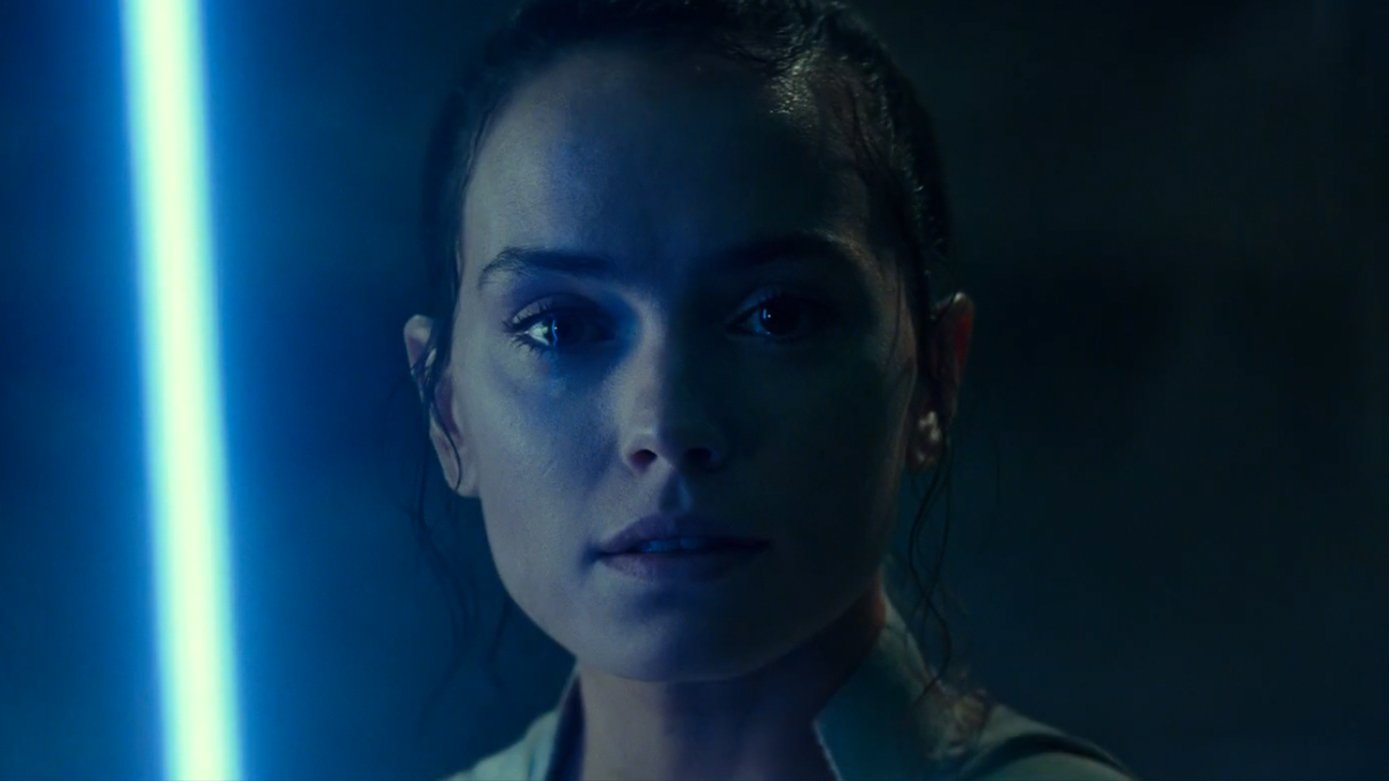 After the disaster which was the Rian Johnson-directed The Last Jedi, hopes were high for JJ Abrams to correct the course and send off Star Wars on a high note in The Rise of Skywalker.
Boy, were we so wrong.
The Rise of Skywalker was the lowest ebb of the third trilogy. It came packaged with a pointlessly convoluted plot-line, which was a result of Abrams' course-correcting move in the first third of the movie followed by a needless resurrection of Emperor Palpatine.
Yes, it's worse than The Last Jedi which at least, had a plot and actual attempt of trying something new.
#9. …Yet the Force is Strong in Other Mediums
In a year where the tentpole movie disappointed us, other mediums – video games and tv picked up the slack and ensured Star Wars ended the year on a positive note.
Respawn, still fresh from their success early in the year which was Apex Legends delivered yet again with Star Wars Jedi: Fallen Order, easily the best Star Wars video game released in the past ten years. Slick Jedi lightsaber action paired with Titanfall-esque mechanics solidified Respawn's place as one of the most promising studios heading into 2020.
#10. Witcher's En Vogue, Baby
When it was first announced that Netflix were working on a live-action adaptation based on CD Projekt Red's The Witcher game, I had major doubts. Here's why:
Live-action video game adaptations almost never turn out good.
We were living in a post-Game of Thrones fatigue, which is a tall hill to get over.
HENRY CAVILL AS GERALT OF RIVIA.
"This can't possibly turn out well", I thought. Thankfully I was wrong.
Not only did Cavill captured the essence of the White Wolf, but he also turned non-fans or players of the franchise into one. Less than a week after the show was released, The Witcher 3 saw a spike in playtime on Steam and, undoubtedly, drove the sales of the game on Nintendo's Switch (a.k.a The Switcher).
Guess it goes to show that given the room to develop their own story sans the scrutiny and high expectations from a crazy fandom, filmmakers, or in this instance,  fantasy series showrunners are able to deliver top-notch, highly acclaimed gems.
Toss my coin to The Witcher I did.