Directed by Jon Watts (who also directed 2017's Spider-Man Homecoming and 2019's Spider-Man Far From Home), Spider-Man No Way Home is slated to premiere in Malaysian cinemas on 16 December 2021. Even before launch, it's already broken pre-sales records in Malaysia and around the world.
Spider-Man No Way Home will be the first Marvel Cinematic Universe movie to truly and genuinely explore the Multiverse after Loki Season 1 paved the way. Here's a recap of what you need to know before catching what might be Marvel's biggest movie since 2019's Avengers Endgame, as well as questions that still need answers.
What Happened In Spider-Man Far From Home Leading To Spider-Man No Way Home
In Spider-Man Far From Home, Spider-Man's fight with Quentin Beck AKA Mysterio had dire ramifications for the wall-crawler. In a shocking twist, Â J. Jonah Jameson (J. Jonah Jameson) of TheDailyBugle.net broadcasts doctored footage of the London incident in which Beck frames Spider-Man for the drone attack and his death, as well as exposing Spider-Man's secret identity as Peter Parker to the world.
The aftermath of that event is what will be the main focus in Spider-Man No Way Home, as Peter Parker (Tom Holland) struggles with the fact that the whole world now knows he is Spider-Man, which threatens his life, family and friends. In an effort to change this, he'll ask Doctor Strange (Benedict Cumberbatch) to make the world forget that he's Spider-Man.
That's actually interesting because…
That Actually Sort Of Happened Before In The Comics
The idea of Spider-Man having his secret identity as Peter Parker out in the world and wanting a convenient way to make the world forget about it is not a new concept. It happened before in the comics. It will all sound familiar to comic book fans.
Namely, 2007's Spider-Man One More Day and 2008's Spider-Man Brand New Day.
One More Day by J. Michael Straczynski and Joe Quesada is one of the most controversial storylines in Spider-Man history, perhaps even more so than even the 90s' Clone Saga. In Spider-Man One More Day, Peter Parker makes a deal with Mephisto to save a dying Aunt May (who got shot). In exchange for saving Aunt May's life, Peter has to give up his marriage to Mary Jane.
When the deal was done, not only was his marriage to Mary Jane erased, Mary Jane also requested that the world forget that he's Spider-Man (after voluntarily revealing his identity to the world in 2006's Civil War).
Why did he turn to Mephisto? He already asked for help from Doctor Strange and several others, but they couldn't do anything to help Aunt May. The whole storyline was basically just an excuse and a deus ex machina to retcon Peter into a new status quo where he is single and his identity is secret again, which is why many fans hated it.
A few years later in the One Moment In Time storyline by Joe Quesada and Paolo Rivera, it was revealed that Mephisto only changed one thing to make it so Peter and Mary Jane never married. It was also revealed what actually happened in the revised timeline is that Doctor Strange worked with Iron Man and Mister Fantastic to make the world forget about Peter being Spider-Man.
It's complicated.
Is Spider-Man No Way Home's Doctor Strange Really Doctor Strange?
Rumours and speculations are rife about this version of Doctor Strange. Unlike in the comics, it looks like the MCU is going a different route by having Doctor Strange actually directly helping Peter bend the laws of Multiverse to make the world forget that he is Spider-Man. I don't want to encourage any more Mephisto theories, but it is maybe a bit possible that perhaps the Doctor Strange who helps Spider-Man isn't really Doctor Strange?
Is this Doctor Strange really Mephisto in disguise? Is this Doctor Strange a variant? What is a variant (more on this below)? However, keep in mind that this won't actually be the first time that Doctor Strange has bent, or will bend, the rules. In 2016's Doctor Strange, he used the Time Stone to reverse time and stop Dormammu, which was considered unnatural by other mystics like Mordo (Chiwetel Ejiofor).
Loki Opening Up The Multiverse And Introducing Variants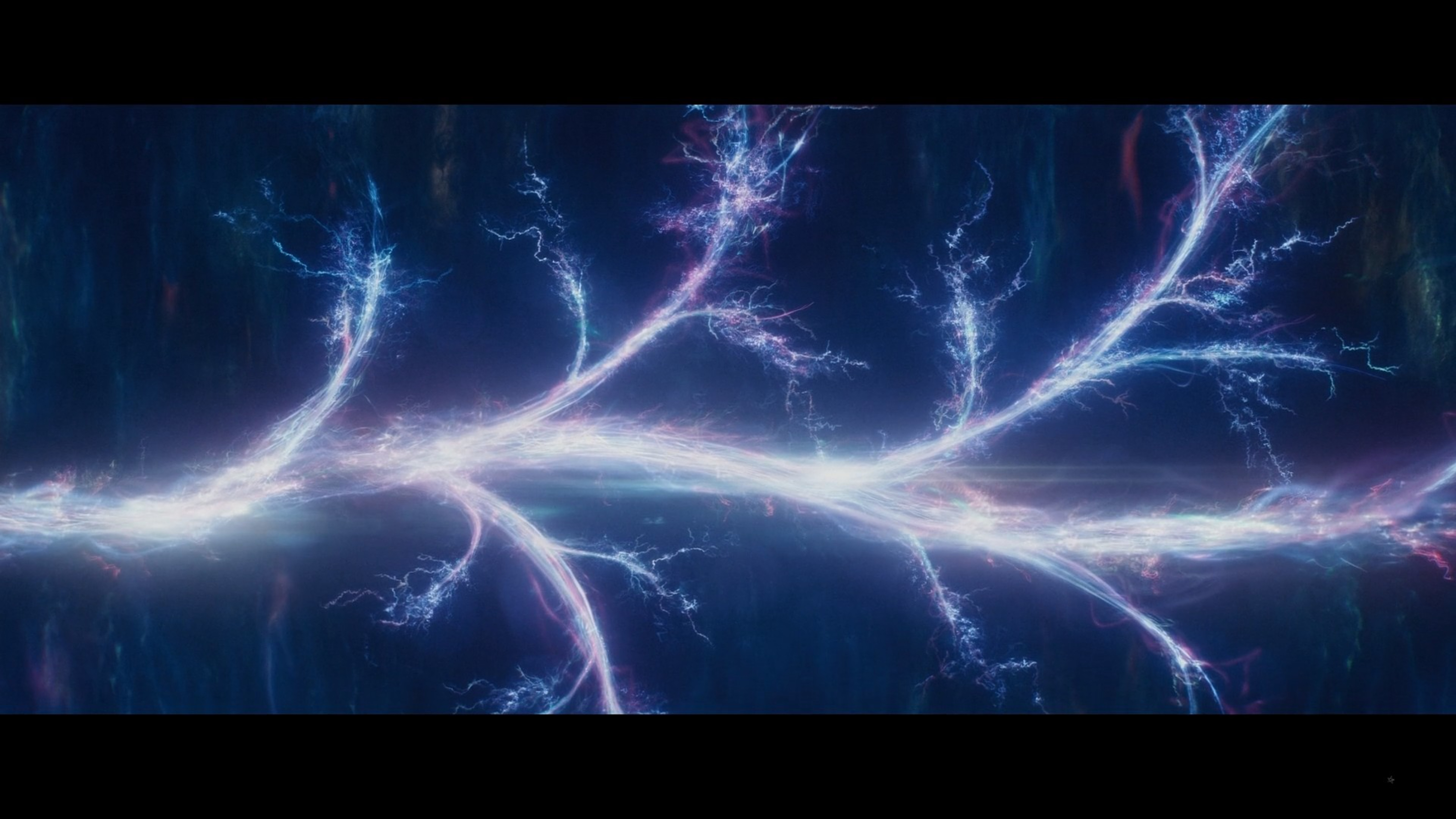 Loki Season 1 is extremely instrumental to what happens in Spider-Man No Way Home. At the end of Loki Season 1, He Who Remains (Jonathan Majors) dies, which causes the Sacred Timeline (the one and only timeline) to branch out. This means that the multiverse is now open to each other again, paving the way for the other characters from Earths of different universes to interact with the MCU.
With the Multiverse now open again, Doctor Strange's ritual to make the world forget that Peter Parker is Spider-Man probably made the barrier between universes crack even more, which opens up the stage for…
The Multiversal Sinister Six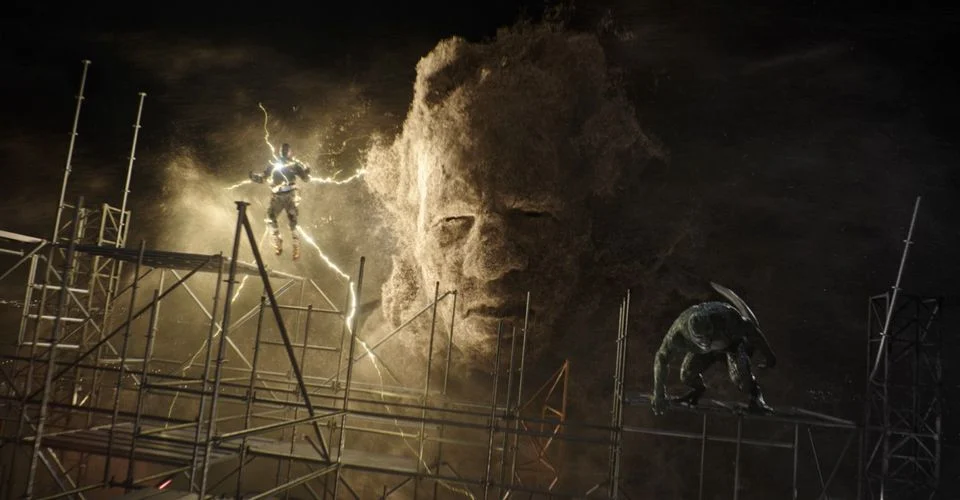 We might be seeing a Multiversal version of a Sinister Six slowly assembling. We already have five confirmed members, including the following as seen in all the trailers so far:
Doctor Octopus (Alfred Molina).
Green Goblin (Willem Dafoe).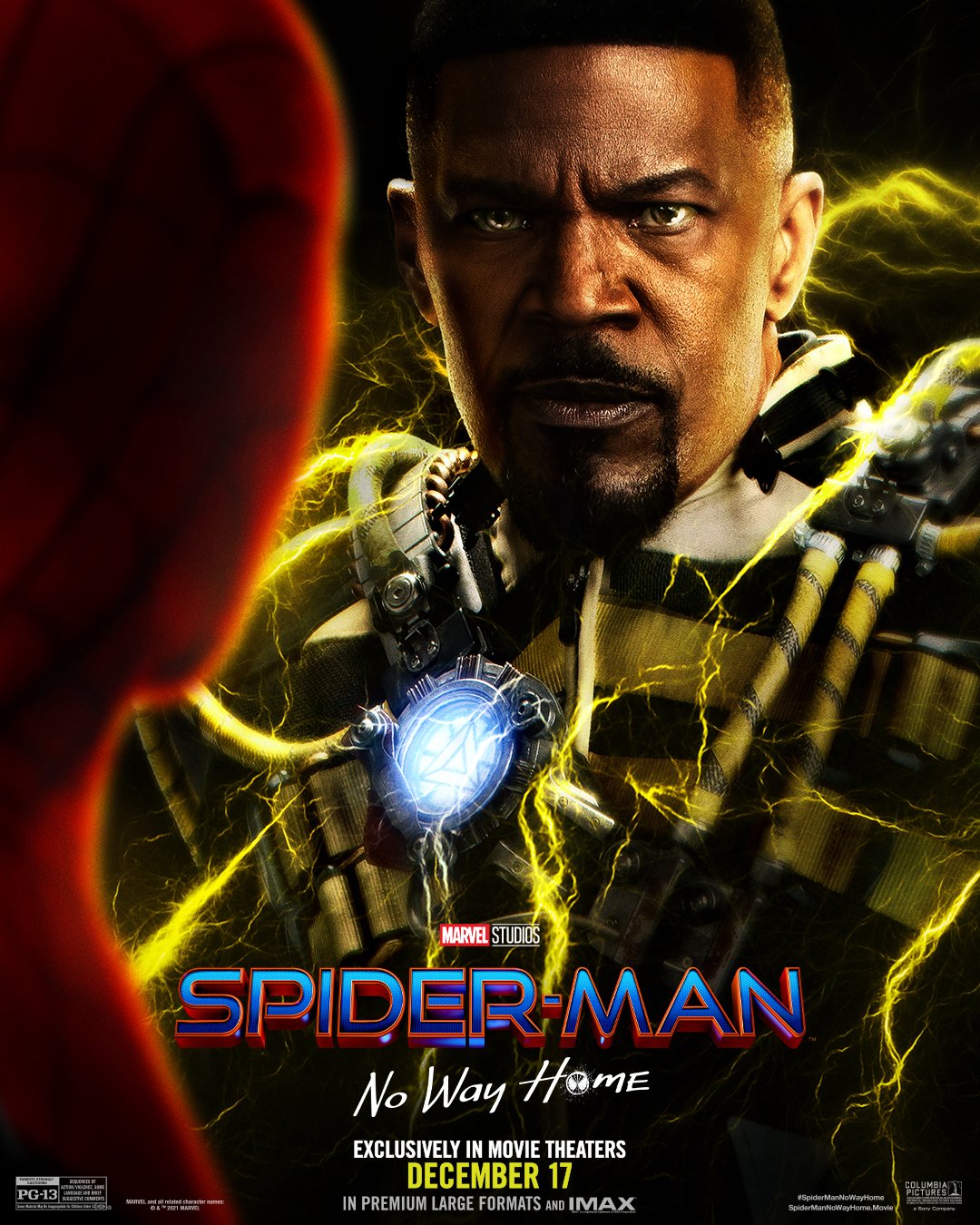 Lizard (Rhys Ifan).
Sandman (Thomas Haden Church).
There are several candidates for the last member of the Sinister Six. These include the Vulture (Adrian Toomes as played by Michael Keaton in Spider-Man Homecoming), or the Scorpion (Mac Gargan as played by Michael "Vaas" Mando in Spider-Man Homecoming). Perhaps it might even be Venom, considering that he was featured in Venom Let There Be Carnage's post-credits scenes where he finds himself transported to the MCU.
Will Tobey Maguire And Andrew Garfield Reprise Their Roles As Spider-Men?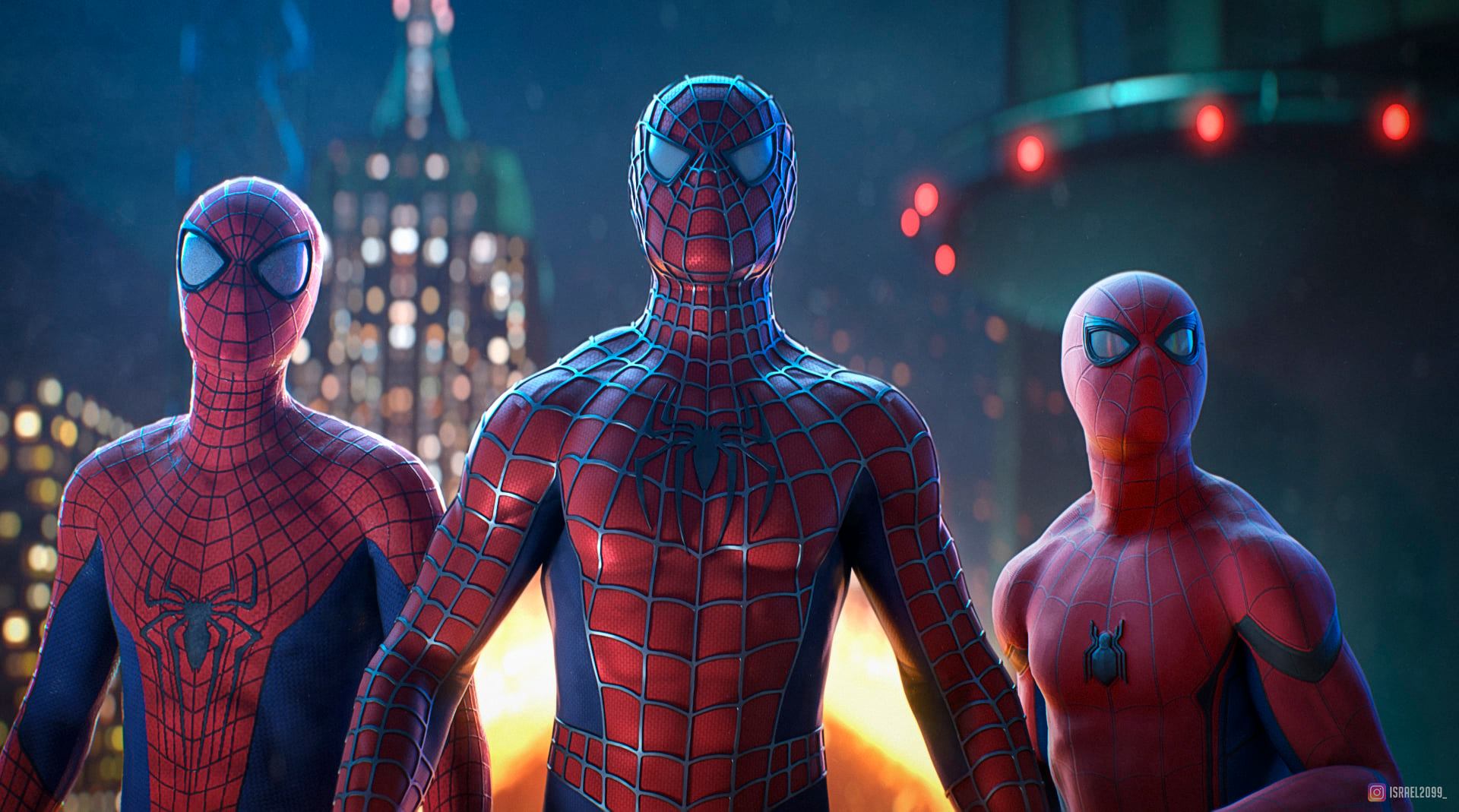 And so, the biggest question of all, will Tobey Maguire and Andrew Garfield reprise their roles as Spider-Man from their respective universes? This is one of the only major things that hasn't been confirmed unlike most of the villains, but it's highly likely.
One, the Multiverse is open. Secondly, their major villains are in the movie, all of whom reprise their roles. Tobey Maguire has Alfred Molina's Doc Ock and Willem Dafoe's Green Goblin, while Andrew Garfield has Rhys Ifan's Lizard and Jamie Foxx's Electro. However, it can be argued that all of these villains might not be the exact same villain from their movies. For example, this version of Electro is clearly different, since his electricity is yellow.
Still, a lot of small clues are pointing to the appearance of Tobey Maguire and Andrew Garfield's Spider-Men. What about other heroes?
Daredevil Might Also Have A Cameo
Daredevil has been strongly rumoured to appear in Spider-Man No Way Home as the lawyer representing and defending Peter Parker in court for his alleged drone crimes which Mysterio accused him of. There have been leaked pictures of dubious sources, and people have sworn to have seen him in the trailers.
However, very recently, Marvel Studios boss Kevin Feige himself confirmed that Charlie Cox is the MCU's Daredevil. He stopped short of revealing when or when we'll see him again, but the timing of his announcement is suspicious, with the release of Spider-Man No Way Home only a week away.
We wouldn't be surprised if we saw Charlie Cox having a small cameo in Spider-Man No Way Home, which is now definitely possible.
In the meantime, check out the final trailer below and stay tuned for our review soon: