The first month of 2020 sure has some trailers loaded up for the year's releases. One of them is the Spider-Man spin-off film Morbius, a movie about a vampire in the Marvel universe. Jared Leto, a guy who has his own band and also couldn't get Joker right, is headlining the film as the titular bloodsucker.
Other notable actors in this comic book movie adaptation include Tyrese "Beats dealbreaker" Gibson as FBI agent Simon Stroud and Matt "Dr Who" Smith as Loxias Crown. Check out the full trailer here.
Notice anything at the end? Apart from seeing Morbius' powers and a glimpse of his white bat-esque nose face…
as well as that wall art of Spider-Man with "murderer" graffitied onto it…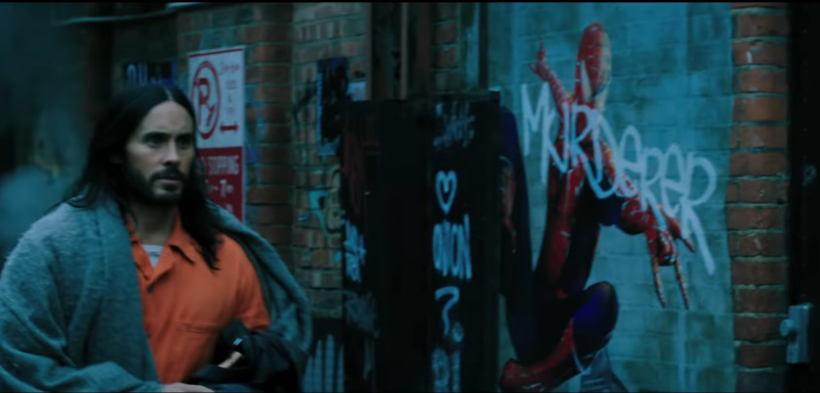 …the trailer also features Michael Keaton reprising his role as Adrian Toomes a.k.a The Vulture from Spider-Man: Homecoming.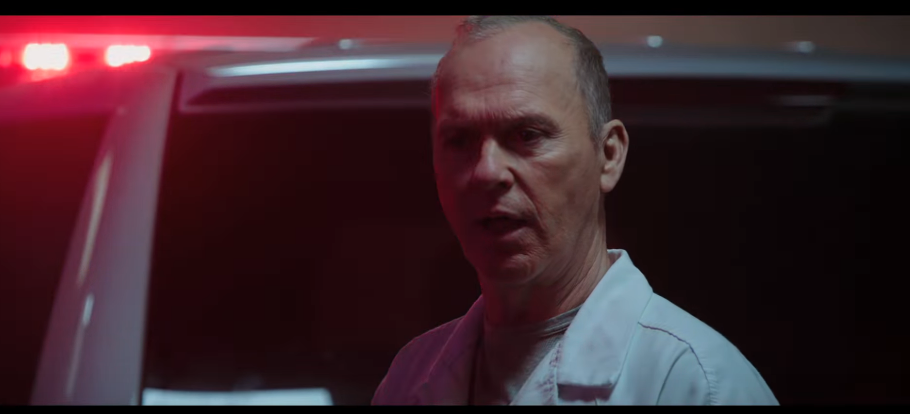 Something tells us this may be set in a world where Tom Holland Spider-Man exists in Morbius' timeline, and some studio camaraderie between Disney and Sony has formed in giving this film a direct connection to the Marvel Cinematic Universe. Great for those who haven't suffered from superhero movie burnout yet post-Avengers Endgame.
The film will be out 31st July, and will be directed by Daniel Espinosa.
Related