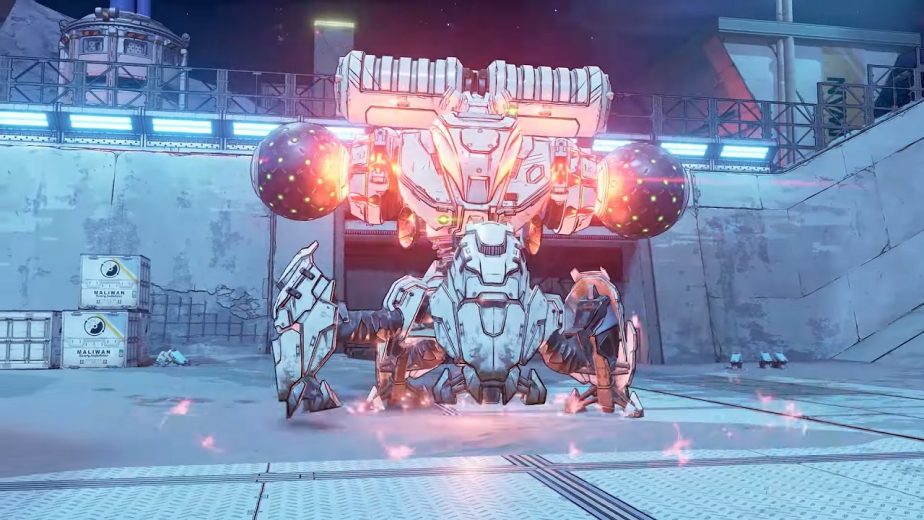 by in
If you want a four-player tailored challenge in Borderlands 3, the Takedown at Maliwan Blacksite raid will sate your lust. It features tougher enemies and mobs, no respawns save for the start and a midway checkpoint, and some challenging boss fights that require some teamwork and elemental prep.
For those who rather not be carried by more savvy players, Gearbox will be releasing a scaled-down version of the raid. While you still need to be level 50, at least you can attempt to solo it without being obliterated, or at least tackle it with a smaller party. The rewards are still the same depending on the Mayhem mode you're playing on, so this should be a boon for many.
This limited-time update will be active from 16th January all the way to 30th January, so technically this is the company's way of treating its Chinese players for their New Year's celebration. This hotfix will also amend the following:
Addresses a report about The Arbalest of Discipline spawning with just shields.
Lowers the health on Anointed Enforcer.
Updated FL4K's Furious Attack so that it applies bonuses to pet damage properly
Check out the full patch notes here.