Sony Interactive Entertainment Singapore Private Limited (SIES) has announced the New Season Sale on the PlayStation Store (PS Store), offering discounts of up to 85 percent on selected games, which will run from 21 January till 3 February 2020.
This also includes a 25 percent discount on PlayStation Plus (PS Plus) 12-Month Membership and an extra 4-month membership when purchasing PS Plus 12-Month Membership cards from PlayStation Authorised Dealers, Sony Store, and Select Convenience Stores.
Here are my three fave deals from the PS Store New Season Sale, amongst the hundreds of other games you might be interested in:
Despite only releasing two months ago in November 2019, Star Wars Jedi Fallen Order is already getting a decent discount. It's the best Star Wars game in years, providing an epic single-player experience with easter eggs galore that fans would appreciate.
The gameplay is Soulsborne-like but definitely much easier and more accessible, while everything in the game's plot is actually considered canon. It's also a great game to rekindle your Star Wars fandom flame after the terribly-disappointing Star Wars The Rise Of Skywalker last month.
Check out my full review of Star Wars Jedi Fallen Order here.
2. God Of War (RM47.40 after 40%)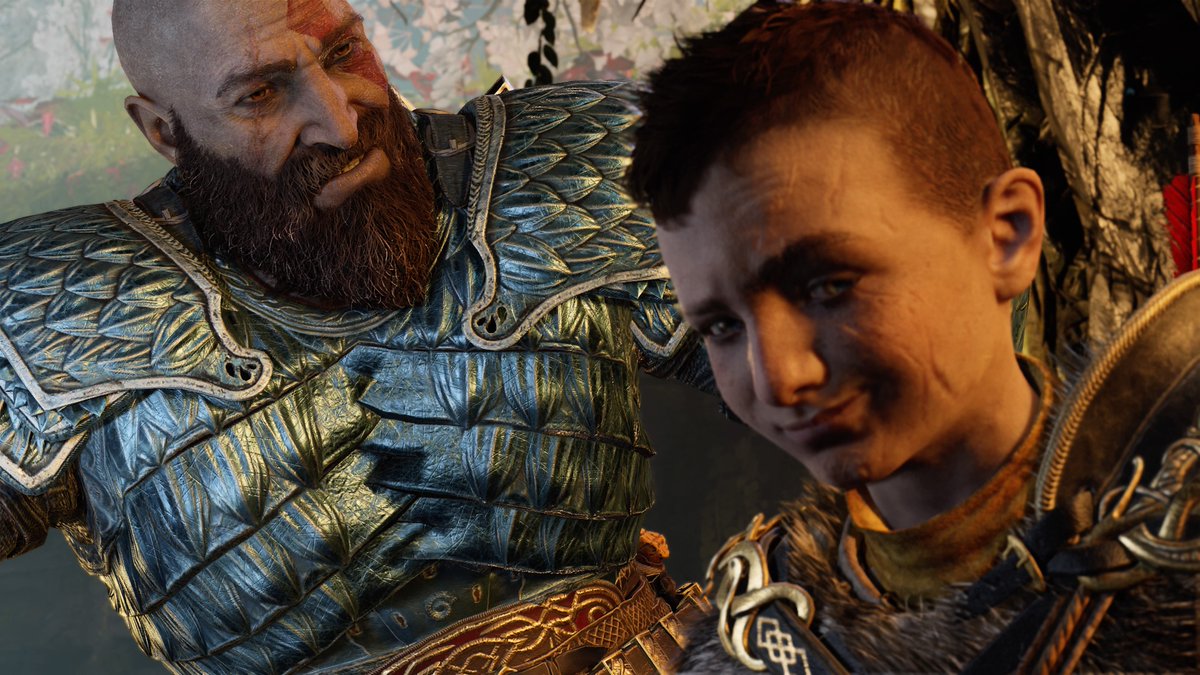 That's less than RM50 for a game that many dubbed Game Of The Year in 2018. It's one of the few games that actually deserves a 10/10 rating. I was awed by the game's narrative and phenomenal visuals from the beginning to the very end of the game. The game is a masterpiece in all aspects: story, gameplay, and music.
The fact that Cory Barlog and the folks at the Sony Santa Monica managed to reinvent this tired franchise into something like this is a godly feat in itself. The relationship between Kratos and Atreus is an unexpected emotional rollercoaster ride.
I struggle to even find flaws in God of War, that's just how good the game is. If you told me ten years ago that a God of War game would make me cry, I'd say you were crazy but apparently, miracles do happen. If you have a PS4, then God Of War is simply a must-play game.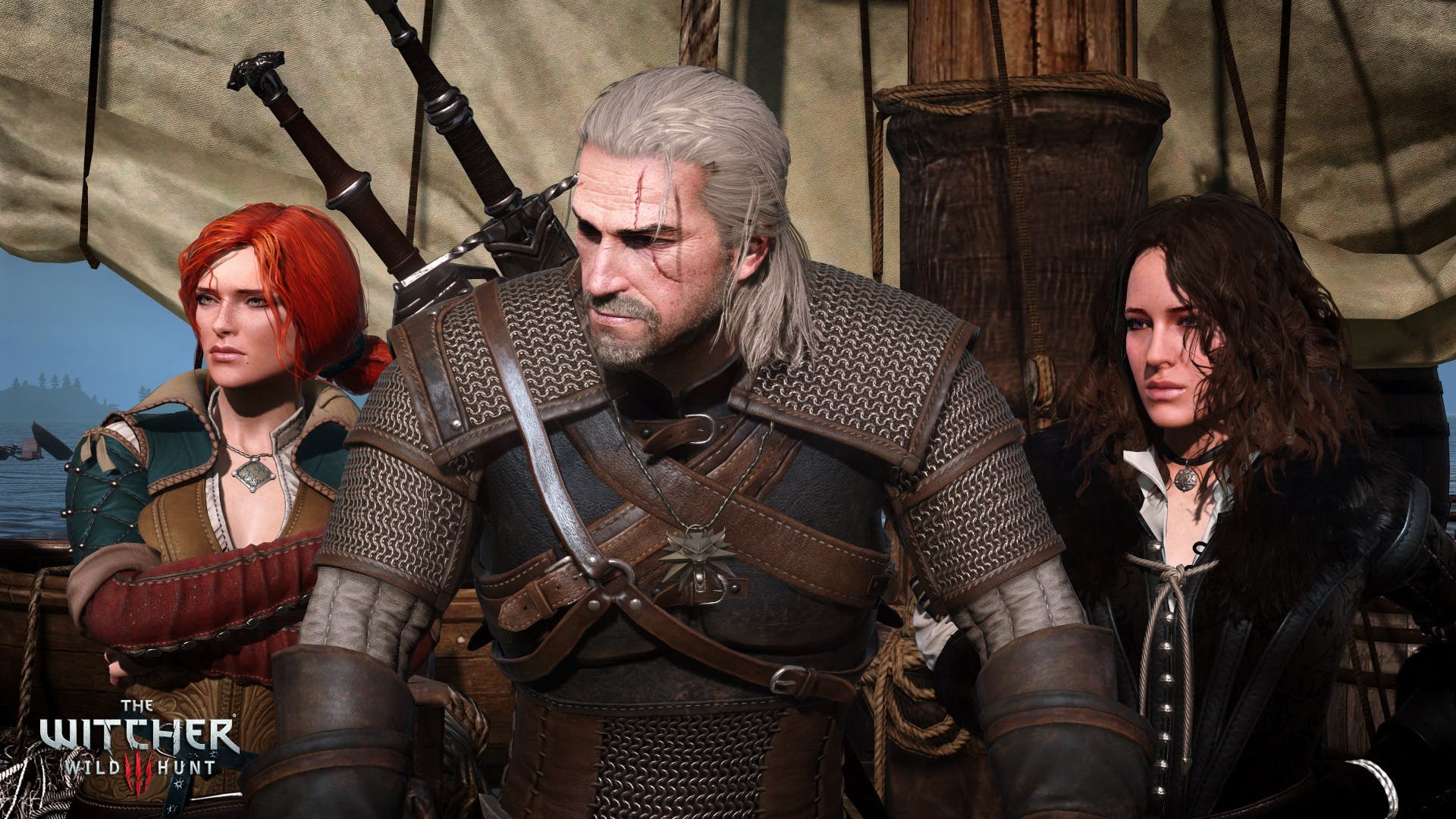 With all the hype surrounding The Witcher right now with the release of Netflix's adaptation, it's a good time as any to play (or replay) CD Projekt Red's masterpiece, and one of the best games of the current gaming generation. It's probably the cheapest it's ever been at just RM60, after originally launching in 2015.
The Witcher 3: Wild Hunt contains some of the best writing and most memorable side quests in RPG history, as they are more than just simply middling fetch quests. The open-world is immersive and detailed, despite perhaps featuring too many question marks that are simply monster nests.
While many have been turned off by the way Geralt moves in combat and during free-roam, it actually gets better throughout the game and you'll soon be brewing potions, oils, and bombs with the best of them.
This game is an epic odyssey that has to be experienced to be believed, just like games like the Mass Effect trilogy or the aforementioned God Of War above. Toss a coin to your Witcher, O valley of plenty…
---