By Alleef Ashaari|February 8, 2020|
It looks like a new Crash Bandicoot game is in the works, but it's not the reboot or sequel we've always wanted. It's an endless runner mobile game by developer King, best known for making the worldwide mobile sensation, Candy Crush.
As reported by Eurogamer, @JumpButtonCB and @Motwera on Twitter uncovered a listing (that has since been removed, at the time of writing), for a new Crash Bandicoot mobile title that comes with the taglines "Run, Jump and Slide" and "Build & Grow Your Base."
It's essentially Temple Run or Subway Surfers, but with the Crash Bandicoot franchise slapped on it.
A description of the new Crash Bandicoot mobile game was available on Storemaven, an app store testing company, but have since been removed at the time of writing. We have a screenshot of it (thanks to Kotaku).
This new Crash Bandicoot mobile game might be one of the "remastered" and "reimagined" titles Activision promised for 2020, or maybe it's the rumoured Crash Bandicoot game that was leaked last year. An endless runner would make sense for the insane marsupial, as that's basically most of what he does in his iconic games.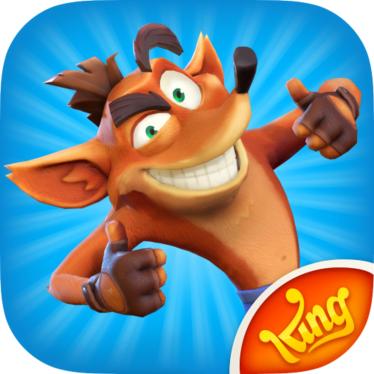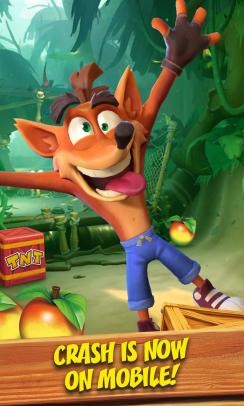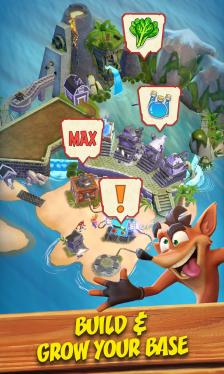 ---