Want to find out what fighting games will be featured in this year's EVO fighting game tournament in Las Vegas?
If you love 3v3 fighting games, you'll be pleased to know that the one true king, Marvel vs Capcom 2, is back. Dragon Ball FighterZ is also in it if you want an alternative.
The other fighting games include:
Street Fighter V: Champion Edition
Tekken 7
Super Smash Bros. Ultimate
Under Night In-Birth (the new version)
SoulCalibur VI
Granblue Fantasy Versus
Here's the full list: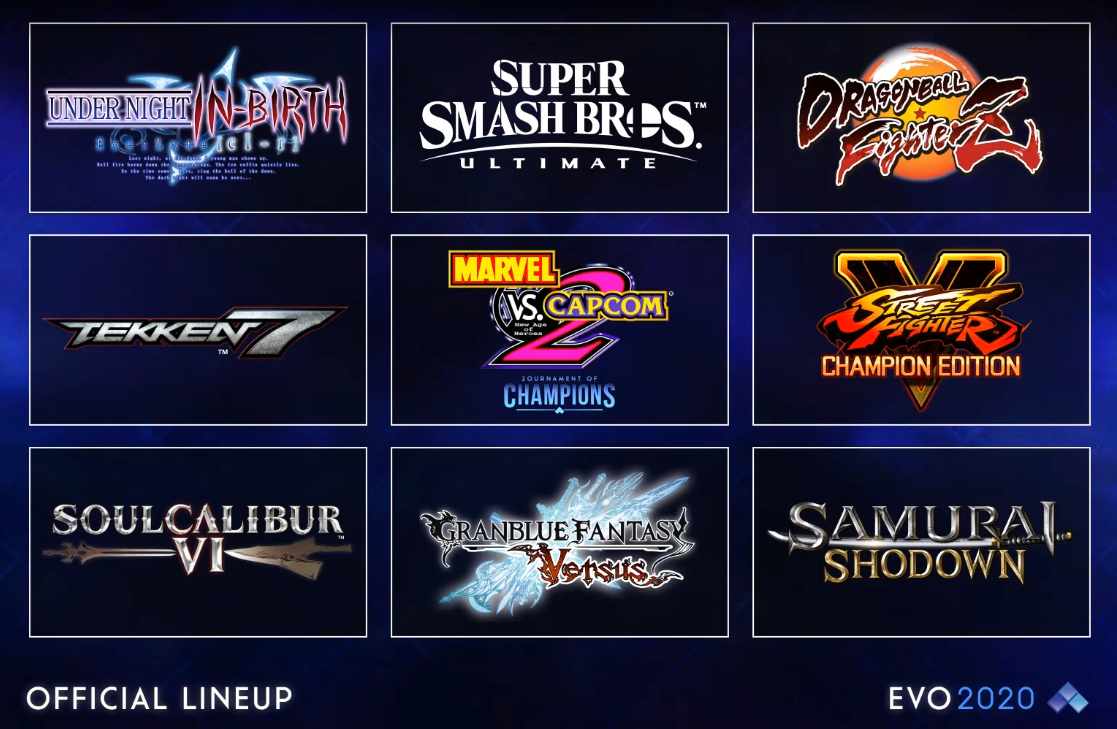 EVO 2020 will be held at the Mandalay Bay, Las Vegas, and will happen on 31st July to 2nd August.