It's time to make your voices heard, Pokémon fans.
To celebrate the upcoming Pokémon Day, The Pokémon Company and Google have partnered up to create a poll for players and fans to vote for their favourite pocket monsters. The voting period will last from today until 14th February at 9:59pm GMT+8.
All you have to do is:
Search for "Pokemon vote" on Google because 99 per cent of you aren't going to type in the accent in "Pokémon".
The voting screen will be displayed in your search results. Select the category you want to vote on from the eight choices.
Then select one Pokémon from the list (sorted by National Pokédex number) and click the vote button.
When you're signed in to your Google account, you can cast one vote per category for a maximum of eight votes daily.
You can vote only once in each category per day, but you can vote each day during the voting period.
Votes will be counted based on the Pokémon's National Pokédex number, even for Pokémon that have multiple forms, including regional forms.
The results will be posted on 27th February since that is already Pokémon Day.
There are 900 of these big and small creatures, so it's going to be quite an online bloodbath. Speaking of which, the Pokémon subreddit has been pretty busy with election campaigns and topics. These include calls to action for Eevee, Raichu, Snom, and Chewtle. The latter is referred to as Albert for some reason and seems to be on a roll with posters that are a callback to the Obama presidential campaign and Rosie the Riveter artwork.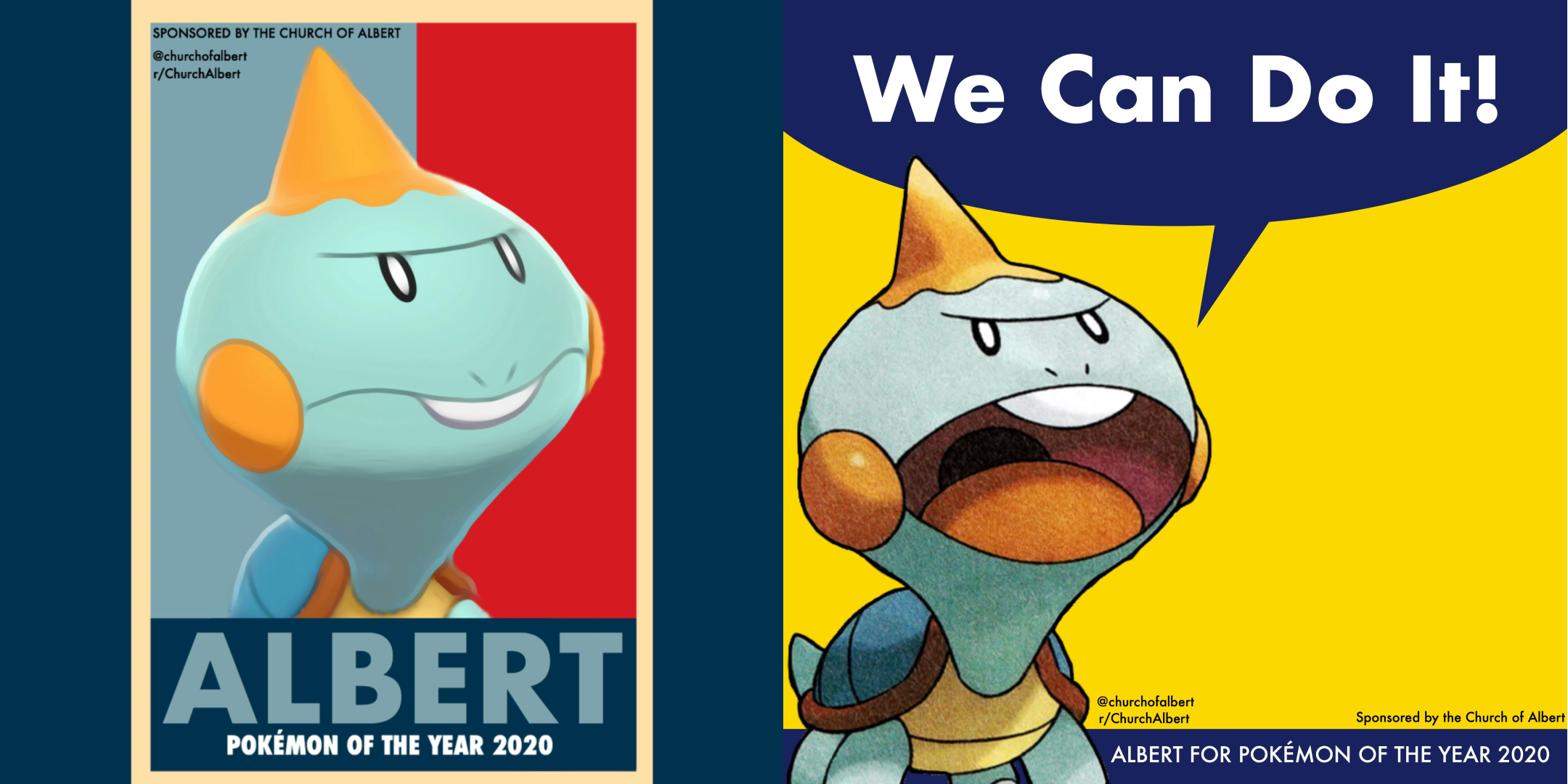 The correct choice is obviously Raichu because his asshole devolved form has been hogging the spotlight.
Related