By Alleef Ashaari|February 24, 2020|
Thanks to a ResetEra user named Dusk Golem, several screenshots of Resident Evil 3 Remake have apparently been leaked. The images showcase what seems to be a brand new monster, a closer look at in-game Nemesis, and more Resident Evil Resistance stuff.
Nemesis can be seen chasing poor Jill Valentine, much like Mr X in the Resident Evil 2 Remake last year. Unlike Mr X though, he also wields a humongous long-range weapon of some sort, which could be either a flamethrower or rocket launcher.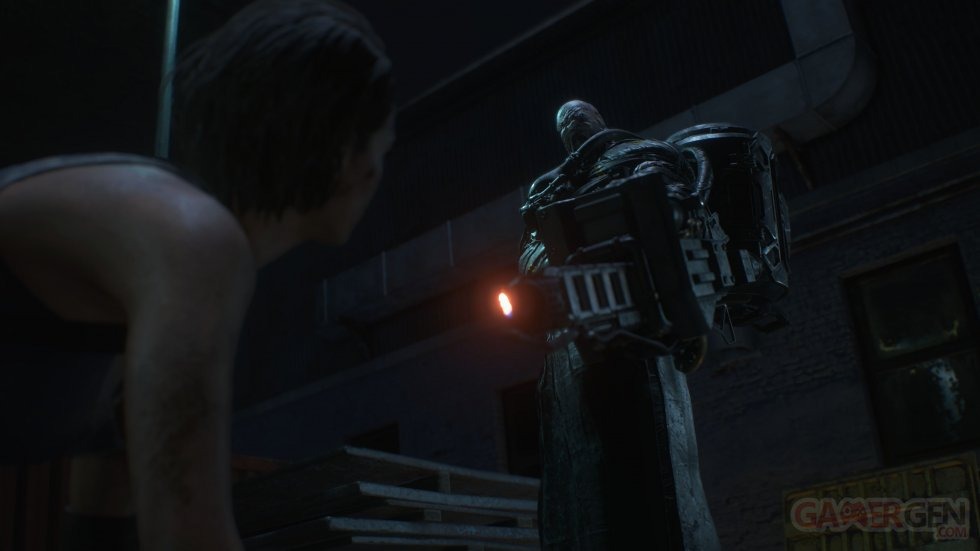 Other images feature what could be new versions of Resident Evil monsters like the amphibious Gamma Hunter and worm-like Grave Digger. They look terribly close in these screenshots, as Jill seems to be in a claustrophobic sewer setting.
There are also many screenshots of simply Jill alone in different settings and environments, which you can check out below.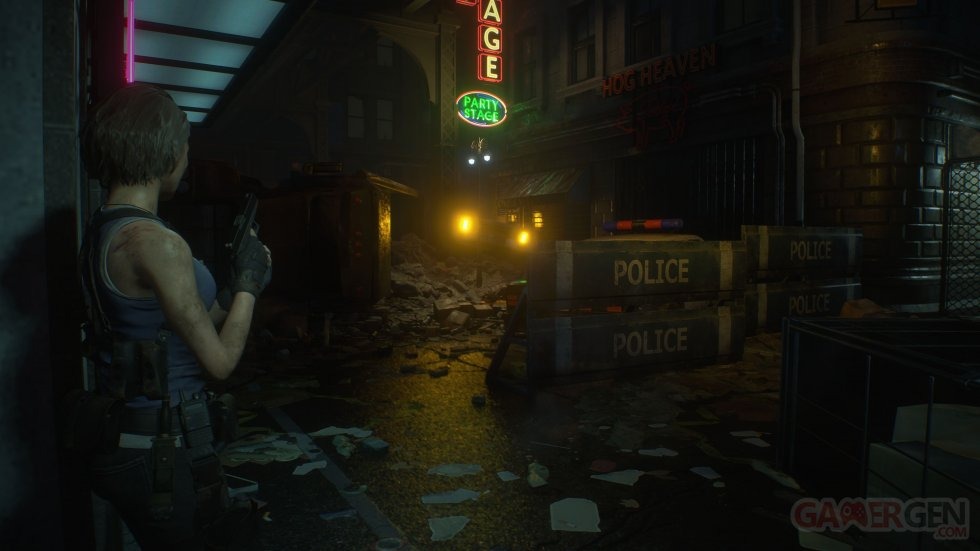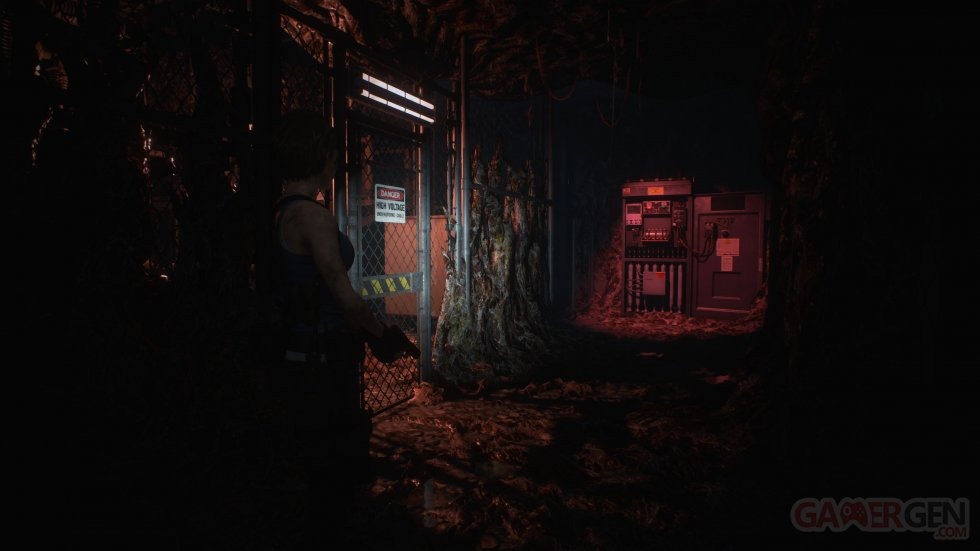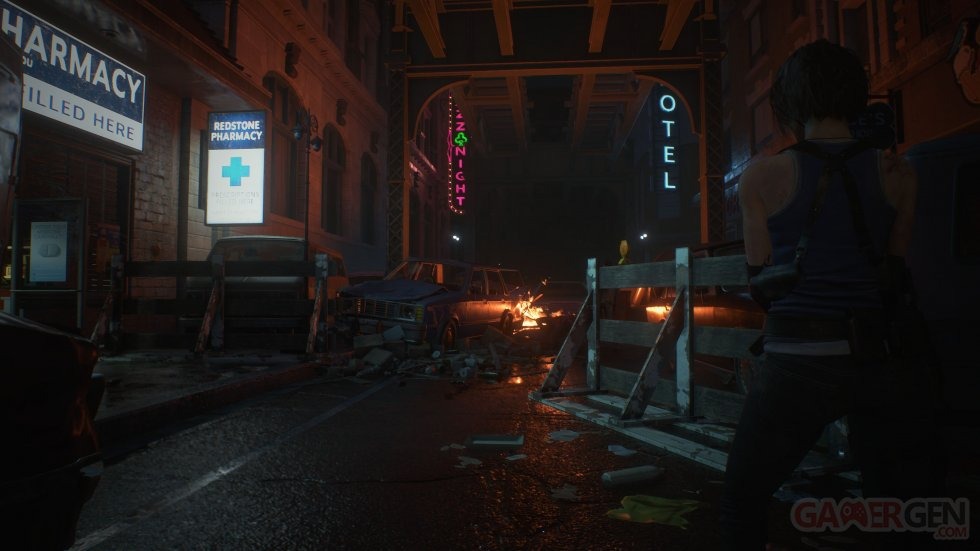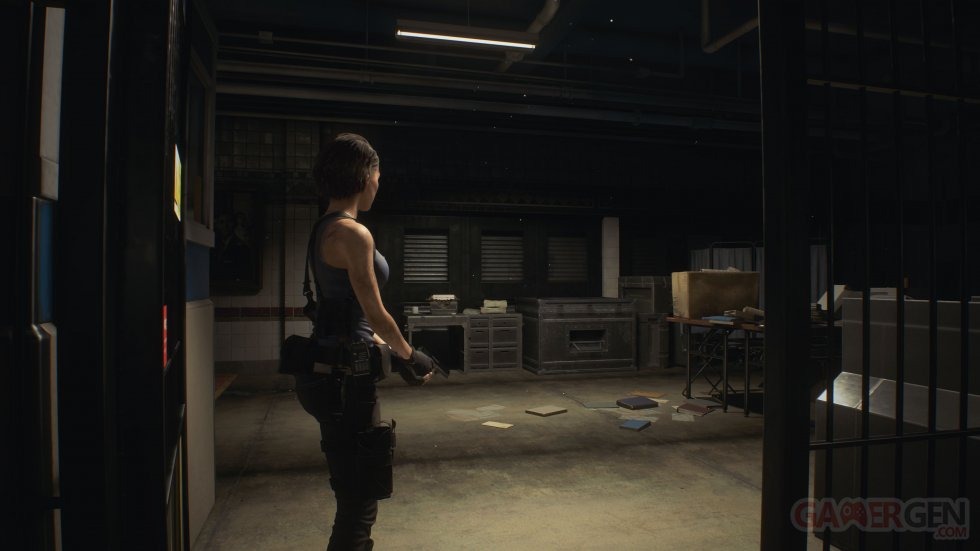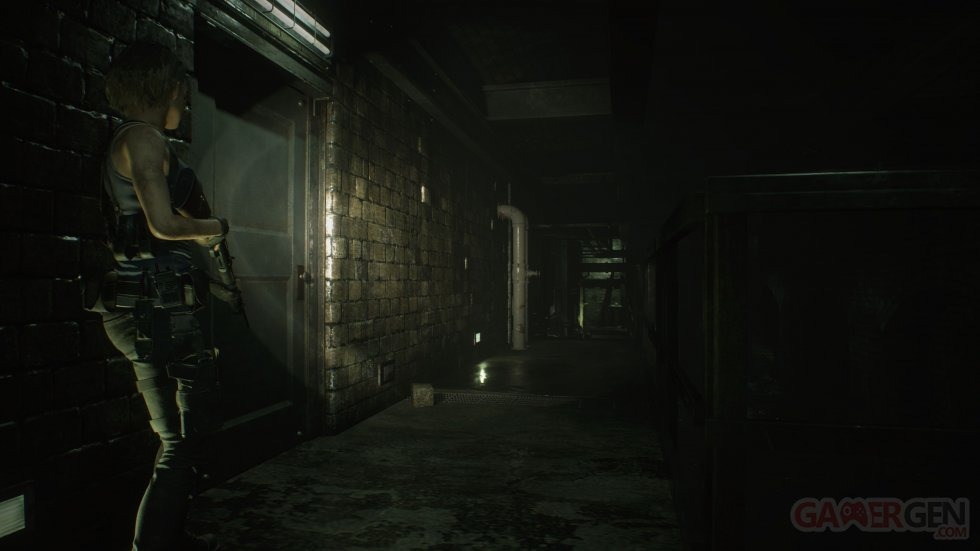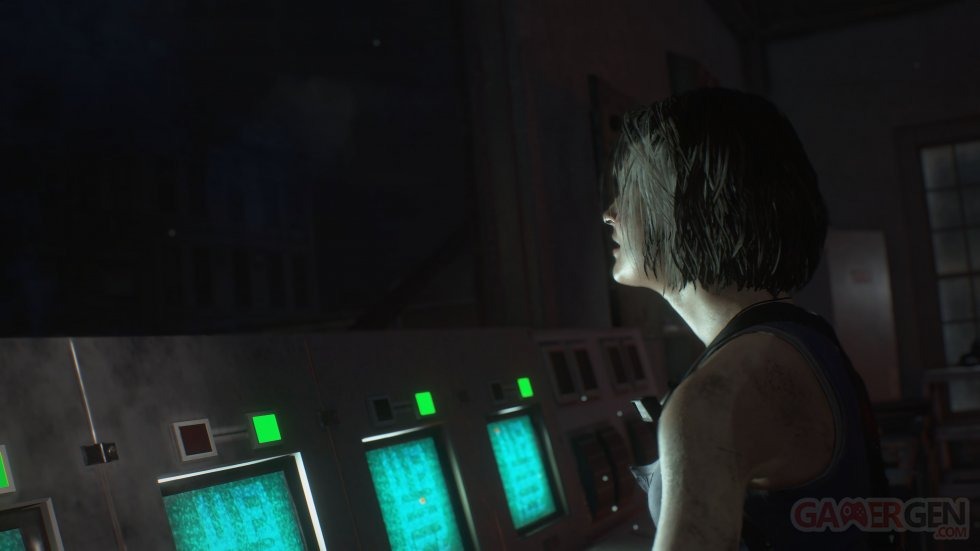 Last but not least, the leaked images also feature the playable characters from Resident Evil Resistance, the multiplayer mode for Resident Evil 3 Remake. We can see protagonists Carlos Olivera and Becca Woolett (mostly of her) in different environments.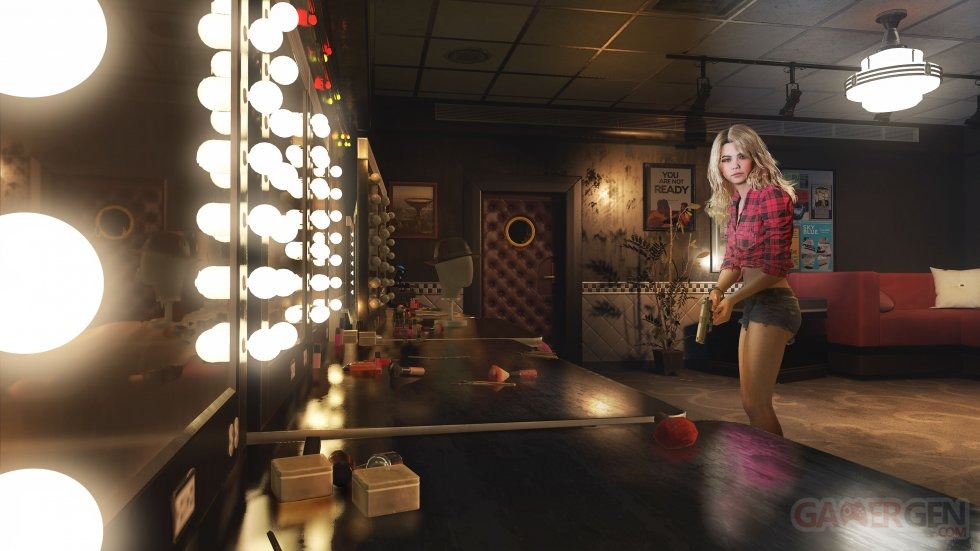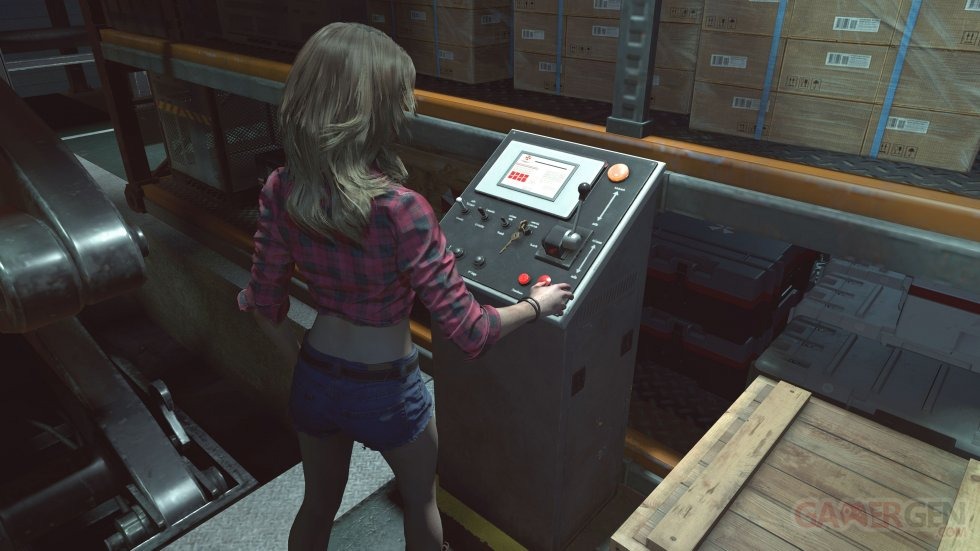 Capcom has yet to confirm or verify any of these screenshots, but the leaked images themselves all feature a watermark from French gaming website GamerGen, which must have been where they were going to be originally published on.
The Resident Evil 3 Remake is slated to release for the PS4, Xbox One, and PC on 3 April 2020. In the meantime, check out the awesome trailer below.
[youtube https://www.youtube.com/watch?v=BBky2uCGqtM&w=560&h=315]
---
Related