Rejoice fans of PlatinumGames (and gamers in general) and make sure your wallets are at the ready. Or depending on your post-CNY budget, hide them – physical and the digital ones, as PlatinumGames merchandise lineup for the 2020 Winter Wonder Festival has just been revealed and they are indeed wonderful.
Set to be available on sale for the public this weekend at PlatinumGames' booth during the Wonder Festival held at Makuhari Messe in Chiba, we won't blame you if you have a tinge of jealousy for anyone residing in or visiting Tokyo this weekend.
Fan of their games or not, that Platinum Man statue (Â¥10,000 ~ RM376 ~ US$92) is a work of art while the acrylic Platinum Figure would be an awesome addition to any work station.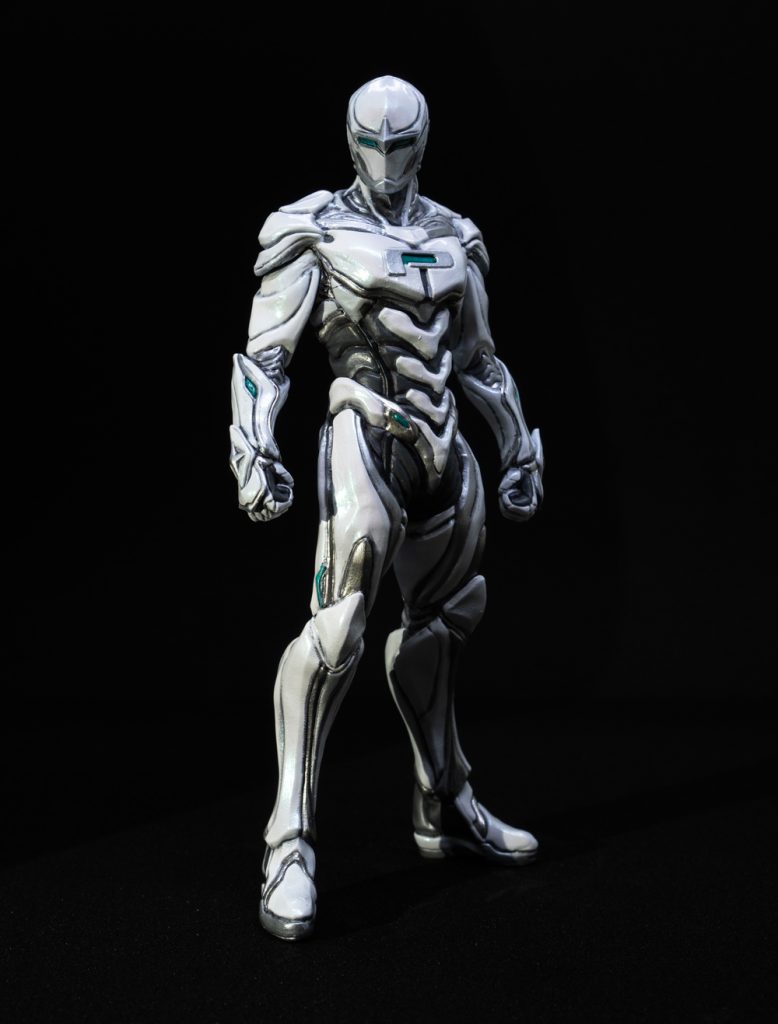 PlatinumGames will also be showcasing the prototype of the Pt Shirogane statue which as of this moment, not yet available for sale.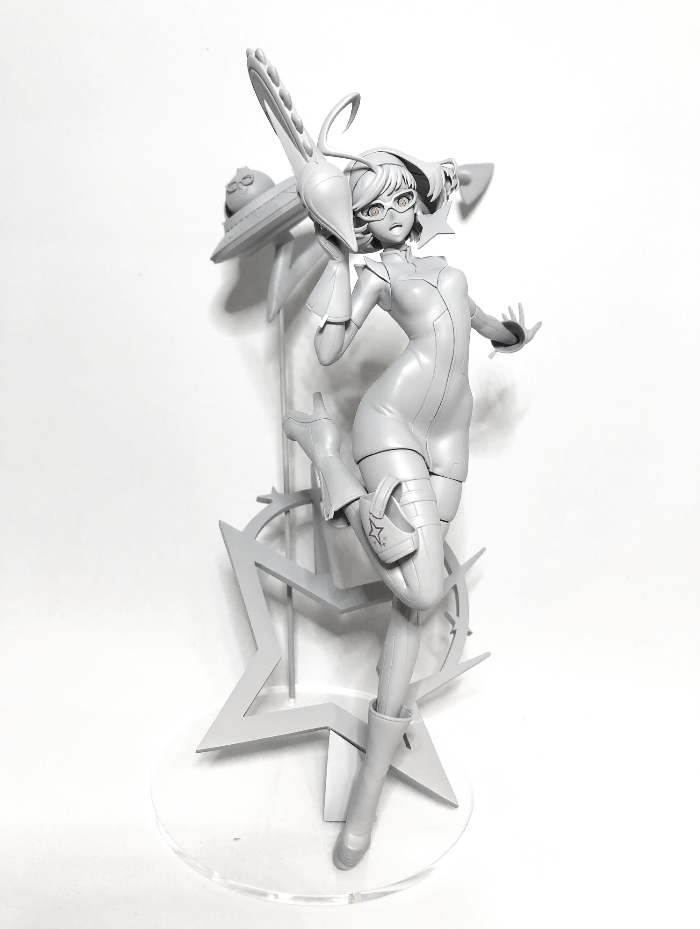 Other items on sale include acrylic figures and dioramas and t-shirts bearing the logo of the studio. And also this statue of Wonder Red from The Wonderful 101.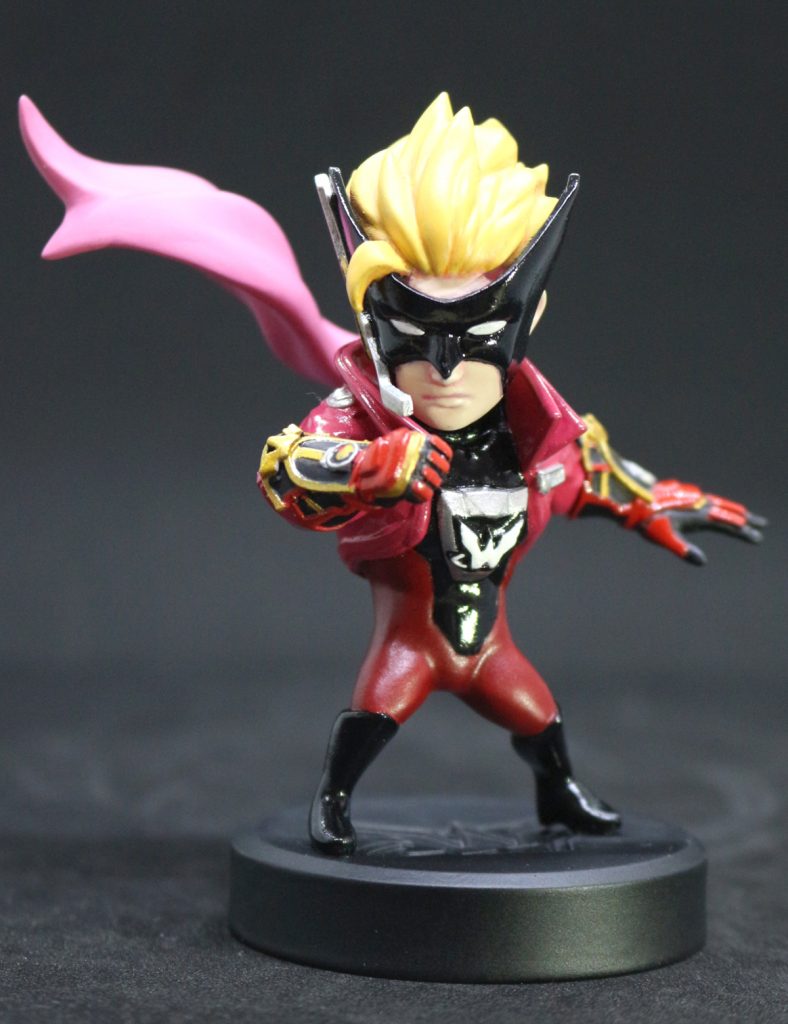 The only downside of all this is the lack in variety of stuff available for sale. Guess they decided to go with quality rather than quantity.
For more info on what's on sale, head on over to their site here.
---
Related