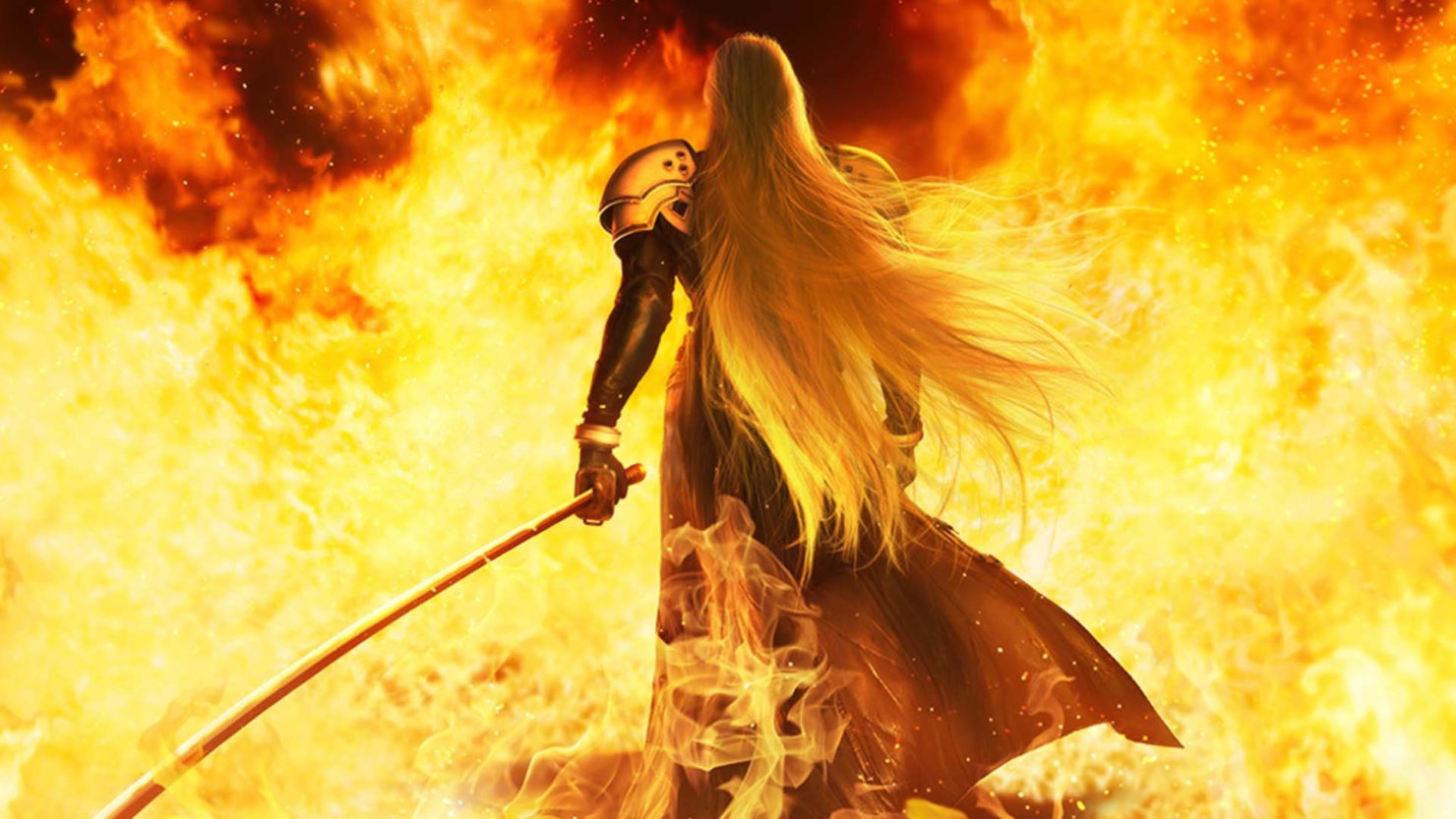 by in
The Final Fantasy VII Remake may only consist of the Midgar segment, but it looks like it might require 100GB of space despite that.
That's according to pictures of a leaked art cover in Korea, which you can see below:
https://twitter.com/Nitomatta/status/1229534947288895489
Well, it looks like Square Enix weren't kidding when they said that each episode of the remake would be like a full game. We were previously wowed by the 22.54GB size of the demo, but it looks like we should've saved our surprise for the full thing.
The game has already been confirmed to come in two discs, though it hasn't been revealed how much GB each will contain. A 50/50 split, perhaps?
At the very least, we'll find out when the Final Fantasy VII Remake hits stores on 10 April 2020, I guess.
Ta, TweakTown.
---